Veteran Actor Vikram Gokhale Came Out In Support Of Kangana Ranaut's Statement, Know Inside!!
Veteran actor Vikram Gokhale has also supported Kangana Ranaut's statement that she got freedom in begging. Amidst controversies on social media, Vikram Gokhale has supported Kangana, saying that we got real freedom (2014) after Prime Minister Modi came to power. At an event held in Pune, Maharashtra, Gokhale said that what Ranaut had said is true. Gokhale says, "I agree with Ranaut's statement. We were given freedom (under British rule). Many freedom fighters were hanged and at that time big people did not try to save them. They just remained mute spectators. There were many senior leaders among these mute spectators. They did not save the freedom fighters who were fighting against the British."
Vikram Gokhale further said "I am not a blind supporter of Prime Minister Narendra Modi. When PM Modi and Home Minister Amit Shah campaign, I do not agree with many of their points but yes, I support them when they work in the interest of the nation. He says, 'Every political party does that (vote bank politics)'. On the political scenario in Maharashtra." Gokhale said the former allies- Shiv Sena and BJP should come together again for the betterment of the country.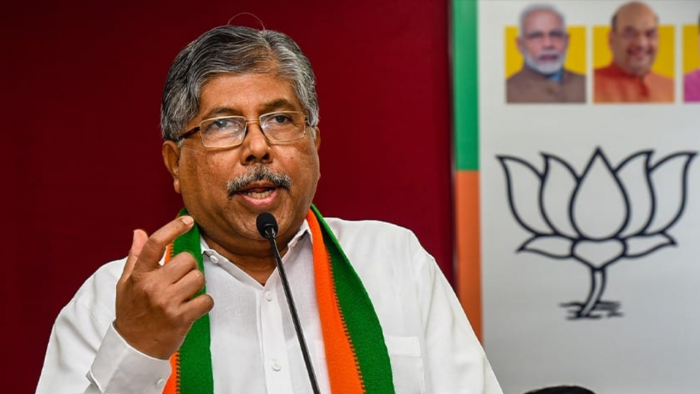 Maharashtra BJP president Chandrakant Patil said it could be Kangana Ranaut's sentiment that she experienced independence after 2014. She can praise PM's work but she has no right to comment on the freedom she got in 1947. This is completely wrong. Kangana had courted controversy by saying that India got 'real independence' in 2014. Many cases have been registered against Kangana after her statement of independence in begging.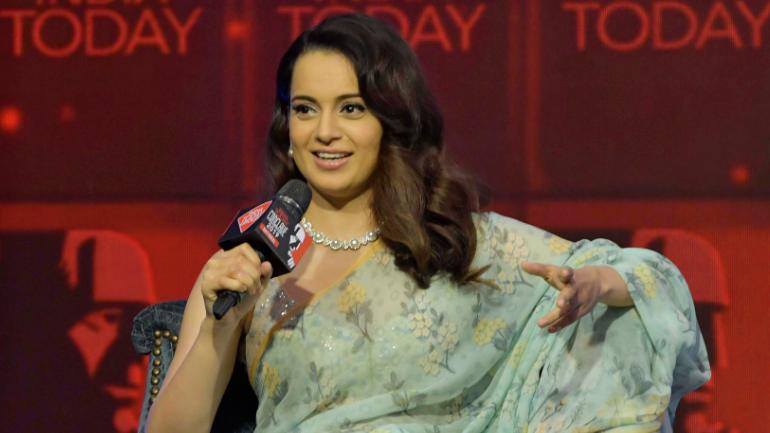 At the same time, when Kangana is being trolled, she should return her Padma Shri award because she has insulted the freedom fighters of the country. Kangana responded by saying that if someone proves me wrong then I will return my Padma Shri award. Recently, Kangana received the Padma Shri, after which she said, "Friends, I have received a lot of love and respect as an artist, but today for the first time being an ideal citizen, I have received the award from the country. When raised voice against the things happening against the country. Even I have many cases going on. This honor will shut the mouth of many people. I have great respect for this country. Jai Hind!"