Vidya Balan Secretly Wrote A Letter To Her Favourite Filmmaker Satyajit Ray; Read On Here!!!
She was so happy to see Satyajit Ray's 'Mahanagar', that she sat down with a notebook and pen. And she is none other than Bollywood superstar Vidya Balan. She wrote a huge letter to the director. But it did not reach the post office any day. That regret remains to this day. One day after that she came to know that her favourite director has passed away. She felt pain in her childhood. Today, when she is an established actress, that pain seems to increase. She expressed her grief, "If I were alive today, I could have acted in all Ray's films!"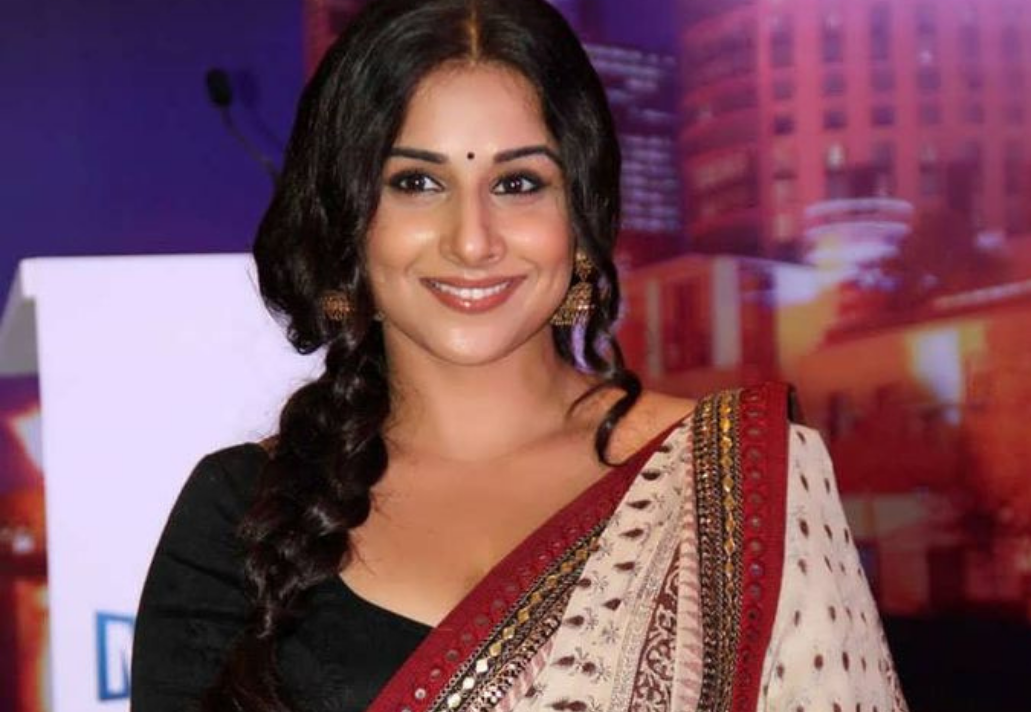 Recently, the heroine spoke about her love for Ray in an interview. In Vidya's words, "Many people talk about 'Charulata' and 'Pather Panchali'. But my favourite is 'Mahanagar'. How can I explain how that picture turned my insides upside down!"
Vidya said that Bengali films fascinated her forever. She grew up watching Bengali movies. By the way, she set her foot on the big screen with a Bengali film too. Non-Bengali Vidya acted in 'Bhalo Theko.' The film was directed by Gautam Haldar in 2003.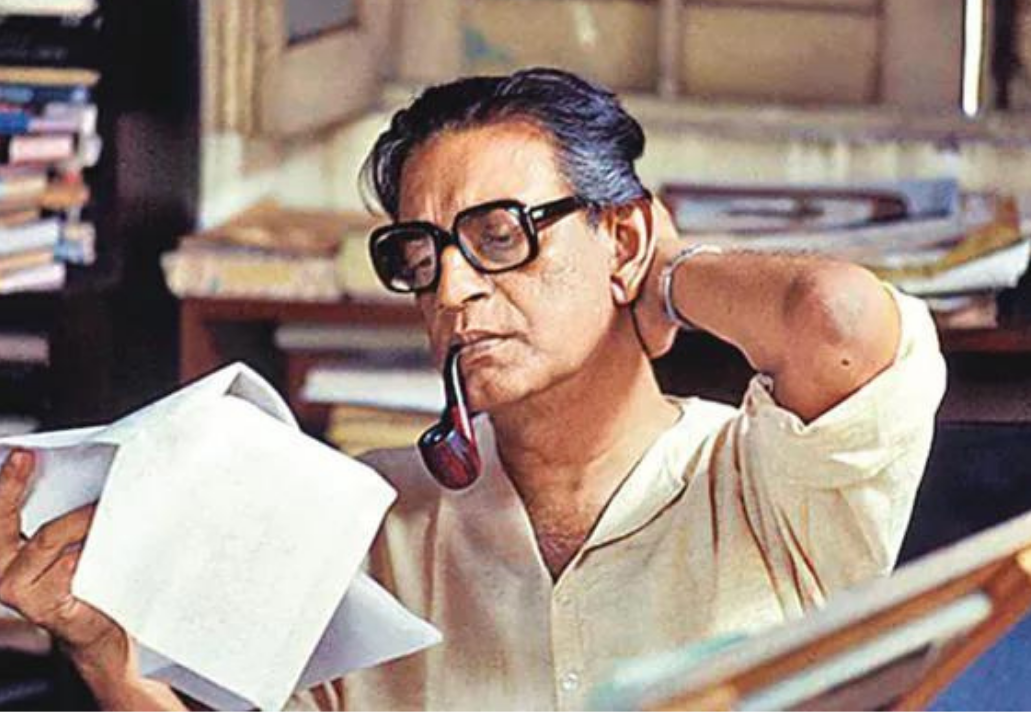 Vidya said, "Many people say that I look like Madhavi Mukherjee from the side. I am very proud to hear that. " In Vidya's house there is a picture of all the characters in Ray's picture. The wall is filled with photo posters. But she regrets not being able to work with that director.
Recently she talked about choosing films like Hey Baby and Kismat. She said, "I have no regrets about taking pictures. I did not take any risk by playing such a character. I think I decided to be too careless. I don't like living with such indifference."