Vidya Balan's Dream Of Becoming A Heroine Was About To End With Notoriety Of 'Unlucky Girl'; Read On Here!
She has been ridiculed many times for being beautiful but fat. Some people also want to know the age of the heroine. She also replied to their faces. That brave actress broke the notoriety of 'unlucky girl' as soon as she entered the industry. The talented actress Vidya Balan recently spoke of such an experience on a talk show in Mumbai. Her dream of becoming a heroine was about to end because of her notoriety as an 'unlucky girl.'
Bollywood, however always has been praising this beautiful actress and claims she has the 'x-factor.' Offers of films also started coming as soon as she set foot in the industry. The new face then was dazzlingly beautiful. At the same time, the work of 12 films was offered to her at once. But Vidya's dream of becoming a heroine ended in the shooting of the first film. Those days that are still left behind are chasing Vidya.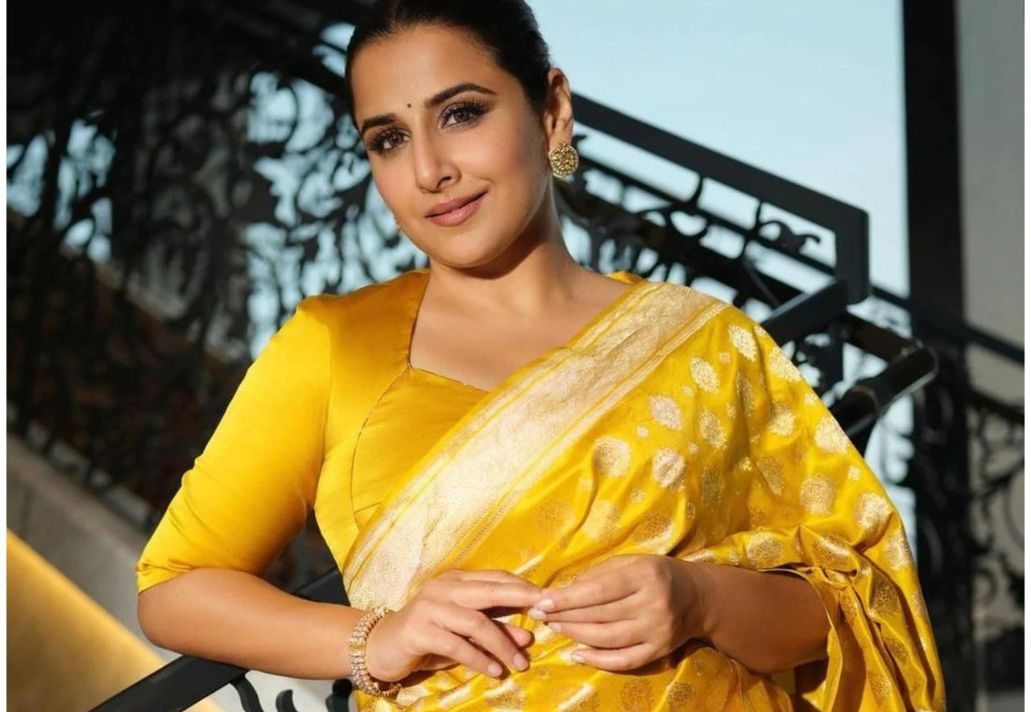 The shooting of 'Chakram' was going on in Kerala. Vidya was the heroine of the film. After several days of shooting, the shooting stopped due to a disagreement between the producer and the director. Vidya returned home in a bad mood.
Even then she did not know that worse news was waiting for her. The producer-director has done a lot of work with the old unit before. In the meantime, several pictures of the couple became popular. Vidya was the only new member of the unit.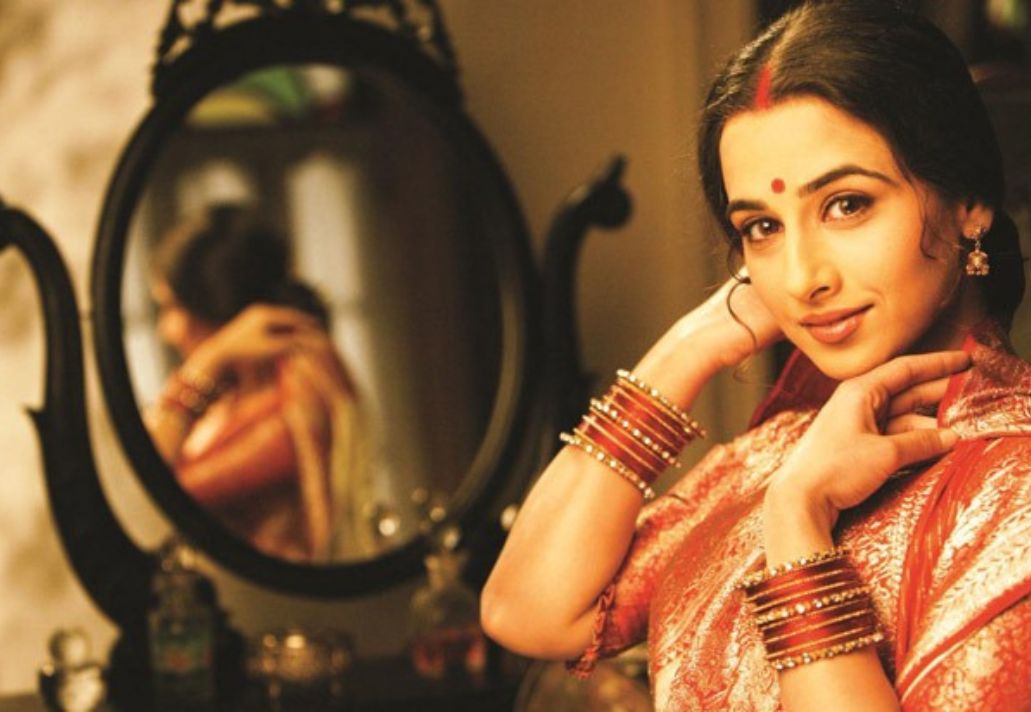 After that incident, everyone used to call her 'unlucky Vidya Balan.' The work of the film has stopped for her. This rumor spread like wildfire. At that moment, Vidya left the work of 12 pictures. Day after day, Vidya has poured water into the temple of Sai Baba in return for good fortune.
While going to learn acting, she was asked to show her birth chart. Bollywood turned away from her with the notoriety of 'unlucky'. In the end, it was 'Lalita' who returned the soil under Vidya's feet. Pradeep Sarkar's 'Parineeta' erased Vidya's 'unlucky' notoriety.