Vidyut Jammwal got engaged to Nandita Mehtani, Nandita said Couldn't keep him hanging any longer
Bollywood action hero Vidyut Jammwal has revealed his relationship with fashion designer Nandita Mehtani. Vidyut has announced his engagement with Nandani by posting on social media. According to media reports, Vidyut got engaged to Nandita on September 1, but he has announced it now. Actually, the news of Vidyut Jamwal's engagement was going viral on social media recently. On which the actor's reaction has come for the first time. Vidyut Jammwal has told fans on social media that he has got engaged to Design Nandita Mehtani.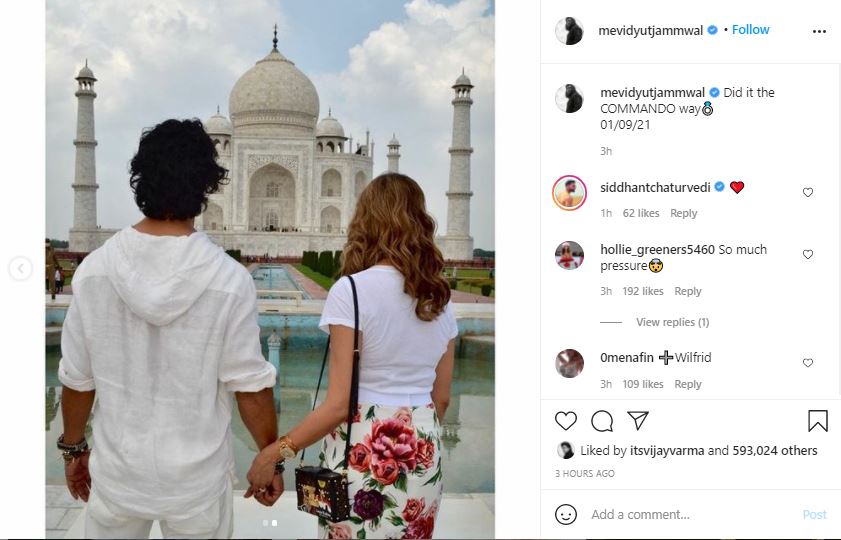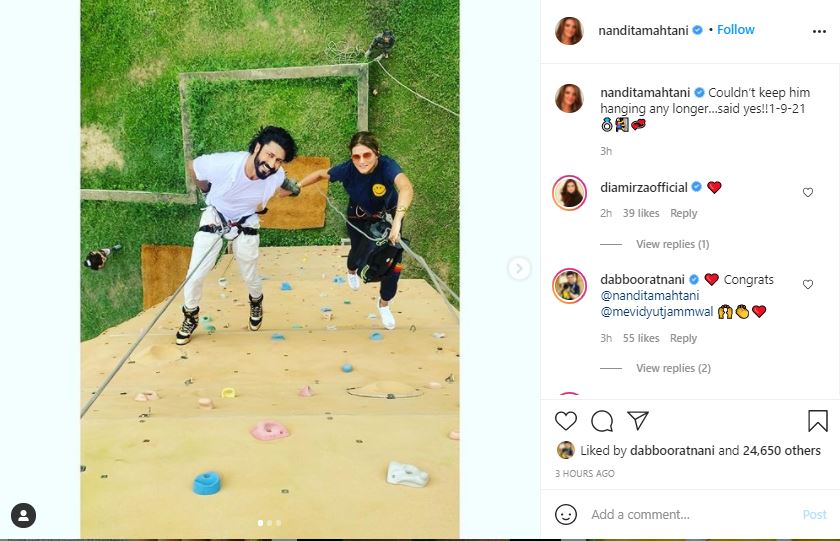 He posted the ring's emoji mentioning the date of engagement. The actor has also shared two pictures with Nandita. Along with this, the date of September 1, 2021 has also been mentioned, the days when both of them got engaged. While sharing the pictures, Nandita wrote in the caption, 'Couldn't hang him any longer… said yes.' Nandita and Vidyut are getting a lot of congratulations on these pictures from their friends and fans.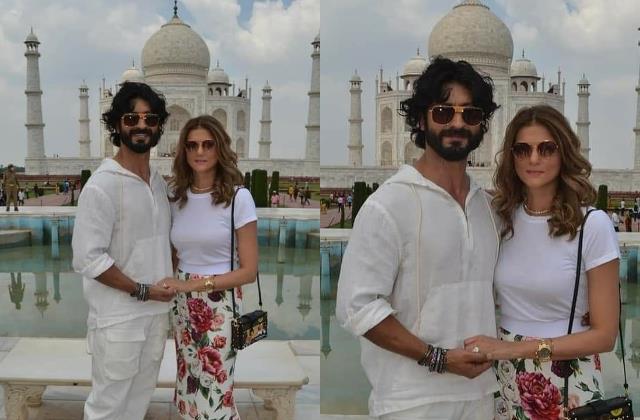 Recently, a picture of the actor went viral, in which he was seen standing in front of the Taj Mahal with Nandita Mehtani. They held each other's hands. After seeing the ring in Nandita's hand in this photo, media and fans started speculating that both of them got engaged secretly. At the same time, Neha Dhupia confirmed this news by sharing photos of both of them and congratulating them. However, now this has been officially confirmed by Vidyut too.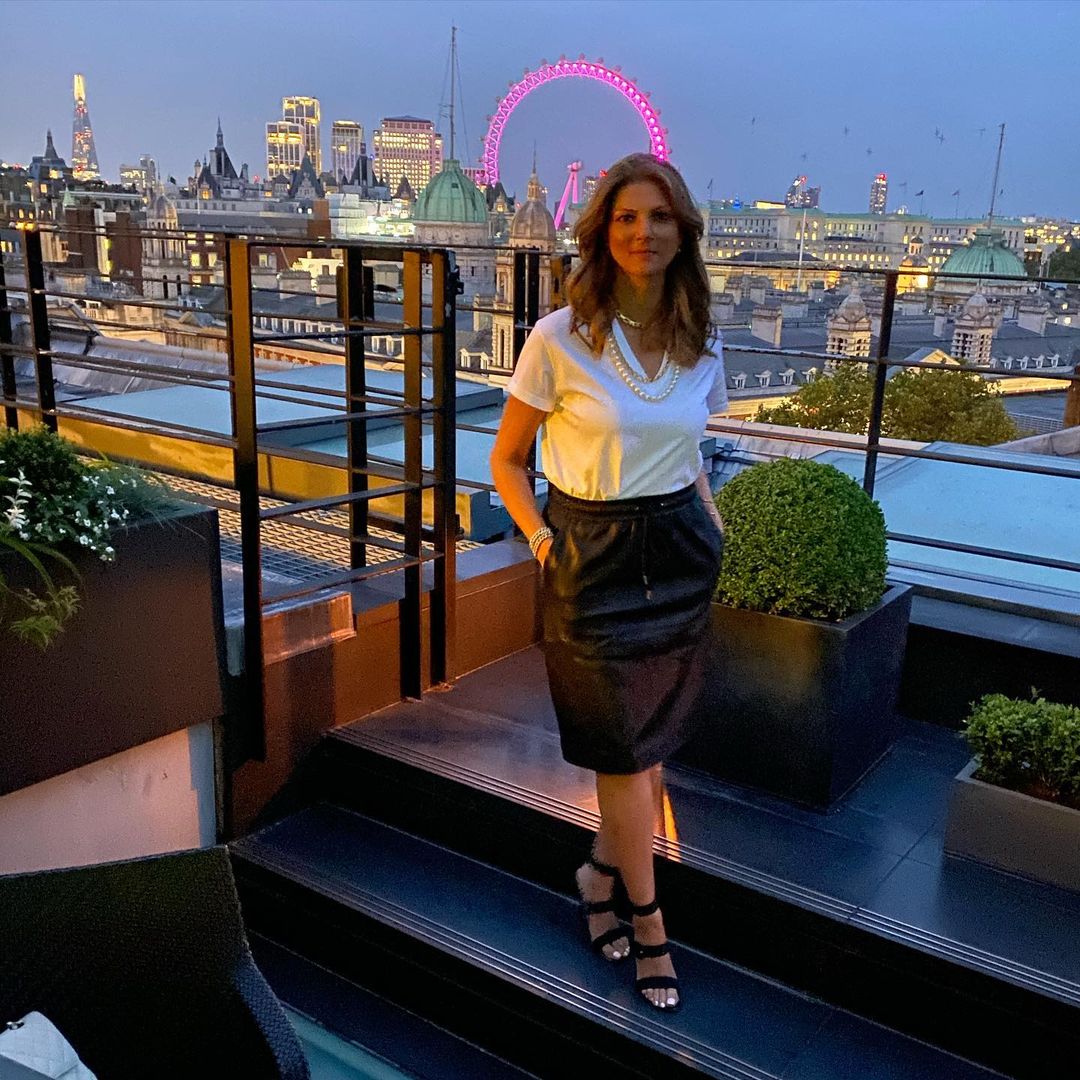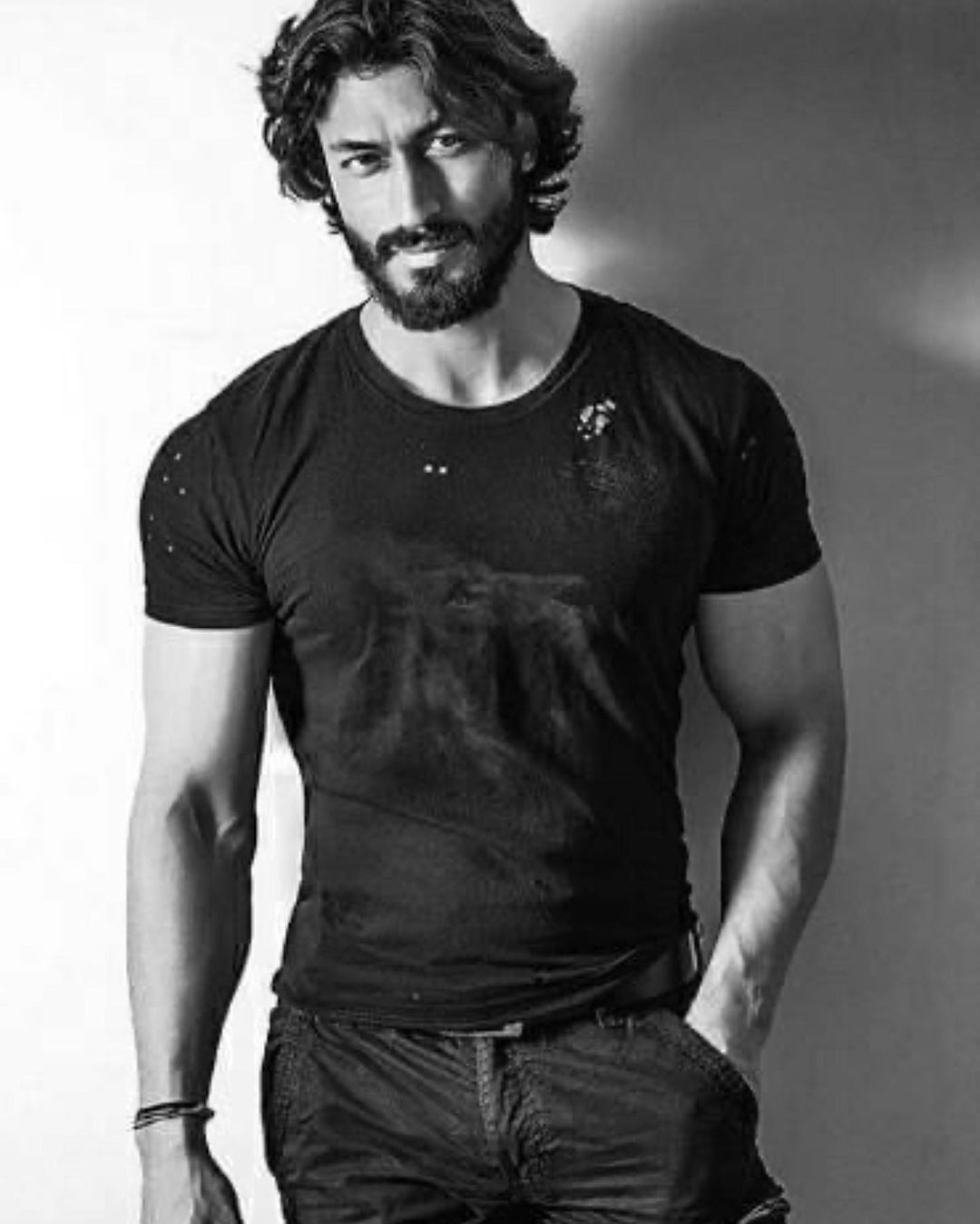 Nandita Mahtani is a celebrity fashion designer. She has also been the stylist of Virat Kohli. Nandita's first marriage was with Sanjay Kapoor, the ex-husband of Karisma Kapoor. But the marriage of both did not last long. Vidyut Jammwal is busy these days in his upcoming film 'Khuda Haafiz 2'. Earlier, he was seen in 'Khuda Haafiz', which was released on the OTT platform last year. He made his debut in Bollywood in a negative role in Force. After that, he is seen in the series of Commando Movie. In which his work is being liked.