Vidyut Jamwal Shares How Sidharth Shukla's Mom Gave Him Life Changing Inspiration; Here's What He Said!
Vidyut Jammwal is currently promoting his upcoming film Khuda Haafiz: Chapter 2 Agni Pariksha. The actor, who is known for performing daredevil stunts on-screen, was a dear friend of late actor Sidharth Shukla. Recently, Vidyut remembered the late actor and shared how his mom's strength inspired him in a big way.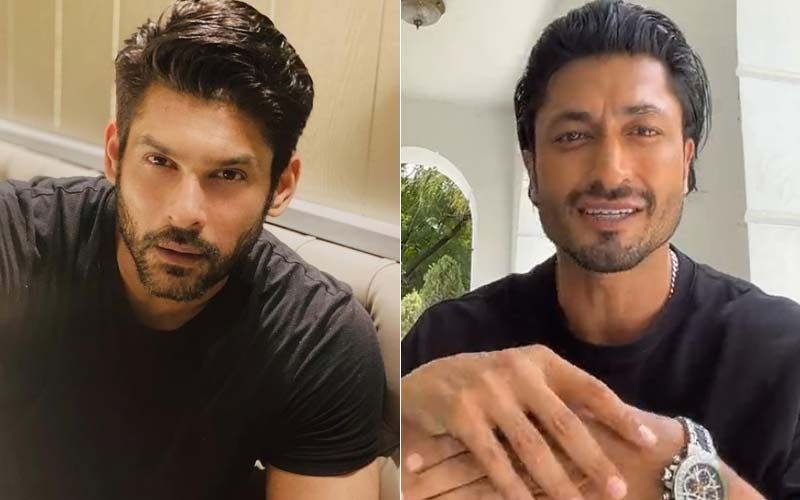 Calling the loss of Sidharth as something which one can never fully heal from, Vidyut said that his memories keep coming back in form of photographs on social media or as questions from the media. Further, he spoke about how Shukla's mom, Rita Ma's strength helped him deal with the emotionally exhausting incident. He said that she told him something which changed his life and way of viewing things forever.
"It never leaves your mind. In fact, I came across this photo today on Twitter from one of my old fashion shows and it just (takes you back). You can't heal from something like that. I learned a very beautiful thing from his mom that I swear I had never heard before. His mom changed my life. I met her recently and there's something she told me. Aunty never cried after Sidharth's demise and even now, you will never see her shedding tears. She told me, 'Vidyut, scene kya hai? Itne log uske liye ro rahe hain. Main nahi rougi ab. Mera beta upar hai aur usko pata hona chahye ki baaki sab ro rahe hain par his Maa is strong.' This is what takes you back. You can't be prepared for this," the actor shared.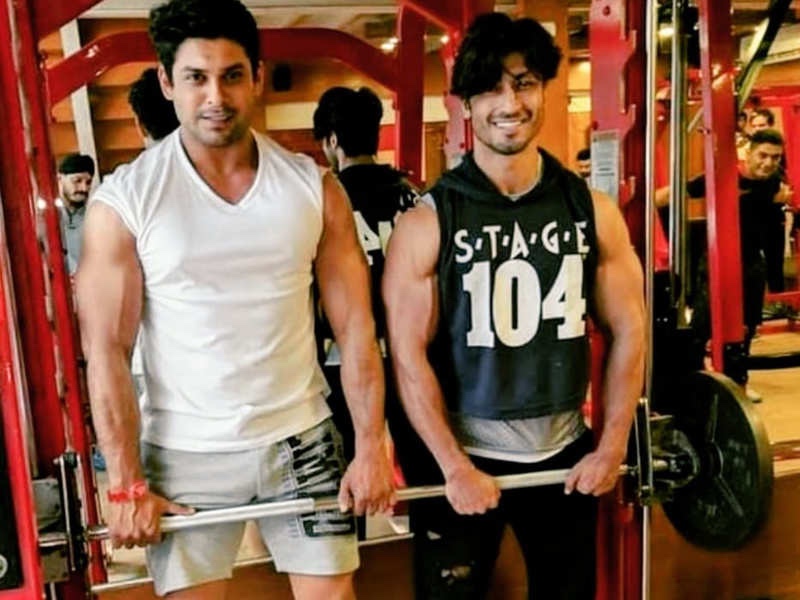 Vidyut Jamwal and Sidharthh Shukla were close friends as they entered the industry together. After the sudden demise of Shukla due to cardiac arrest last year, Jamwal paid tribute to him via an emotional video on his social media handle. In the video posted by Vidyut last year, he shared how much he loved Sidharth and what he meant to him.