'Vikram Vedha' Remake Gone Beyond Its Limited Budget Due To Hrithik Roshan's Demand- Deets Inside
A remake of a southern film in Bollywood is not new news. This has happened many times. There have been controversies over this. Of late, the news of a Hindi remake of a southern film has caused a stir in Bollywood. Hrithik Roshan and Saif Ali Khan have been at loggerheads over the film in the past.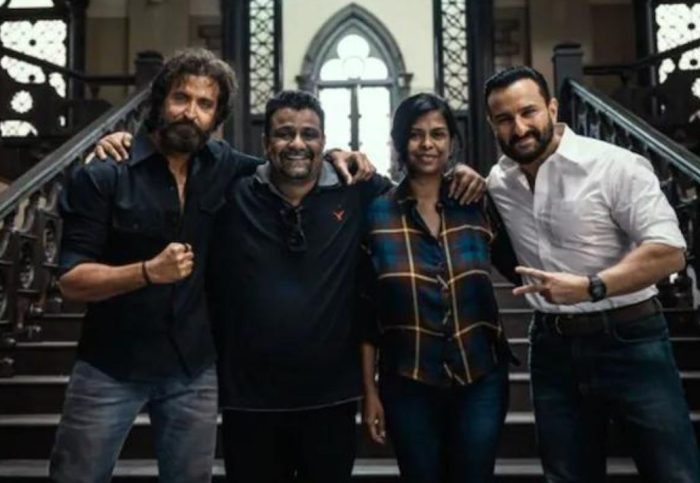 Hrithik Roshan is rumored to be the reason behind the increase in the cost of the film. Hrithik's demand is responsible for this. The director Pushkar-Gayatri shot the original film in Tamil Nadu. He acted in this Tamil language film in 2017 along with Madhavan and Vijay Setupati.
That's right, the director will be shooting in Uttar Pradesh with two main characters Saif and Hrithik in the Hindi version. But Hrithik did not agree to this proposal. His premise is to build a luxury road in Dubai in the style of Uttar Pradesh and shoot there. The cost of the film is doubled as soon as the protagonist fulfills this premise. Earlier, Hrithik starrer 'War' cost about Rs 156 crore.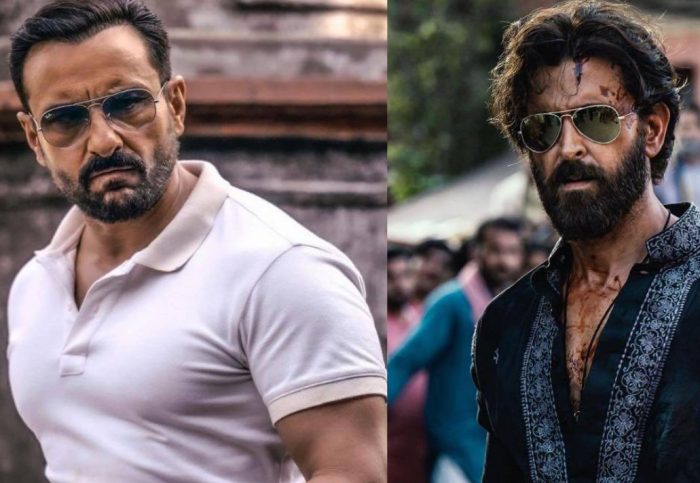 Vikram Vedha's budget has surprisingly reached ₹ 175 crores, whereas the Tamil original cost only ₹ 11 crores, and it ended up being a smash hit, grossing around ₹ 60 crores at the box office, which is why we wonder why so much money is spent on a crime film. By comparison, both Mohenjo Daro and War, which were large-scale period and action movies, cost less, were later claimed to be the most expensive movies of all time at ₹ 155 million, and became a blockbuster when we all know what the fate of the former was.