Vipul Shah's Film 'The Kerala Story' Will See The Terrifying Story Of Women Trafficking, Check It Out!
Producer-director Vipul Amrutlal Shah has announced his next project after the web series Human. Vipul, who has shown the story of illegal drug testing in Humane, is bringing the horrifying tales of trafficking of women in Kerala on screen this time. The film being made titled The Kerala Story has been announced with a teaser. This announcement video describes trafficking based on statistics that systematically abducted and trafficked thousands of women from Kerala to ISIS and other war-torn regions of the world. According to statistics, more than 32000 women have been trafficked and this is very worrying in the present era. The Kerala Story is written and directed by Sudipto Sen.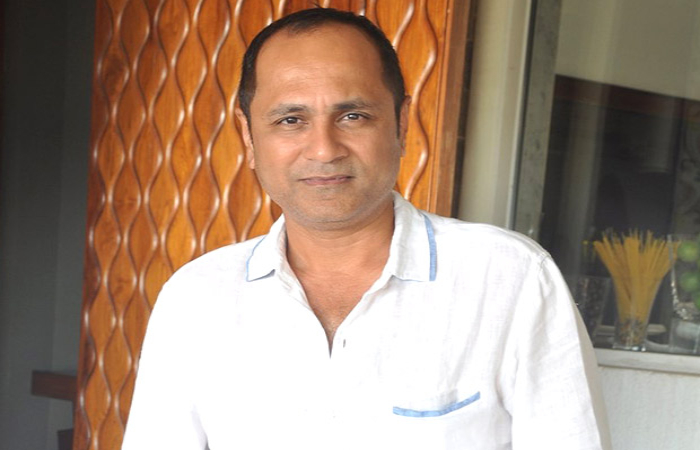 Producer Vipul Amrutlal Shah said- "This story is about a human tragedy, which will shock you to the core. When Sudipto came and narrated it to me with his research of more than 3-4 years, I cried the very first time. That very day I decided to make this film. I am glad that now we are going ahead with the film and we look forward to making a very real, fair and true story of events."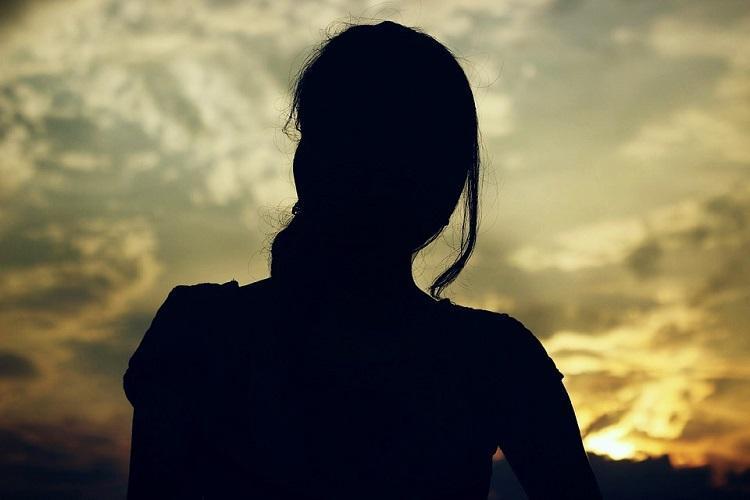 Sudipto Sen reported, "According to a recent investigation, since 2009, around 32,000 girls from Kerala and Mangalore have been converted to Islam from Hindu and Christian communities and most of them in Syria, Afghanistan and other ISIS and Haqqani-dominated areas.
"Despite accepting these facts, efforts are not being made at the government level. Sudipto told that her team has traveled extensively in this area for research and has seen the tears of mothers of runaway girls. We found some of them in prisons in Afghanistan and Syria. Most of the girls were married to the dreaded terrorists of ISIS and they have children too. This important film will bring to the fore the pain of all the mothers who have lost their daughters."