Vivek Agnihotri Responds To IAS Officer's Suggestion Of Donating The Earnings Of 'The Kashmir Files' For Education
Vivek Ranjan Agnihotri's film The Kashmir Files continues to hold its own at the box office even after 12 days of its release. The film has done a business of 179.85 crores till Monday. Along with the audience, Bollywood celebs are also appreciating the film. Now excited by the film's earnings, Madhya Pradesh cadre IAS officer Niyaz Khan tweeted and suggested spending the earnings from the film on the education of the children of Kashmiri Pandits.
Income of Kashmir Files reached 150 crore. Great.People have given a lot of respect for Kashmiri Brahmins' feelings.I would respect film producer to transfer all earnings to the Brahmin children's education and construction of homes for them in Kashmir. It will be a great charity

— Niyaz Khan (@saifasa) March 20, 2022
He tweeted and wrote, 'Kashmir Files' earnings have reached 150 crores. This is amazing, people have respected the sentiments of Kashmiri brahmins a lot. I would respect the filmmaker to give all that money to the education of Brahmin children and the construction of houses for them in Kashmir and that would be a great charity.
Sir Niyaz Khaan Sahab, Bhopal aa raha hoon 25th ko. Please give an appointment so we can meet and exchange ideas how we can help and how you can help with the royalty of your books and your power as an IAS officer. https://t.co/9P3oif8nfL

— Vivek Ranjan Agnihotri (@vivekagnihotri) March 20, 2022
At the same time, the film director replied to the tweet to the IAS officer and wrote, Sir Niaz Khan sir, I am coming to Bhopal, please make an appointment so that we can meet and make a policy through ideas on how we can help them Huh. How can you help with your book's royalty and your power as an IAS officer?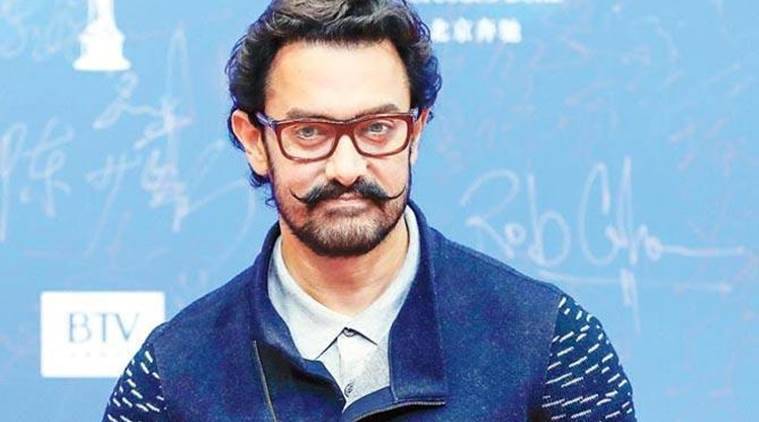 Let us tell you that on Sunday, Bollywood actor Aamir Khan also praised the film and said that this film is a part of the history of our country. Which is certainly a matter of great sadness with the Kashmiri Pandits in Kashmir, which broke the hearts of all of us. Every Indian should watch such a film and every Hindustani should remember what happened.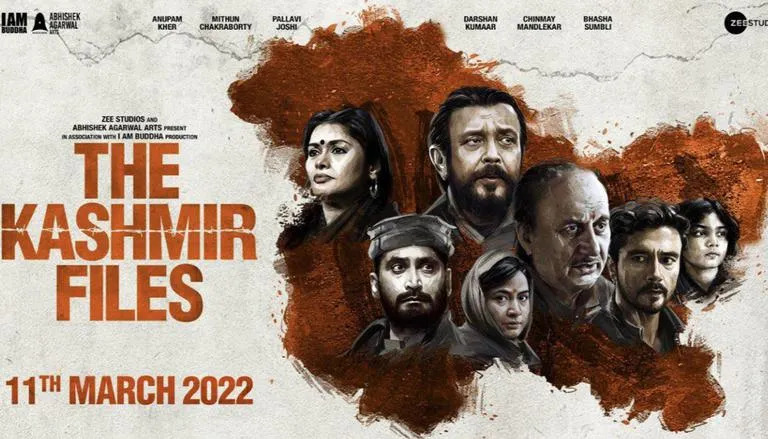 Directed by Vivek Ranjan Agnihotri, The Kashmir Files narrates the genocide of Kashmiri Pandits and the atrocities committed by a community inside Kashmir in the late 80s and early 90s. Anupam Kher, Mithun Chakraborty, Pallavi Joshi, and Darshan Kumar appeared in the lead roles in this film. The film was released on March 11, 2022.