Vivek Agnihotri Says, "Are Men Offended By The Prevalence Of Nude Photos Of Women?"
Ranveer Singh has been in the spotlight a lot since he posed naked for a magazine. The actor disrobed to nothing and appeared b*** naked for the cover of PAPER magazine. Then there was a flood of comments, tweets, and memes. Later, it was said that Ranveer was having trouble as a result of his pictures. A police case has been filed against the actor in Mumbai for "hurting women's sentiments." Director Vivek Agnihotri has uncharacteristically sided with Ranveer after criticising "conservative thinking." In an exclusive interview with Aajtak.in, Vivek referred to the FIR that has been filed as "dumb."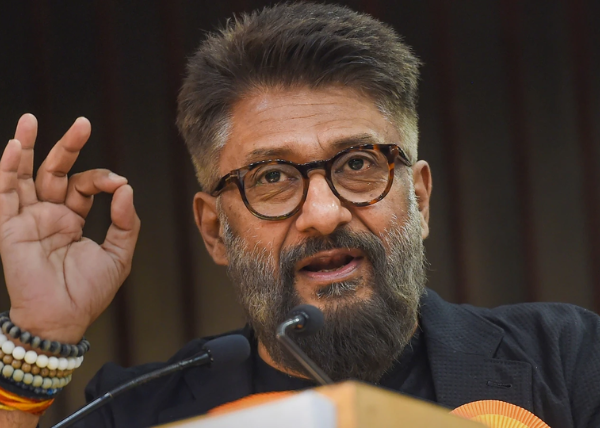 In response to the ongoing controversy over the actor's posting of nude images on his Instagram account, the Mumbai Police has filed a complaint against Bollywood actor Ranveer Singh under the relevant provisions of the Indian Penal Code.
Reacting to it, Vivek Agnihotri told Aajtak.in, "It is a very stupid FIR. This is such an amusing case which is getting the attention without any reason. It is written in the FIR that the sentiment of women is being hurt. Now tell me, when there are so many nude pictures of women, does it hurt the sentiments of men? This is such a stupid argument. The human body has always been appreciated in our culture. I would say that the human body is the most beautiful creation of God. What's wrong with that? I do not like such things. It shows very conservative thinking which I do not support."
The actor admitted to the magazine that he had sometimes performed in the buff so that the audience might see his soul. "It's so easy for me to be physically naked, but in some of my performances, I've been damn f******g naked. You can see my f******g soul. How naked is that? That's being naked. I can be naked in front of a thousand people, I don't give a s**t. It's just that they get uncomfortable."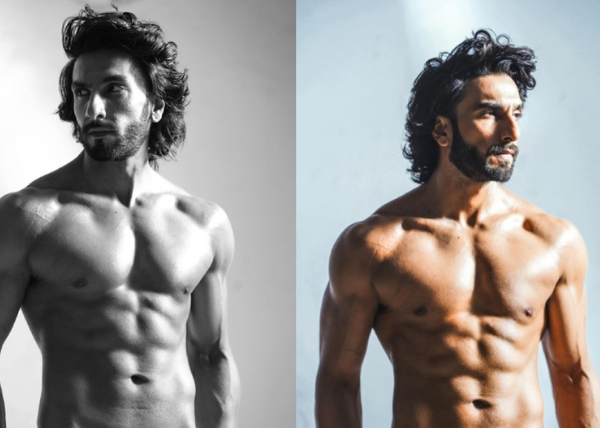 Ranveer Singh, who will soon be seen in Rocky Aur Rani Ki Prem Kahani, participated in a nude photo shoot for PAPER magazine. The actor is smashing the internet with his photo shoot, and his pictures have gone crazily viral. In the pictures, Ranveer is seen posing on a Turkish blanket while baring his chest. The model for his photo shoot was Burt Reynolds, who performed a comparable nudist session for Cosmopolitan magazine.
The complaint petitions were filed separately at the Chembur police station by a female lawyer and a representative of an NGO with offices in the east Mumbai district.
The representative of an NGO alleged the actor had disparaged women in general and their modesty in his photographs. The attorney's motion demanded that the Jayeshbhai Jordaar actor be prosecuted for allegedly intending to violate women's modesty. Following the police report, a Nalasopara East resident gave Ranveer Singh a legal notice for taking naked pictures.