Vivek Agnihotri Will Work On This Film After 'The Kashmir Files', Tweeted Information
Vivek Agnihotri's Kashmir Files has smashed many records at the box office. After this film showed the brutality of Kashmiri Pandits in the valley, the director garnered a lot of applause. After this, Vivek is looking more confident, he has announced another project given the success of 'The Kashmir Files'.
— Vivek Ranjan Agnihotri (@vivekagnihotri) April 15, 2022
After 'The Kashmir Files', Vivek Ranjan Agnihotri will now make 'The Delhi Files'. Vivek Ranjan Agnihotri has given the title of his new film by tweeting. He tweeted and wrote- I thank all those people who created The Kashmir Files. Last 4 years we worked hard with full sincerity. I may have spammed your TL but it is very important to tell people about the genocide and injustice done to Kashmiri Hindus. Now is the time to work on my new film. Announcing the new film in his second tweet, Vivek Agnihotri wrote, '#TheDelhiFiles.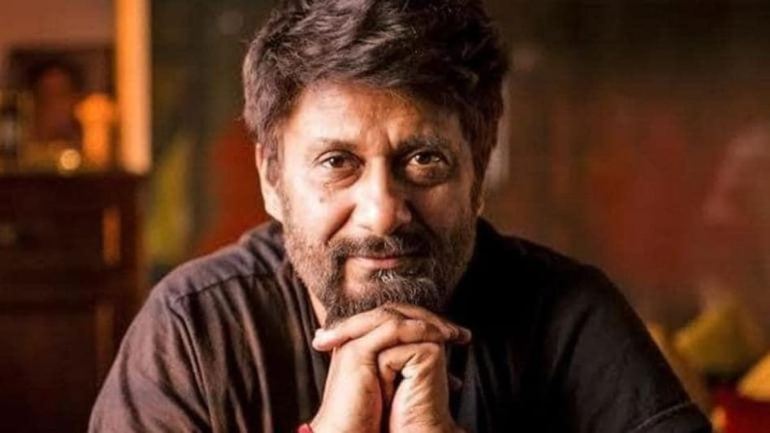 People are very excited about this upcoming film by Vivek Agnihotri. There is a lot of buzz about it on social media. People believe that the film will contain the truth behind the Delhi riots. So at the same time, some social media users say that Vivek should make Gujarat Files.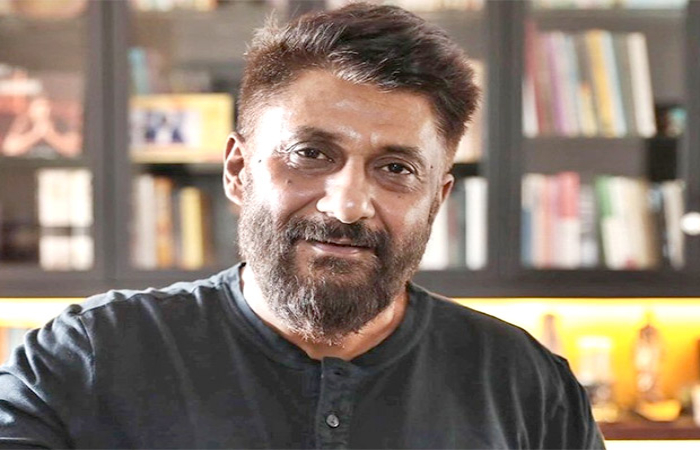 Before this, Vivek has also made 'The Tashkent Files. The film explored the mystery surrounding the death of late Prime Minister Lal Bahadur Shastri. Vivek received a lot of praise for this film which came in the year 2019, while some people also accused him of deliberately raising the issue. Now it will be interesting to see what Vivek Agnihotri is going to show in The Delhi Files. Vivek Agnihotri made his directorial debut with the 2005 film Chocolate. After this, he directed films like Dhan Dhana Dhan Goal, Hate Story, Zid, Buddha in a Traffic Jam, and Junooniyat.