Yes, you read it right. Mubarkan that celebrates the union of the Kapoors has another Kapoor in it. With Anil Kapoor, Arjun Kapoor, Ileana D'Cruz and Athiya Shetty, there is Sanjay Kapoor too on board.
So, you will get to see the amazing chemistry of Arjun Kapoor and his chachus – Sanjay Kapoor and Anil Kapoor. While Anil will be seen playing the role of Arjun's uncle, Sanjay Kapoor will be seen playing the role of his father.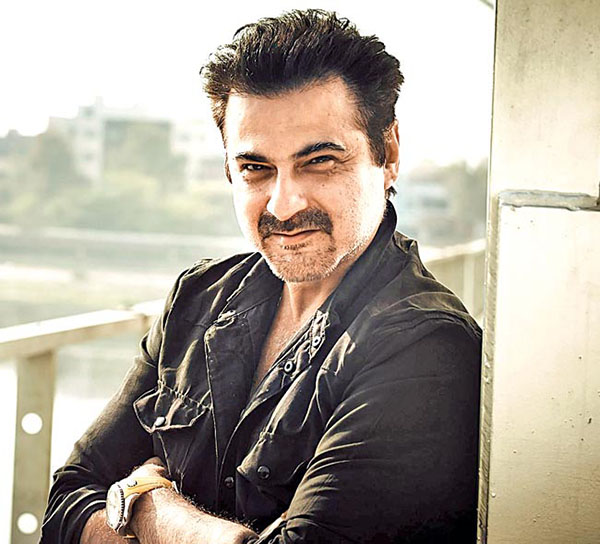 Sanjay's will be a small appearance in the movie but he will be playing an important role. He will be seen as Arjun's father who dies in an accident. As per reports, it was Anil was asked Sanjay to do a cameo in the movie and he readily agreed to be a part of Mubarkan.
Mubarkan is a comedy movie that revolves around the life of Karan and Charan, identical twins, their dream girls and their uncle Anil Kapoor. The trailers are out and they look entertaining. The movie will hit the theater on 
28th July 2017
.