Want To Be Called As Anmol By His Son; RJ Anmol Said I Am Connected With Veer (His Son) As A Brother.
 The famous radio jockey RJ Anmol is the one who makes everyone's day better with his radio shows. Anmol gets married to the Indian actress Amrita Rao who played the lead role in the movie Vivah co-starring Shahid Kapoor. They married on 1 November 2016 and had a son named Veer, the heart of both of his parents.
Anmol frequently shares pictures of his son and his wife on his social media profile with some cute and cheesy taglines and hashtags. Recently on the occasion of father's day he shared a pic of his family and his 7-month-old son (Veer) and said; "More than a father, I connect with Veer as my brother. I refer to him as a 'BHAI' … I want him to call me Anmol."
RJ Anmol often posts his son and his wife's pictures on Instagram. He also shared a picture of Veer in which, he is holding Veer on his shoulder after a full body massage. Anmol says; Morning Oil Massage, Sun Bath & then a Shower together…Hope this bond strengthens with each day My Son.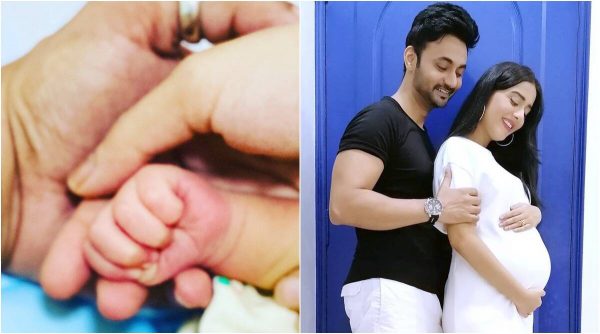 And another picture which Anmol has posted has Veer in his mother's lap in a car on the passenger seat, watching Anmol driving the car, with a caption saying; Someone keeps a Close Check, while I Drive #veer 🤗❤️
कोई बताएगा, यहाँ बाप कौन है ?! 😄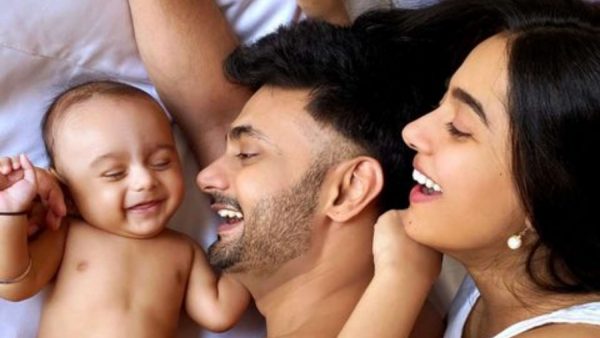 With these posts of Anmol, we can say that he will be a great father for his son and we hope that their friendship will be as great as their father-son relation.
Well, every father is the hero in his child's perspective or we can say that every father is the hero because the father is doing all the hard work just to see the smile on his child's face.