Want To Know About Three Ways To Attack The Fear In You? Read On To Know More!
Fear is something that we all have in us. It is just the degree of it that varies from one person to another. Fear, as a feeling is so disastrous that it holds back people from achieving their day-to-day goals, their long term goals and their overall development as an individual. Therefore, it is highly important to find out ways and means with which we can push fear back.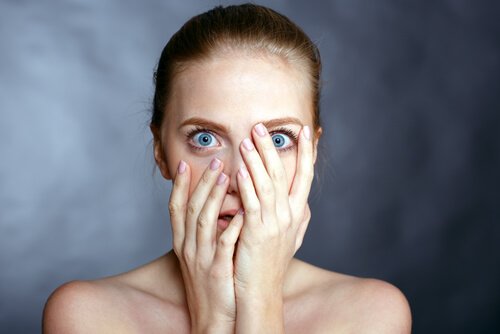 Here are some ways that can help you overcome fear of any sort almost immediately:
Rewire the Brain: It is one of the most effective ways of overcoming your fear. Talk to yourself and tell yourself that you will only focus on things that will make you feel optimistic. Develop ways and means that help you in building your self-confidence. Read books that motivates you and give you strength from within. Since our childhood we are told negative things that we can't do; have the courage to try them and life will surely help you to do it for yourself.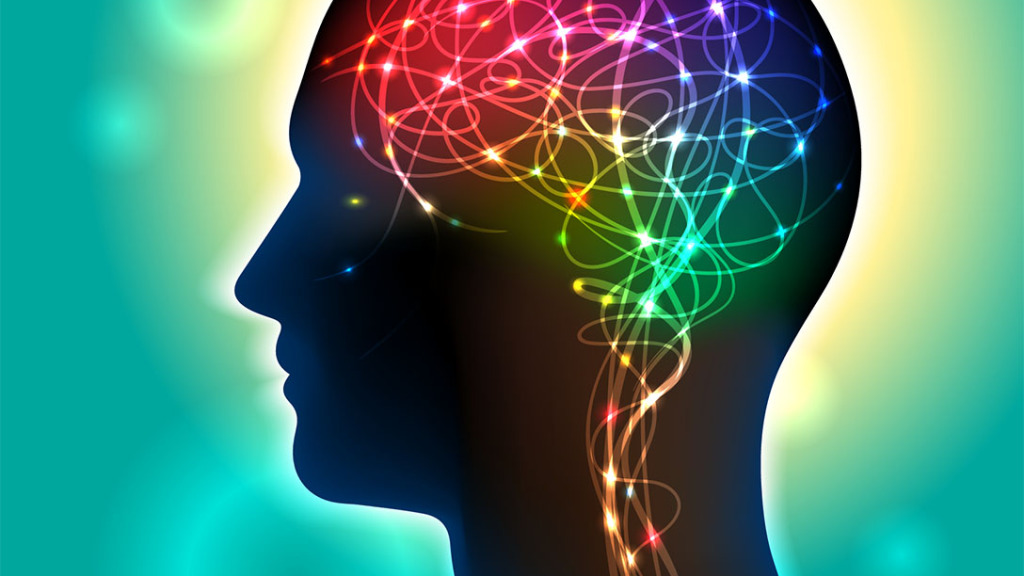 Have a full-proof plan: Humans tend to worry and over analyze situations when they are not completely ready for them. The trick to kick this fear out is to always have a clear mind map as to what you want to do, how you want to do it and what outcome you expect from it. Include the problems and roadblocks that you might encounter, in your plan. This will keep you prepared for every situation and when you have the plan in mind, fear will have no place to adjust itself in.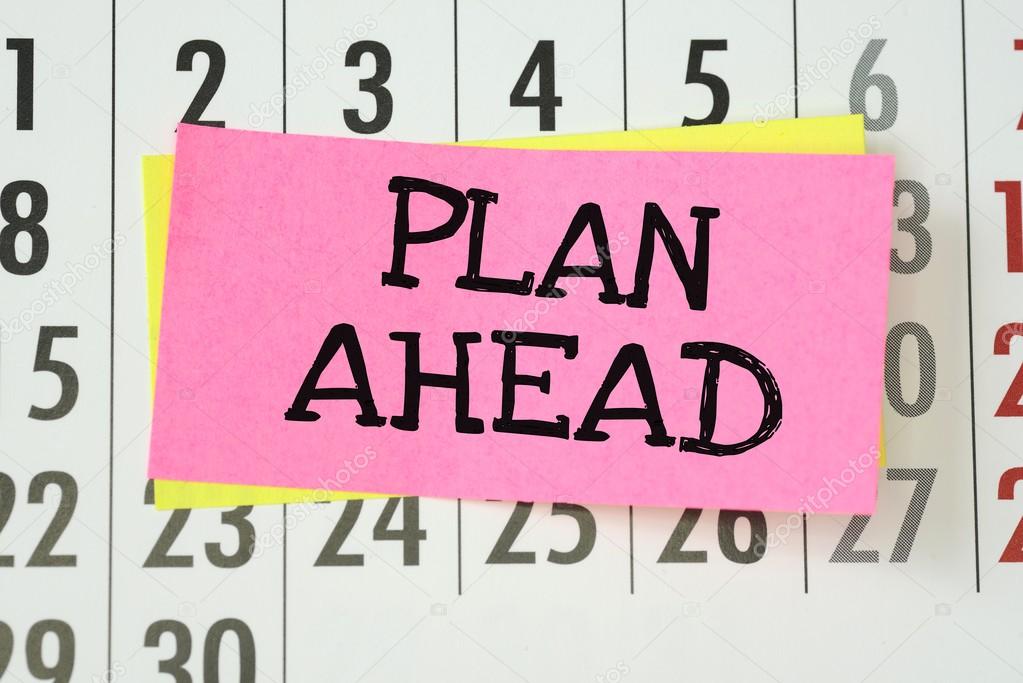 Each day do a thing that scares you: We humans feel most comfortable in our comfort zones and this bad habit gives way for fear to creep in. Identifying what frightens us and gradually trying those things out, one day at a time will throw away fear from our lives. When you do something daily that scares you, you are putting yourselves in a challenging situation and this will drag out fear and bring in courage.
So, try these 3 ways out if your are a victim of fear and you will surely win the battle again it.