"Wants To Get In To the Mid Of," Says Lizzo To Newlyweds Kourtney Kardashian & Travis Baker
Lizzo, a singer, wants to interfere with Travis Barker and Kourtney Kardashian's well-known interracial relationships. Lizzo revealed on "Watch What Happens Live with Andy Cohen" that she was eager for the duo to call her after she enjoyed sitting next to them at the Met Gala in May of this year.
The 34-year-old rapper responded to a question about her views on newly wedded Kourtney and Travis, who openly flaunt their relationship on social media. "Let me get involved in that, she said. So at Met Gala, I sat close to them and thoroughly liked it. This is about damn time they give me a call, then."
Lizzo said that she didn't give a damn about the controversy surrounding allegations that Kourtney's sister Kim Kardashian ruined Marilyn Monroe's gown at the same ceremony.
She quoted Kourtney's controversial remark after Kim lost her diamond earring on a seashore in 2011, saying, "People are dying, Kim." The rapper from "Good as Hell" also admitted during the performance that she and Rihanna don't discuss business.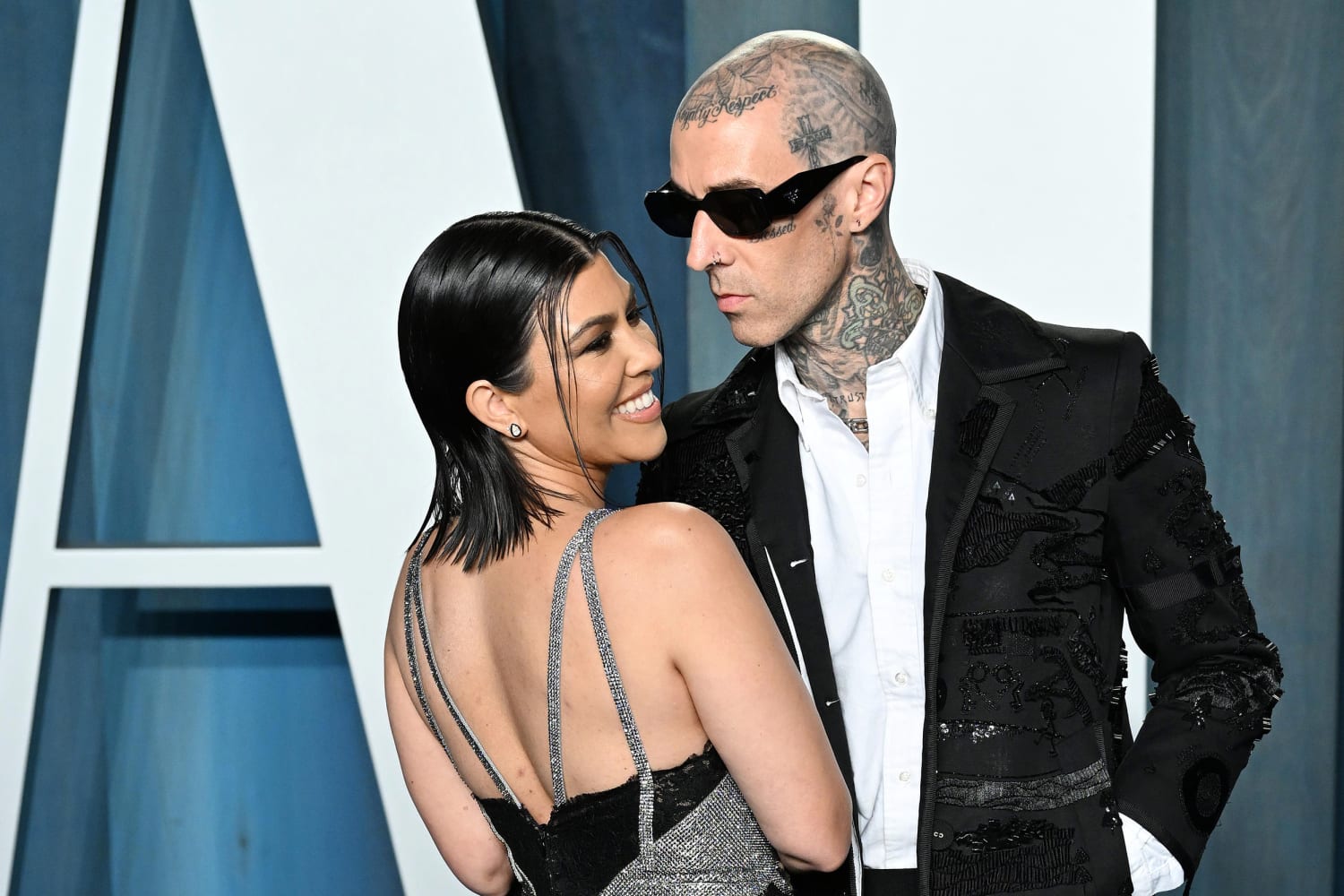 My talks with Rihanna are perhaps more sexual, she remarked. We constantly give it to one another. We avoid discussing employment. The singer of "Umbrella" was the most "salacious" celebrity to enter her Direct Messages, the actress said, adding, "I believe that's just how she talks."
Following their attendance at the 'For Your Consideration' red carpet event for her reality tv series, 'Lizzo's Watch Out for the Big Grrrls,' Lizzo recently made her relationship with comedian Myke Wright public.