Was The Release Date Of 'Bhoot Police' Changed Because Of Ryan Reynolds 'Free Guy'?
Actor Ryan Reynolds' new film 'Free Guy, who was in news from the trailer of the film 'Red Notice', which is going to be released on Netflix, is going to be released in India next week. Released in all the other countries of the world last month, this film took a good opening at the box office and with the release date of this film fixed in India on September 17, the release date of Arjun Kapoor and Saif Ali Khan's film 'Bhoot Police', which is going to be released directly on OTT on this day, has changed. Both the films are comedy films and probably due to this the release date of the film 'Bhoot Police' has changed.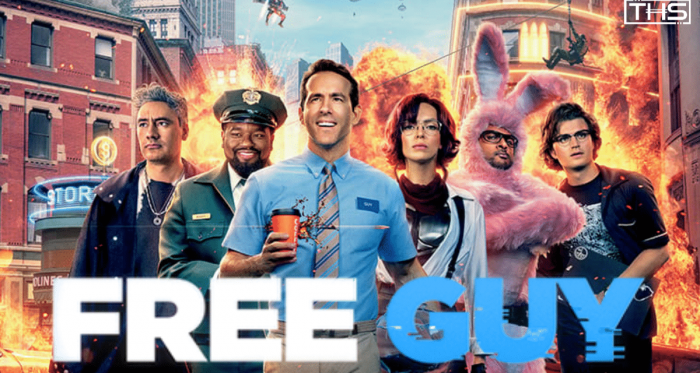 Hollywood's science-fiction comedy film 'Free Guy' has been awaited in India for a long time. The film was supposed to release last year itself, but due to the Corona transition period, its release was continuously postponed. On August 13, the film was released in America and other countries. According to the information, this film has so far earned $ 180 million i.e. 1327 crores at the box office. The story of the film is very interesting. In the story of the film, a real-world person enters the fantasy world of video games. Apart from English, this film is also being released in Hindi in India. Director Shawn Levy's film Free Guy is being released in India by Twentieth Century Fox. Disney has acquired this Hollywood company. No Hindi film is proposed in theaters on September 17 but because of the popularity of the film,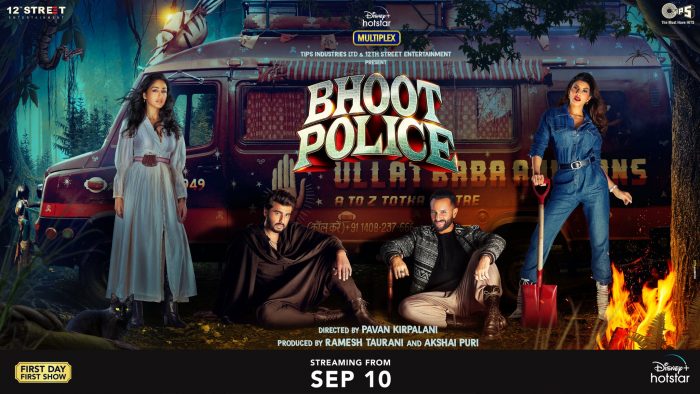 The release date of the proposed Hindi comedy film 'Bhoot Police' on Disney's own OTT Disney Plus Hotstar has now been changed to September 10. Major Hindi filmmakers are shying away from releasing their films right now due to the non-opening of cinema halls in Maharashtra. It is understood that theaters in Mumbai and Maharashtra may open after Ganesh Utsav, which begins on Ganesh Chaturthi on September 10. Kangana Ranaut's film 'Thalaivi' is releasing on 10 September. After that, no new Hindi film is proposed for the whole of September. The release of Prateek Gandhi's first Hindi film 'Ravan Leela' is proposed on October 1.