"We Agree To Disagree," Says Seema Sajdeh As She Poses With Sima Taparia; Take A Look At The Photos!
Seema Sajdeh, who recently made an appearance on Fabulous Lives of Bollywood Wives, recently posted a number of pictures on Instagram with Sima Taparia from the Netflix series Indian Matchmaking. When we can agree to disagree, Seema captioned the images she shared.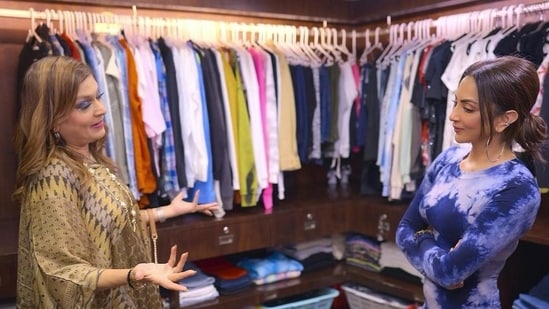 Sima and Seema can be seen standing across from one another in the first image. In another, Seema maintained contact with Sima's shoulder throughout their photo-op. Sanjay Kapoor's wife, Chunky Pandey's wife, Bhavna Pandey, actor Samir Soni's wife, Neelam Kothari, and Sohail Khan's ex-wife Seema are the main characters in Fabulous Lives of Bollywood Wives.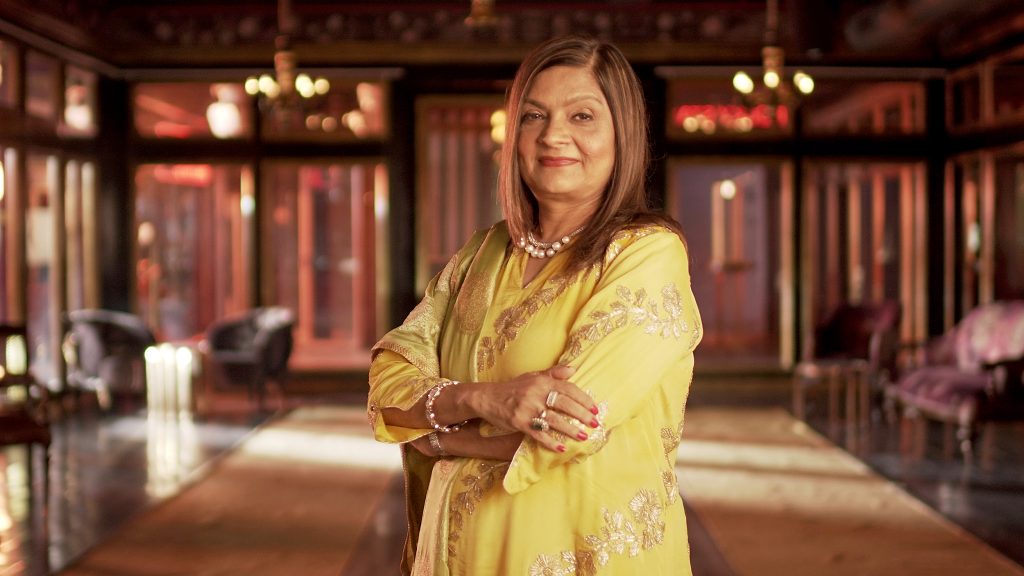 Sima attempted to assist Seema Sajdeh in finding a mate in an episode from the second season of the show. When she questioned Seema about the breakdown of her 22-year marriage to Sohail Khan, she responded that their worldviews did not coincide. As Sima asked, how did it take 22 years to realize this? In response, Seema jokingly mentioned how much she enjoys female companionship. There was no doubt that Sima was upset by her comment. Seema chuckled as she spoke about Sima to the camera. "I think she was perspiring a little when I asked her."
Their son Nirvan was born in 2000 after Seema Sajdeh and Sohail Khan got married in 1998. As part of their surrogacy plan, the couple delivered Yohan as their second son in June 2011. Earlier this year, they filed for divorce, and once the legal process had begun, Seema changed her Instagram identity from Seema Khan to Seema Kiran Sajdeh. Seema altered the nameplate outside her home from Khan to her and her children's first names, Seema, Nirvan, and Yohan, at the start of Fabulous Lives of Bollywood Wives Season 2.