'We Sing Better Than KK': Rupankar Bagchi Comments On Popularity; Gets Badly Trolled!
Rupankar Bagchi's post was misinterpreted by his fans. Bollywood star singer KK came to sing on stage in South Kolkata on Monday. The national award-winning singer has caught the eye of Bengali fans with his cheers on the net and from that place his comment, "KK is a really good singer. But after watching his live video, it was realized that the Bengali artists are no less than KK and that they also deserve this popularity. Me, Roopam Islam, Anupam Roy, Emon Chakraborty, Somlata Acharya – we all sing better than KK."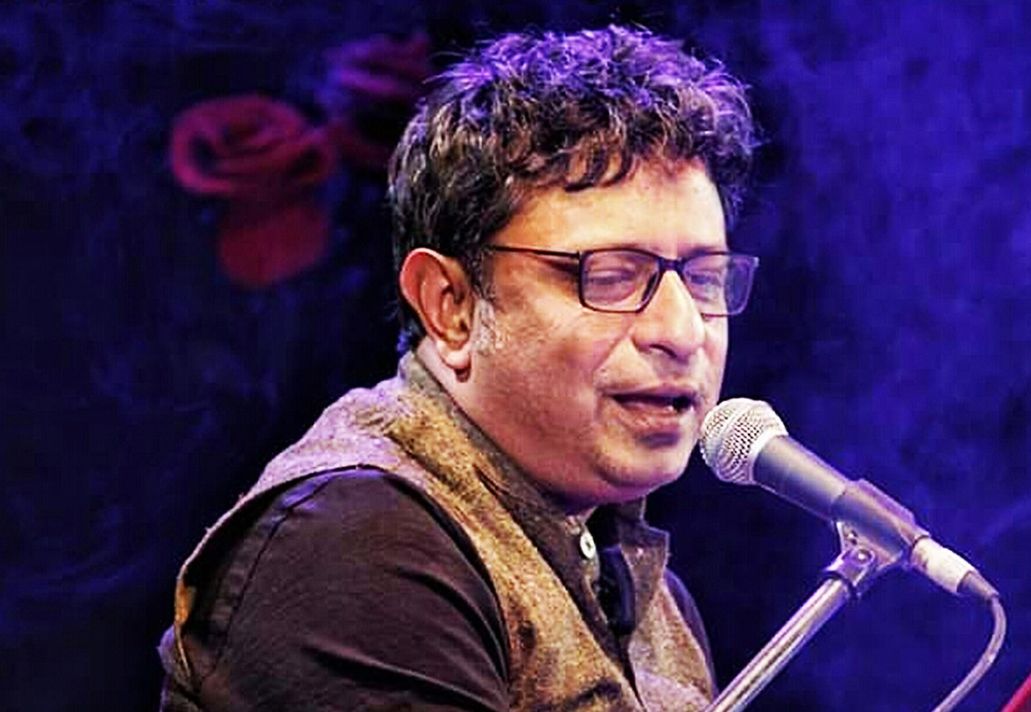 This statement of the singer is enough for a sneer. Immediately the net users came down on him. According to them, "Those who have respect for you will lose it. Stay well, get well." Someone even called him 'selfish'. Also added, "Mr. Bagchi, I tell you. Listen. First of all, put a decimal place, then put one hundred zeros and write one. Then place a percentage mark. If you were qualified to be an artist, you would not be able to say these words. You are a very self-centered and jealous person."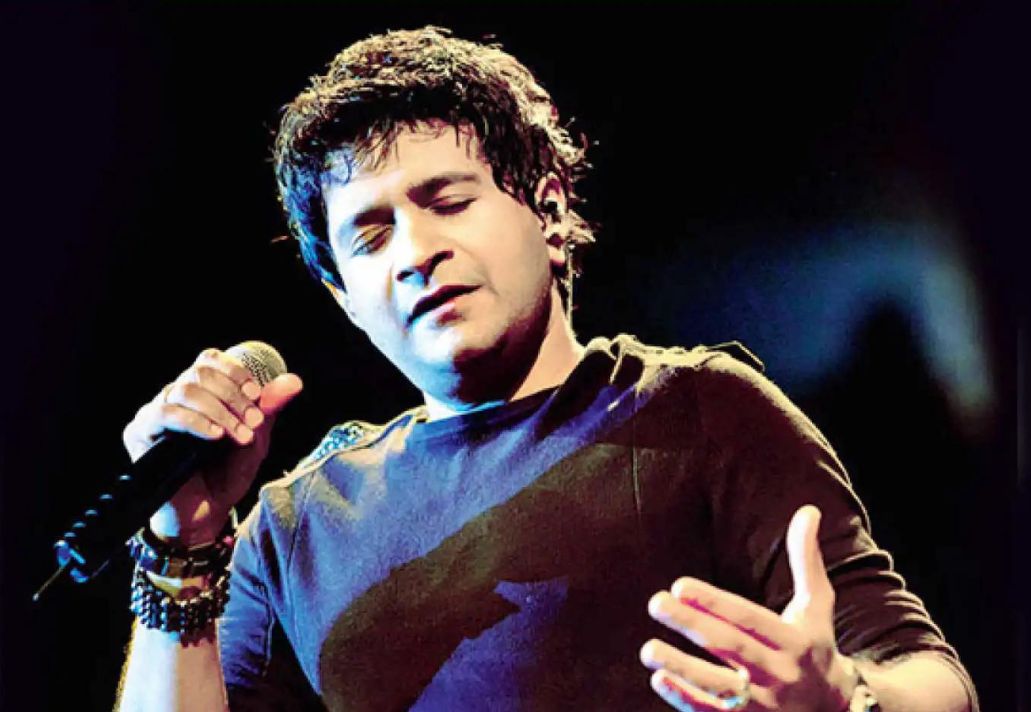 From what feeling did Rupankar suddenly make such a comment? Why is he so angry with KK?
In the words of the singer, "I am not angry with KK. Not only KK, but I also have no envy towards any singer or singers in other languages. No one understood my request. I said on Facebook, you are talking so much about Mumbai. Look at South India, learn by looking at Punjab, look at Orissa. Become a Bengali. Please be a Bengali."
Is he trying to say 'stand next to Bangla songs' like 'stand next to Bangla movie'? Singer's explanation, his demand, is that Bengalis should have the same insanity towards anything in Bengal. That is Bengali songs, pictures, paintings, culture – whatever can be. Other speakers have that respect, esteem, and love for their own language. That is why there is so much progress in the art and culture of that language. Soon after, Rupankar became a vocal critic, saying, "I know, most people don't understand me. There is nothing to do. How do you know if you have dung on your head?"