Wear Antique Jewellery Without Looking Dated With These Tips
We all love fine antiques and many women prefer antique and vintage jewellery to accessorise their look and who can blame them? There are aspects of wearing antique jewellery that you need to be aware of, which we highlight in this article.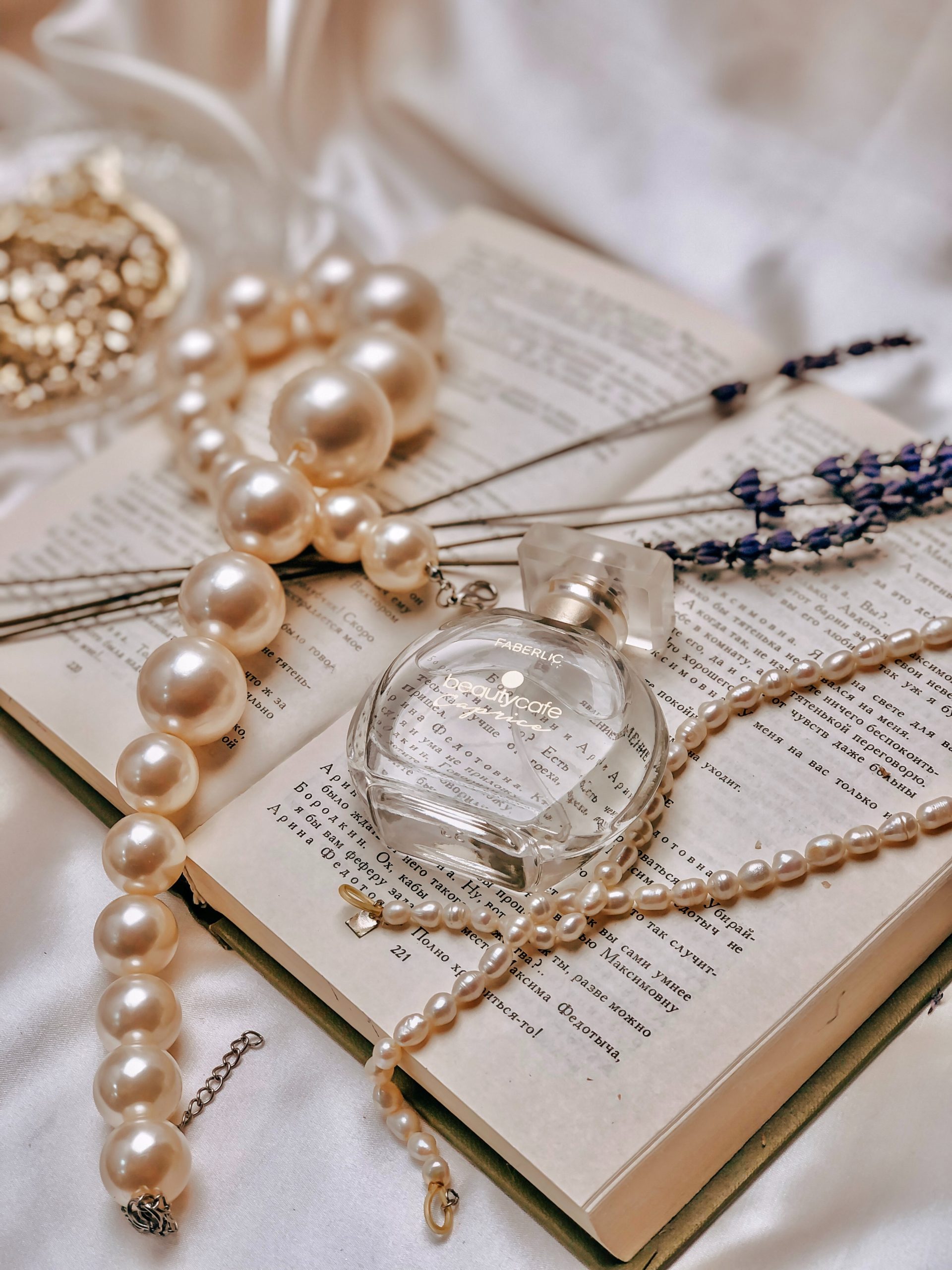 Victorian Stud Earrings
Not all antique or vintage jewellery makes you look outdated; indeed, a pair of ruby stud earrings add that touch of colour to your look. You might prefer the green of emeralds, or perhaps colourless diamonds. The online antique dealer has an extensive catalogue of fine antique and vintage earrings from different periods. Buying antique jewellery should be regarded as an investment and when you contact a leading antique dealer, you can be sure that all pieces are genuine.
Blending Old & New
This is a current trend, and antique jewellery gold and silver pieces can also be combined. Metal mixing is all the rage these days and with a general lack of rules, you have carte blanche regarding your jewellery choices. This is a time to experiment with your jewellery collection, which might lead to the perfect combination of old and new.
Be Bold
Don't be afraid to break any rules regarding the wearing of antique jewellery; aside from overdoing things, you are allowed to create your own style. When preparing for an event, place your jewellery on the bed and experiment with different items; you might surprise yourself. If you have the self-confidence, you can wear your outfit with pride and not worrying about what others might think is actually quite liberating.
Rich Colour
Antique and vintage jewellery offers an opportunity to inject some rich colour into a monotone look. It might be a single piece such as a ruby bracelet, or perhaps a pair of jade earrings, which doesn't make you look outdated. Most women actively seek to expand their collection of antique and vintage jewellery and over the years, you can acquire quite a collection of colourful accessories.
Pick A Single Statement Piece
A stunning vintage diamond necklace would be ideal as a statement piece. If you are lacking such an item, there are online vintage jewellery UK dealers selling. You can also find dealers near your area through Google search. Once you find the right statement piece, a secure online payment is all it takes to have the item packaged and despatched.
Matching Your Make-Up
If you are planning to wear ruby red lipstick, why not wear a vintage ruby ring? If you have a touch of violet in your eye make-up, find a suitable bracelet with violet-coloured gemstones. An online antique dealer has a wide range of pieces, and you can browse from the comfort of your own home.
Everything in moderation is a good thing to bear in mind when choosing antique or vintage jewellery to wear on a particular day. Perhaps the most important thing of all is to feel good about what you wear. Go with your inner feeling; if a piece just doesn't feel right, then try something else.