Weight Loss Drink These 5 Bollywood Celebs Rely On; Check Out!
There are certain drinks, which are consumed regularly to improve digestion. He also looked at a few other aspects of the drink. Reduces hunger. As a result, the weight is also under control. Many Mumbai stars rely on such drinks.
All these drinks can improve digestion and metabolism is good. It can also remove pollutants from the body. All together make the face shine. The risk of fat accumulation is also reduced. Each heroine relies on one type of drink.
Let's take a look at the recipes of the five-star favorite drinks.
Shilpa Shetty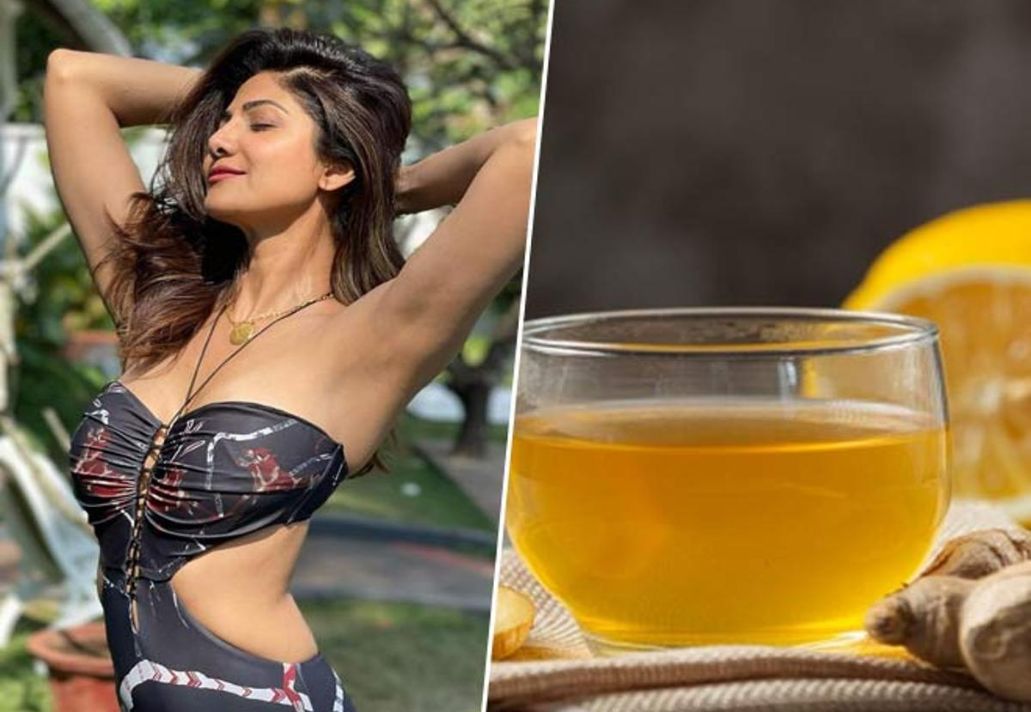 Three very simple ingredients are needed to make her trusty drink. Shilpa Shetty soaks fennel, joan, and white cumin all night. Strain the seeds in the morning and drink the water. Everyone knows Shilpa as health conscious. Shilpa starts her morning with this drink as it improves digestion.
Alia Bhatt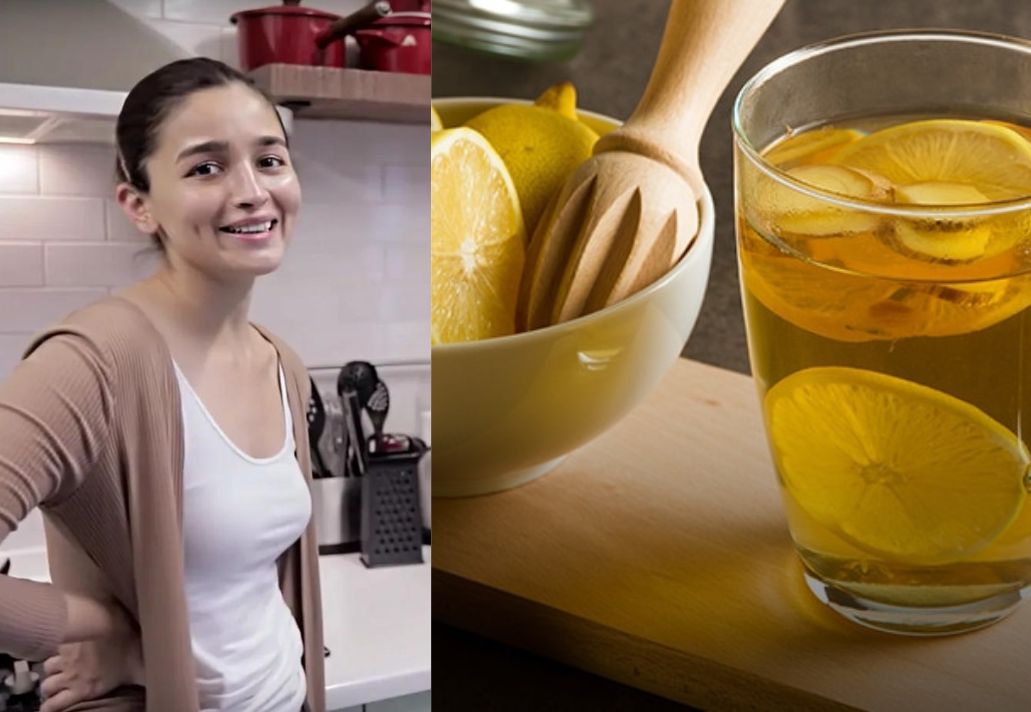 Alia swears by the most trusted detox drink made with lemon juice, honey, and warm water. She prefers to avoid caffeine and drinks more fresh fruit juice to stay healthy.
Anushka Sharma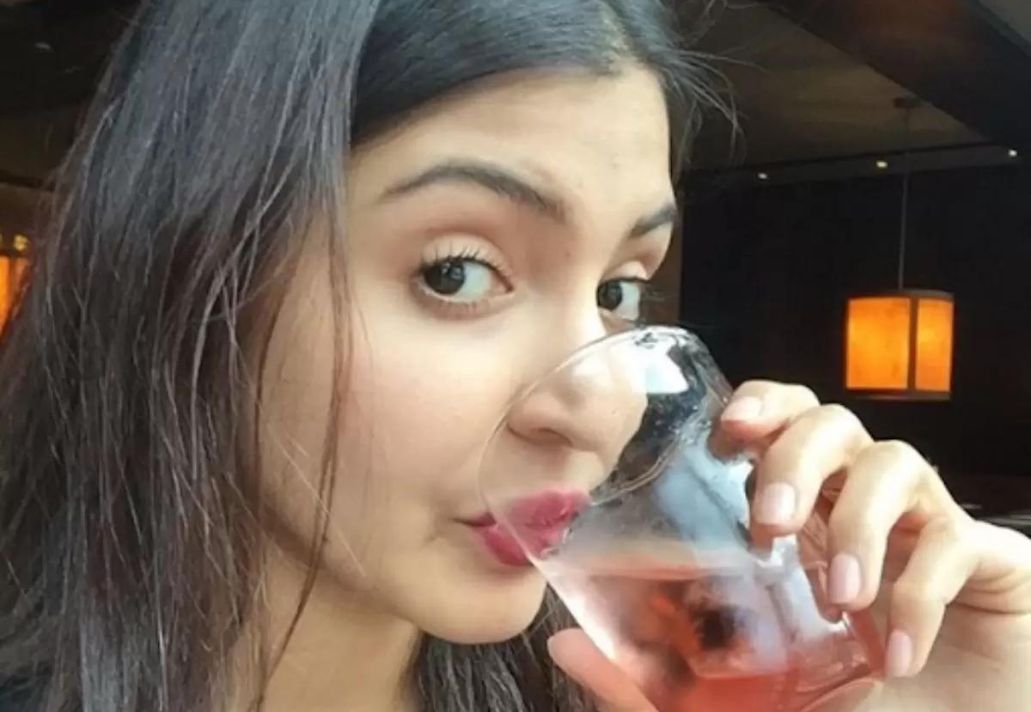 She is known for her unique detox drinks. It is basically alkaline water made from lemon, baking soda, and water. She drinks turmeric latte to boost her immune system.
Taapsee Pannu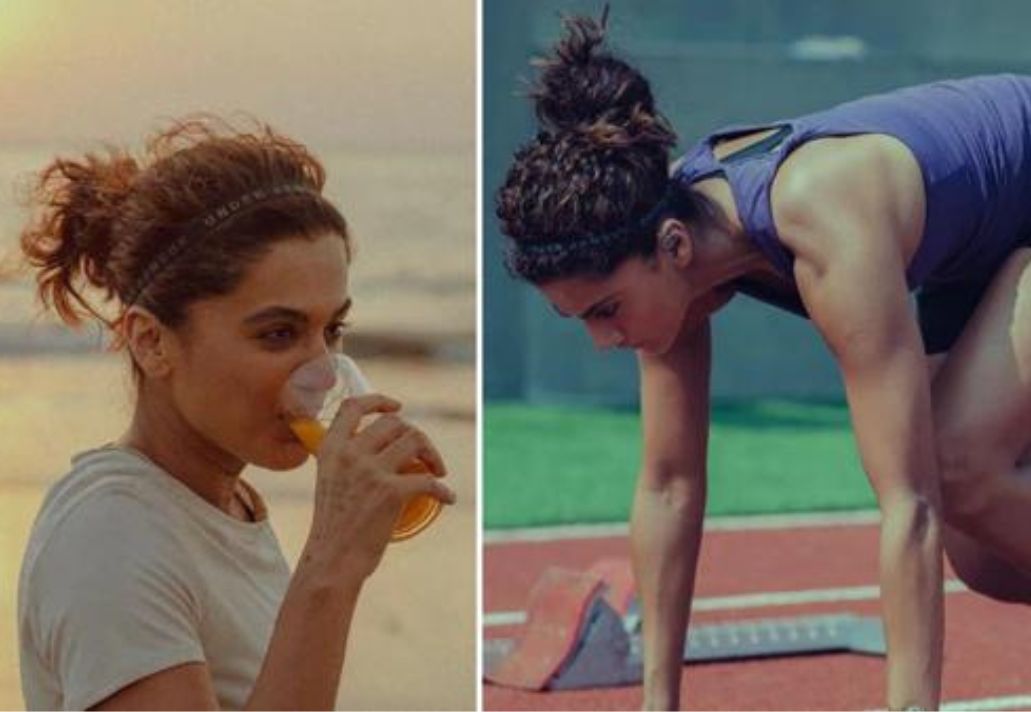 Taapsee Pannu herself wrote about this drink on the net. Her favorite drink loses fat too. How to make it? Fenugreek, turmeric and ginger should be soaked in apple cider vinegar. After that, she eats it.
Sara Ali Khan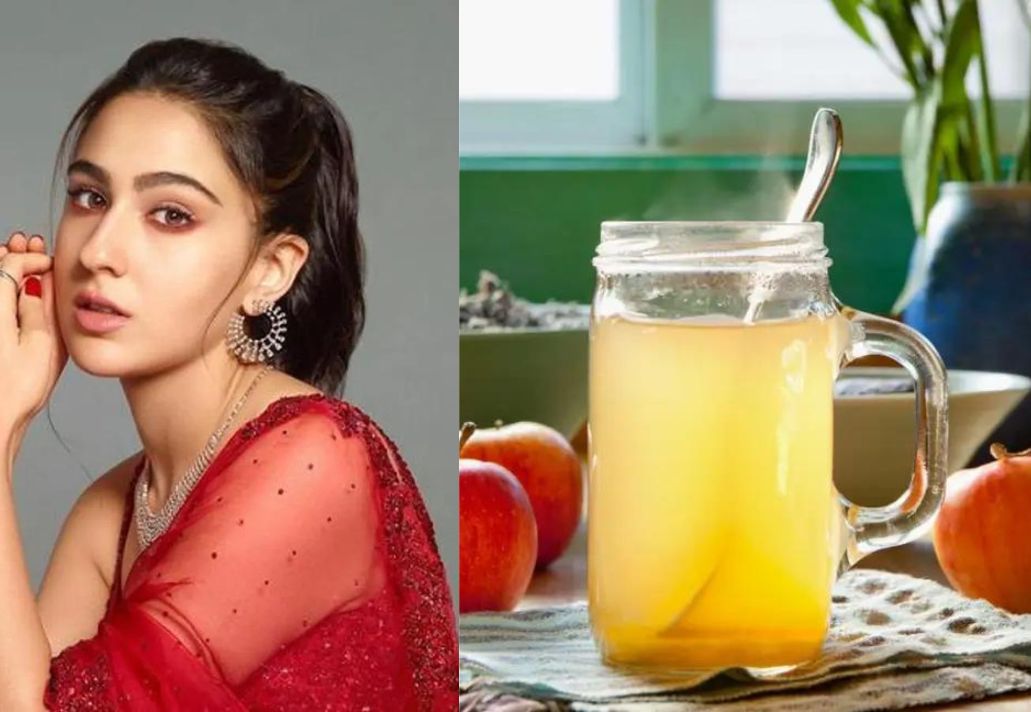 Saif Ali Khan's daughter starts the day again with a spoonful of apple cider vinegar in a glass of warm water. But there are more drinks on her list. After some time in the morning, soak turmeric powder and spinach in hot water. After that, she also drank that water. It reduces weight. Digestion is also good.