"What Does Ranbir Kapoor Need Besides A Bunch Of Condoms?" : Deepika Padukone Delivers A Shocking Statement!
After falling in love with many stars, Ranbir Kapoor has finally settled down. Alia Bhatt tied the knot. Alia is also happy to have her childhood 'Crush' as ​​her husband. The two of them are having a family together and are also working on a film. However, with the new form of 'Koffee With Karan', is it getting mixed up again?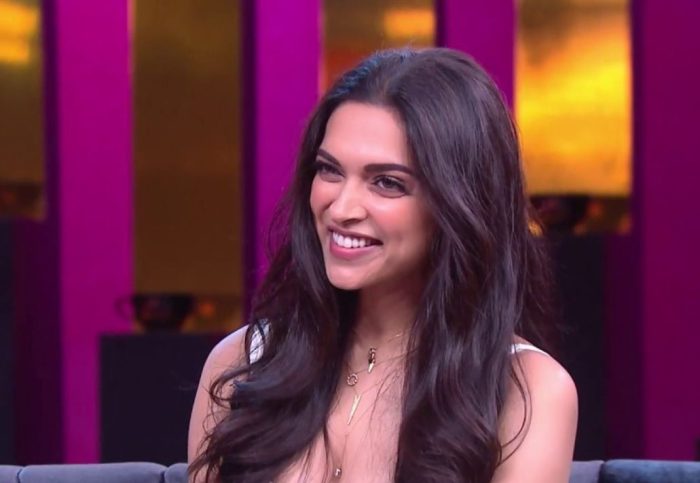 'Bajirao Mastani' actress Deepika Padukone has been in a relationship with Ranbir Kapoor for a short period. After that Ranbir flew away with Katrina. However, Deepika did not leave a chance to make fun of her ex-boyfriend Ranbir while chatting with Karan Johar. She surprised the fans with her flat answer in 'Koffee With Karan.'
Deepika seemed to be very open about Ranbir's character at that time. When Deepika is asked, what gift does she want to give to Ranbir? The actress's flat answer was, "One box of condoms because that's what he seems to use the most."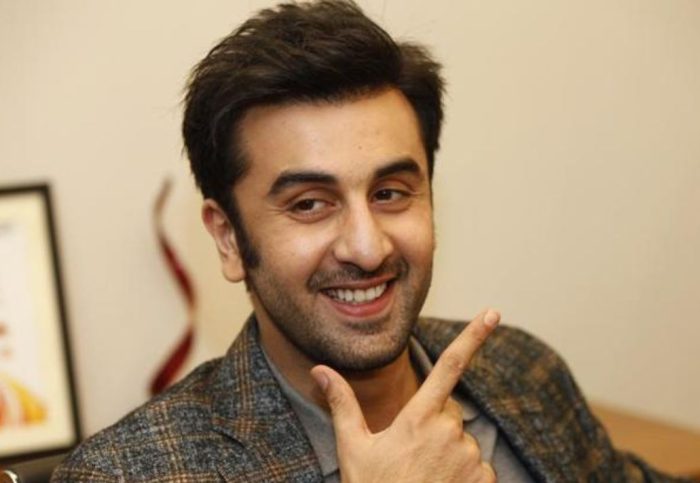 However, Ranbir Kapoor and Alia Bhatt are seen together for the first time since their marriage. Husband and wife are both in black t-shirts and pajamas. Before getting in the car, the paparazzi noticed 'Ranlia'. The newlyweds looked at everyone and shook hands with a smile. Ranbir got into the car blowing a kiss in the air. Alia also shook hands behind the car. After that, they left for their destination.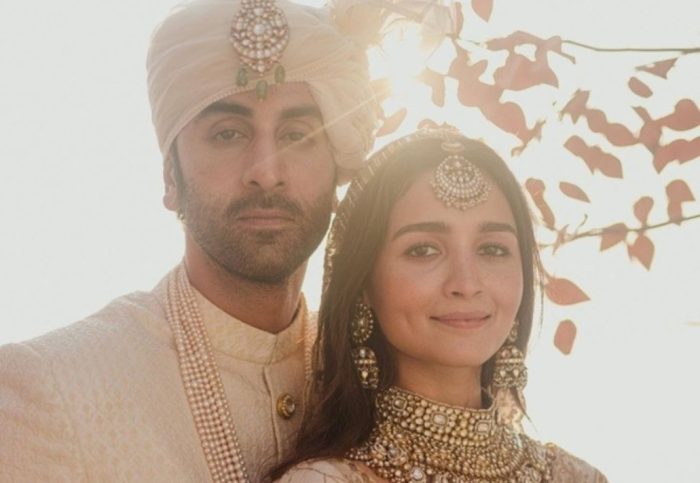 Apart from 'Brahmastra', Ranbir also has work on 'Shamshera', 'Animal', and another untitled film. Alia also has a bunch of work in hand. After shooting for 'Rocky Aur Rani Ki Prem Kahani', she will fly to Hollywood for her first film. Apart from that, he will also act in 'Jee Le Zara' and 'Darlings'.