What 'Silencer' From '3 Idiots' Is Doing Now? Check Out Here!
Remember Omi Vaidya of '3 Idiots'? Chatur Ramalingam or "Silencer" character among the comedy characters of Bollywood is still the favorite of the viewers. But where is Omi Vaidya now?
After the huge success of '3 Idiots', Omi was seen in 'Dil To Bachcha Hai Ji' with Ajay Devgan and Imran Hashmi in 2011. From 'Mirror Game,' to 'Desi Boys,' 'Jodi Breakers,' to 'Players,' Omi was seen acting. After 2018, Omi was no longer seen on the big screen. However, he has been seen posting lots of short video clips on Instagram.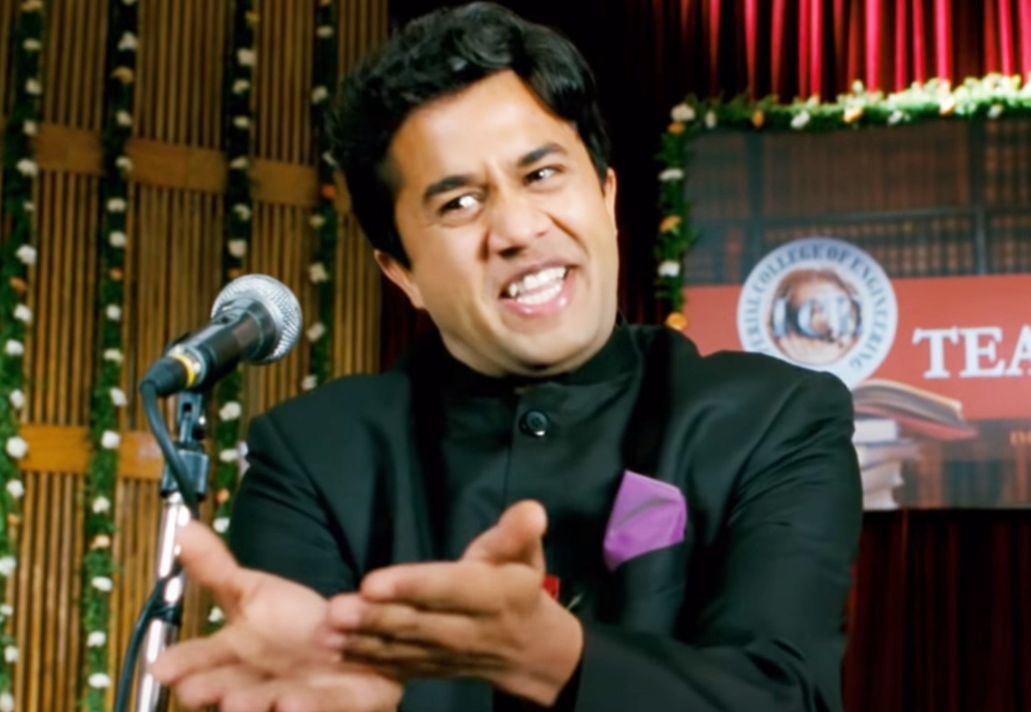 He is currently living in the United States with his wife Minal Patel and their two children. The audience is going to see him in a new form real soon. He is directing a Marathi film. Most of that film is being shot in Pune and other areas of Maharashtra.
Not only in Bollywood, Omi has also worked in Hollywood. He has also acted in two episodes of the famous American series 'The Office'. Omi has also acted in 'Arrested Development' and 'Bones' series. After spending most of his childhood and adolescence in California, he graduated from New York University and enrolled at the New York Film School.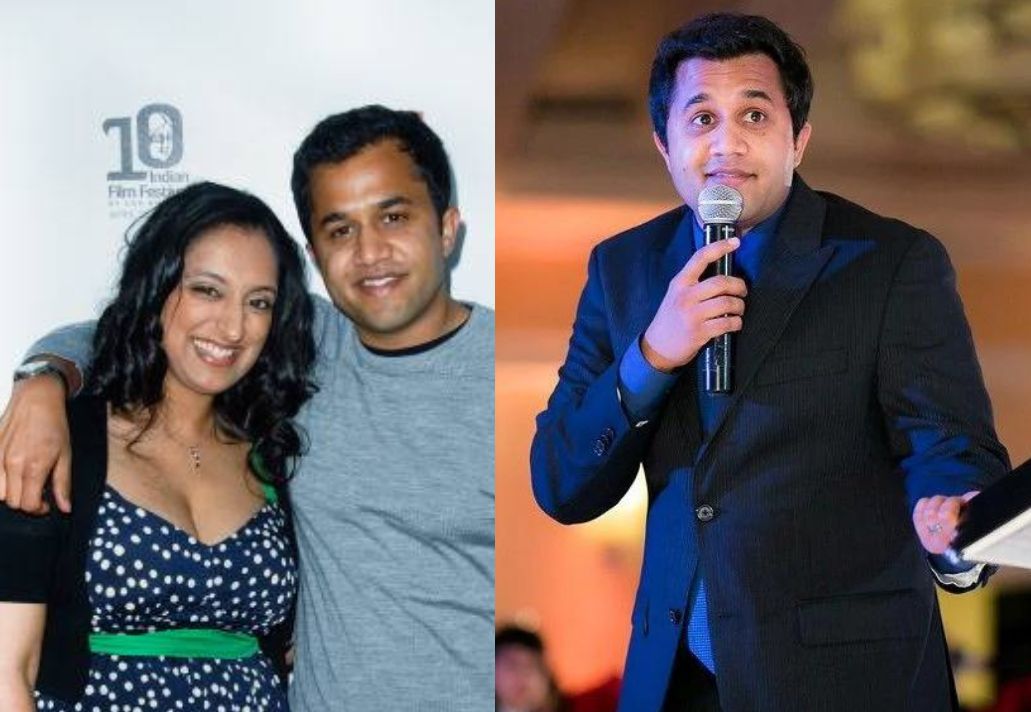 He learned every detail of a film from editing to acting, to filmmaking from there. He said in an interview that he did not get a chance to play any other character like 'Chatur'. This character seems to be bigger than his life. He said, "When I do not like a script of any film, I remember the character Chatur. It is a big part of my life."
He said that before playing the role of Chatur, he was also banned from watching any Hindi film. His style of speaking in the American style brought a different dimension to the character, Chatur. Omi is currently starring in an Indo-American series called 'Brown Nation.' However, he has not clarified when he will return to the big screen again. He is currently working on the 'Silencer' film and the American series.