WHAT? Tollywood Actress Rituparna Sengupta Was Not Allowed To Board The Plane; Read Here!!!
It was an early morning flight. The boarding time was 4:55 in the morning. Tollywood star Rituparna Sengupta arrived at 5:12 minutes. She has been requesting for 40 minutes in a row. Even after that, a first-class airline did not allow her to board the plane. Ahmedabad was the destination of the first line heroine of Tollywood. This is her journey to shoot day and night there. The whole plan was messed up due to the negligence of the aviation authorities. Such is the allegation of the heroine.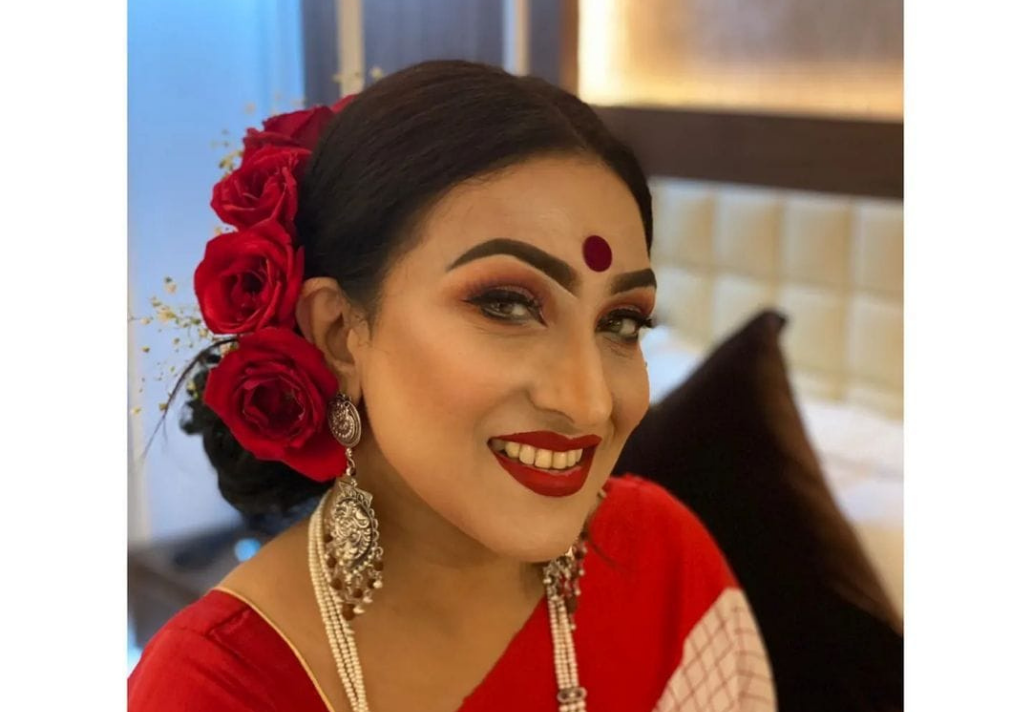 According to Rituparna, the passengers were given 4:55 am while boarding at Gate No. 19 to catch the flight to Ahmedabad. She arrived between 5:10 and 5:12 minutes. She was immediately informed that the boarding gate had closed a long time ago.
Authorities did not see her at the time and announced her name. She has also been contacted over the phone. But the heroine claimed that she did not receive any phone call. On the other hand, if the shooting was not done at the right time, the producer will have a problem. The shoot would have stopped. So at that time, she kept asking the airport staff to let her get on the plane. In this way, the staff talked with her for 40 minutes. But the heroine claimed no one wanted to understand her problem. The actress cried because she could not catch the plane. However, everyone was unmoved by the incident.
But during this quarrel, Rituparna saw the plane still standing. In the words of the actress, "The plane was only 50 feet away. I could see. But I could not go. But I have all the seat numbers and boarding pass. A few days ago, I was also given an honorary passport by the organization. I have also travelled by plane to this company several times. Never had to face this situation."