When Actor Andrew Garfield Expressed His Gratitude For Not Being Renowned In His Youth Like Justin Bieber
Even though Garfield began acting on stage when he was only nine years old, it wasn't until he was in his 20's that he achieved fame.
In regards to his views about becoming famous, Andrew Garfield hasn't held back. Even the actor from Spider-Man: No Way Home has admitted that if he had achieved fame at an early age, he believed he would have been Justin Bieber. Many actors have been famous since they were young.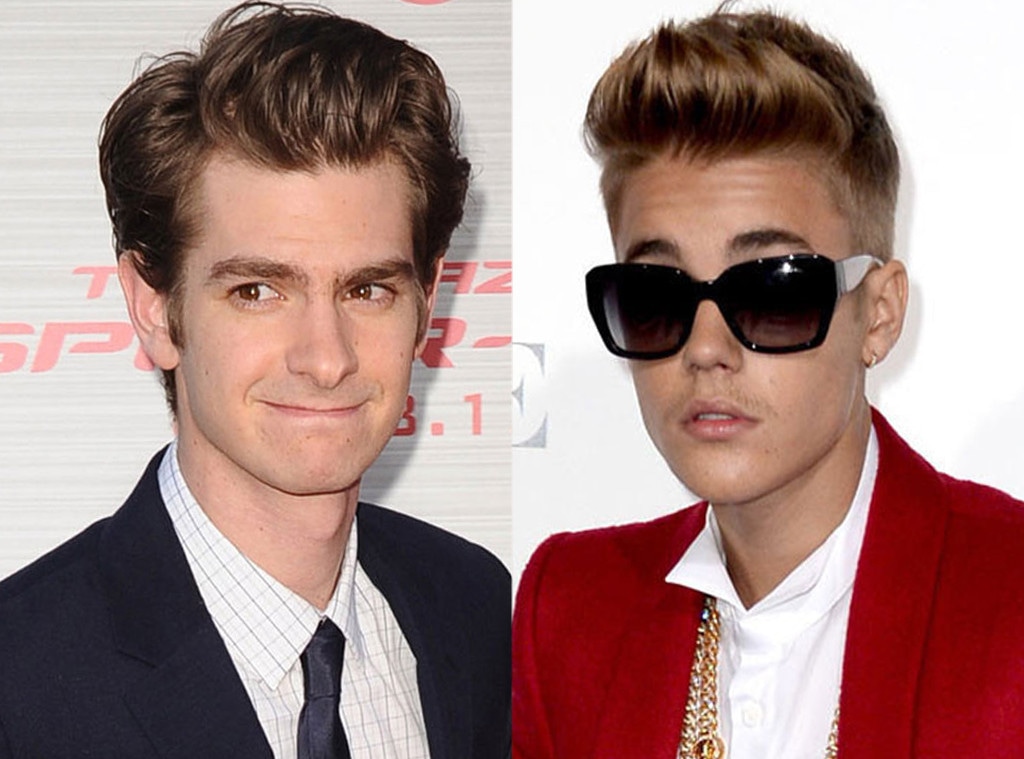 Andrew Garfield, on the other hand, didn't find recognition until a few years later, and the Amazing Spider-Man actor is happy about that. In 2014, Garfield claimed in an interview with Time Out London that if he had become popular as a child, he would have resembled Justin Bieber. "I was 25 or 26 when I worked on my first Spider-Man movie. Man, I wasn't prepared. I said, "I need to back off since I'm still figuring myself out." Furthermore, Garfield's prefrontal cortex is still developing.
Andrew Garfield declared, "If I had these possibilities when I was younger, I would have been Justin Bieber." "It's not healthy if you're a 16-year-old child who can do whatever the f-k you want, making trillions of dollars, and driving a leopard-print Ferrari." Check, Check, Boom! actor uttered, "I might have ended up in jail if I had been experiencing what I am right now when I was 16," the person said.
In his early teens, Justin made his stage debut. Through the song "Baby," he rose to international fame. The pop artist has been in the spotlight ever since. While having a large following of followers around you may be many people's fantasy, it may also be challenging to always be in the spotlight.
Several other celebrities have experienced the difficulties of being a kid star, much like Justin Bieber. It makes sense that Andrew Garfield expressed his relief at not becoming one.