When Akshay Kumar Was Surrounded By The Bandits Of Chambal, He Said – If He Made Noise, He Would Have Been Shot
There are many famous stories in Bollywood. In this series of anecdotes, we keep telling you new stories every day. Today we are telling you a very interesting anecdote related to Bollywood veteran actor Akshay Kumar. This 54-year-old strong actor has achieved a different position in Bollywood due to his acting. Apart from acting, Akshay Kumar is also in discussions for his fitness. Recently his film Bell Bottom has been released, which has been highly appreciated by the audience. Before listening to this anecdote of Akshay Kumar, know another anecdote of him. Actually, Akshay Kumar made a joke about giving a love letter to a girl during his college days.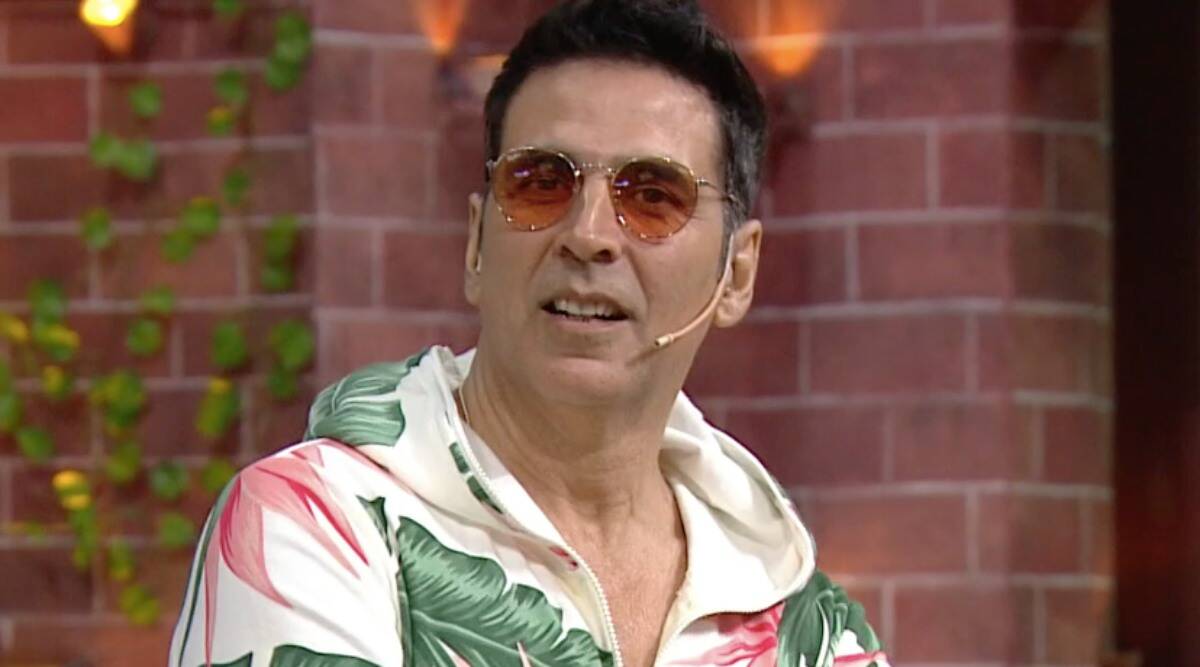 Akshay Kumar had to struggle a lot to get the recognition of player number one in the film industry. He traveled in difficulties from the streets of Chandni Chowk to Mayanagari in Delhi. Akshay Kumar himself had revealed this incident with him in an interview and told how he got caught in the clutches of the bandits of Chambal. Akshay Kumar also had to face the bandits of Chambal at one time. It was a matter of those days when Akshay Kumar had no work. Whatever work he was getting at that time, he was doing it with great enthusiasm. Akshay told in one of his interviews that one day he was traveling by Frontier Mail after shopping for 3-4 thousand from Bombay.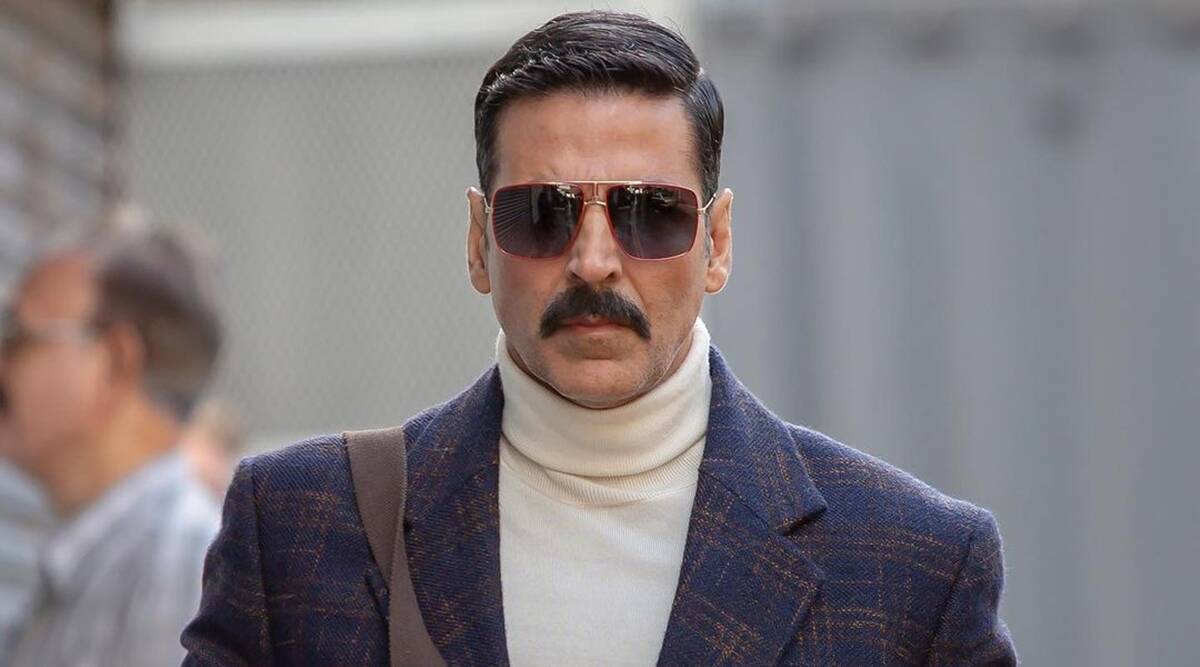 Akshay Kumar had all the shopping items. At that moment, something started happening in the train. Akshay Kumar said that his eyes were opened by this squabble. As soon as he awoke he saw that the robbers had boarded the train. The robbers were picking up everyone in the train. Akshay said that I was seeing all this with my own eyes. At the same time a robber came to him and took away all his belongings. Akshay says that he kept on pretending to sleep at that time because if he made even the slightest mistake, the dacoits would have shot him.
KRK Claims Akshay Kumar And Ajay Devgan Will Fly Out Of India By Chartered Plane If Something 'Big' Happens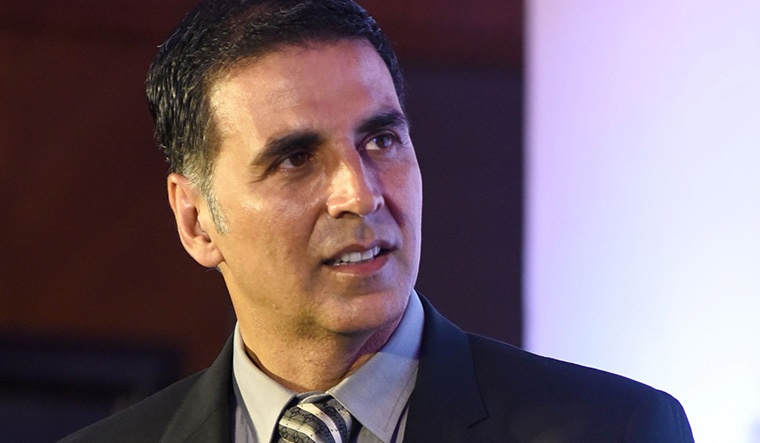 Akshay said about his experience that in such a situation he was staying inside. He was afraid of bandits. Akshay Kumar said I could not do anything in such a situation. The bandits didn't even leave my slippers. Significantly, Akshay Kumar was born in Amritsar in an army family. His father was an officer in the army. Akshay Kumar told that in this way he landed at Delhi railway station without his luggage.