When Kareena Kapoor Called Bipasha Basu A 'Kaali Billi' And Slapped Her, Here's The Truth!
Bipasha Basu made her Bollywood debut with 'Ajnabee' opposite Akshay Kumar. The film also starred Bobby Deol and Kareena Kapoor. As per reports, the two actresses didn't get along very well on the sets of the show. There have been stories about catfights between the two hotties for so many years, and neither of them has ever expressed a desire to work with each other again.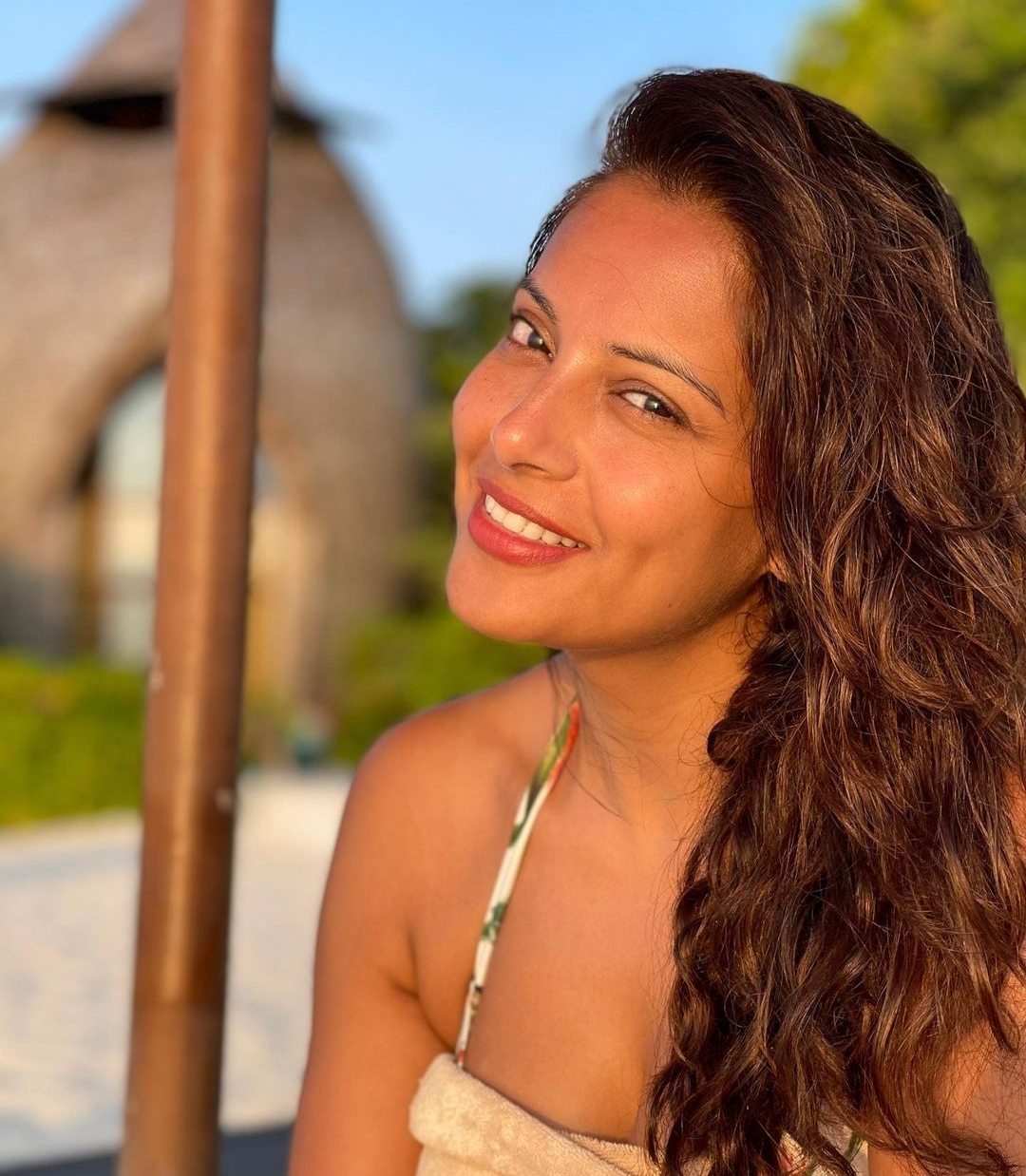 The reports suddenly went viral on social media once again after reports of Bipasha Basu's pregnancy hit the audiences. People started talking about Bipasha and within no time there were mentions of Kareena and her Baby boy Taimur. Slowly and slowly the conversation steered towards the two actresses and the alleged catfights they had on the sets of 'Ajnabee'.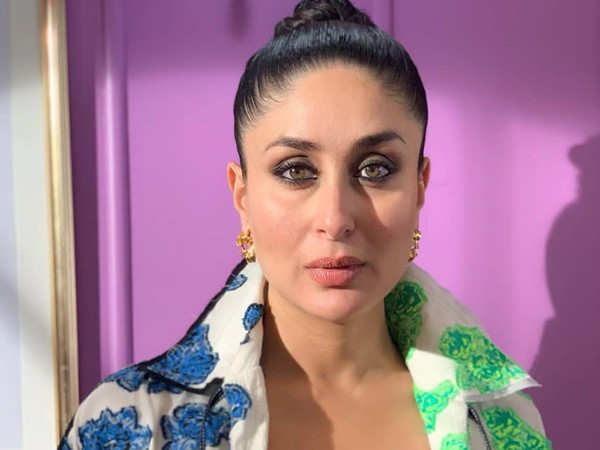 As per reports on India Today, the two actresses had had a major tiff about their costumes. It so happened that Kareena's designer helped out Bipasha with one of her costumes, even before sorting Kareena's out. It was a trigger point which led to the two exchanging quite a few words. So, it's believed that Kareena even called Bipasha a 'Kaali Billi'. Reports also say that Kareena had, in the heat of the moment, taken a swing and slapped Bipasha.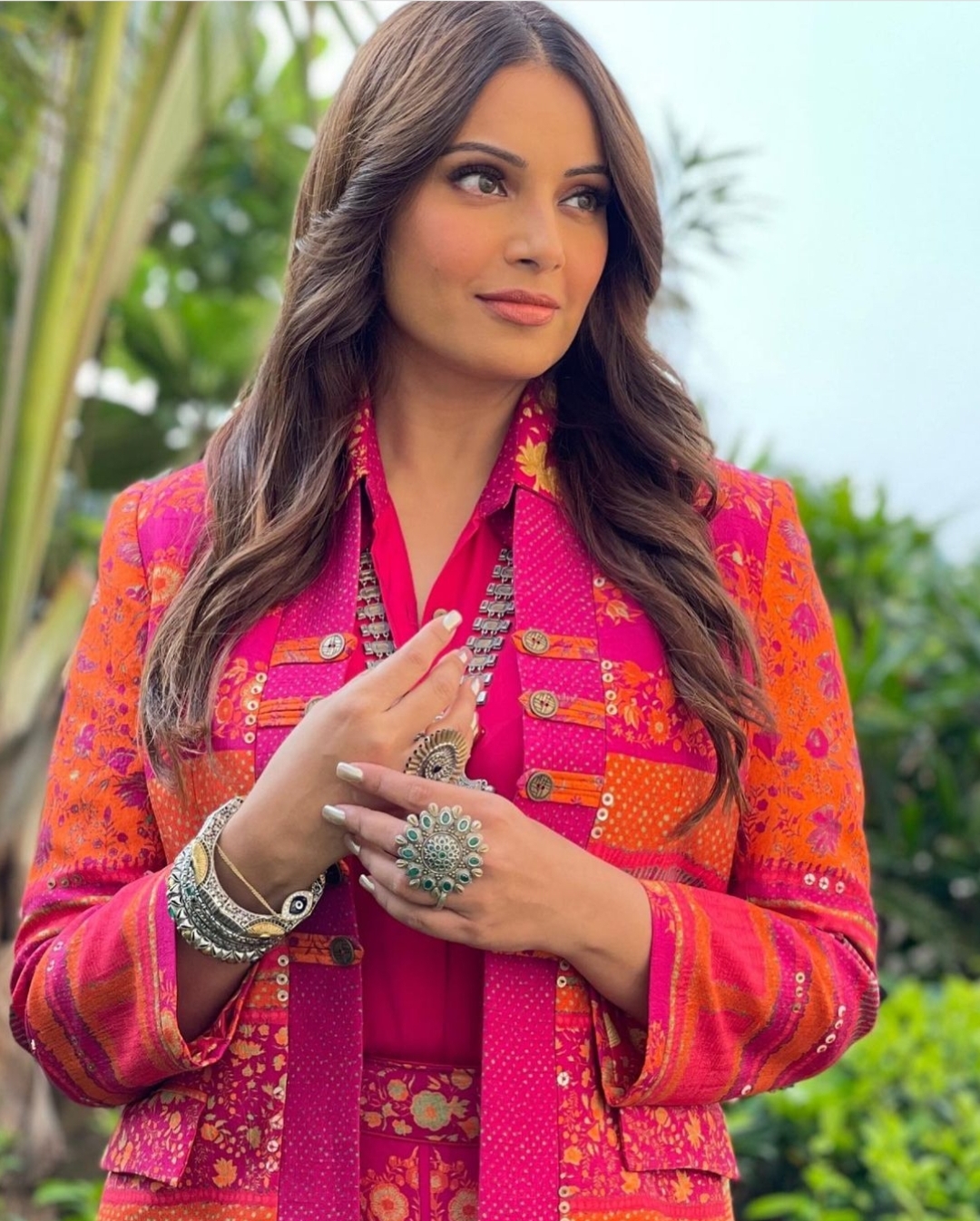 Talking about the incident, talking to Filmfare the same year, Bipasha Basu expressed that she doesn't want to work with Kareena Kapoor Khan ever again. She said, "I think this is a case of making a mountain out of a molehill. There were never any problems with me. She had some problems with the designer. I don't know why I was pulled in. It was quite childish."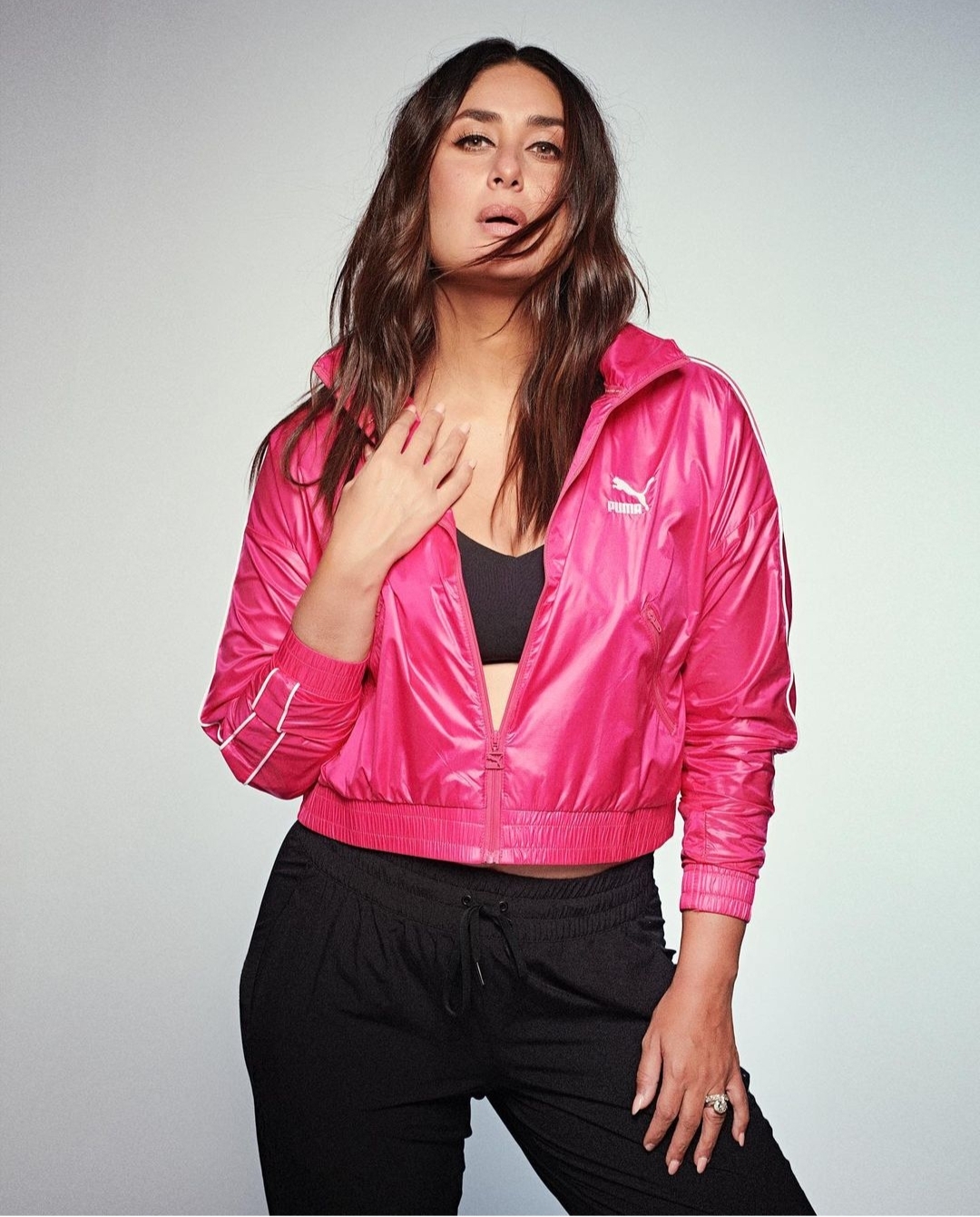 Kareena Kapoor Khan decided to give her side of the story to Filmfare in 2002. She had said, "She just doesn't seem to have any confidence in her own talent. In a four-page interview, she spoke about me for three pages. Why not talk about your work? I think her only claim to fame is that she fought with me during Ajnabee overdress designer. She's given statements that I called her uncharitable names. Now, that's a figment of her imagination."
The war reached the seta of Koffee with Karan too, where Kareena called Bipasha's then boyfriend "expressionless" and said she would never wish to work with him. On the other hand, Bipasha called Kareena as the one who gives "too many expressions".