When Mahesh Bhatt Talked About Parveen Babi Waiting In Her Bed For Him "She Was Lying There"
Mahesh Bhatt is notorious for his way of life. He was married to Lorraine Bright when he was just 20 years old. However, while he was still married to Lorraine, he had an affair with Parveen Babi. And even that affair didn't last long as he decided to settle down with Soni Razdan. But what remained to be the most talked-about of his affair was with Parveen Babi. There were many controversies surrounding the romance and the heartbreak of Parveen Babi made headlines. In his book, Mahesh Bhatt has talked about how he went ahead to have a relationship with Parveen Babi.
In the upcoming biography on Parveen Babi by Karishma Upadhyay, Mahesh Bhatt recalled his time with Parveen Babi and how he fell in love with her. The filmmaker stated that Parveen Babi was in a relationship with his good friend Kabir Bedi. When their relationship hit a rough patch, Parveen had called Mahesh Bhatt home for a casual chat after returning from her UK trip.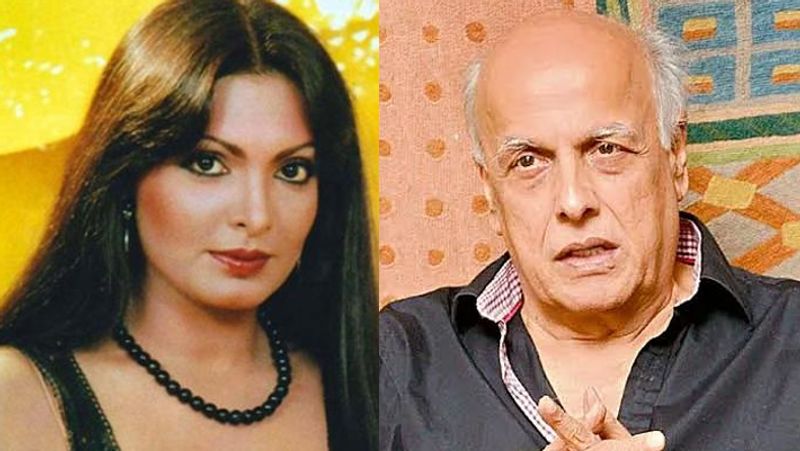 An excerpt from the book read, "That evening started off two friends catching up but the conversation kept getting deeper and the silences got comfortable. The attraction between us was palpable," as reported by Mumbai Mirror.
Mahesh Bhatt was a married man with a daughter. At that time when he was leaving Parveen's house, he saw that she did not come to the door to see him off, he heard her call his name, and when he went near the bedroom door, he shared, "She was lying there on the bed, waiting for me there was complete silence because there was no need for words anymore," reads another excerpt from the book.