When War Was Stopped For A Day For Amitabh Bachchan By The President Of Afghanistan, Deets Inside!!
Bollywood megastar Amitabh Bachchan is one of the great actors of Hindi cinema. Amitabh, who has made a place in everyone's heart with his brilliant acting and angry young man image, is very popular not only in the country but also abroad. There have been many such incidents in the life of the actor, which themselves prove this point. Born on October 11, 1942, Big B will turn 80 this year. On this special occasion, we will tell you about many unheard and surprising stories related to the life of Amitabh Bachchan.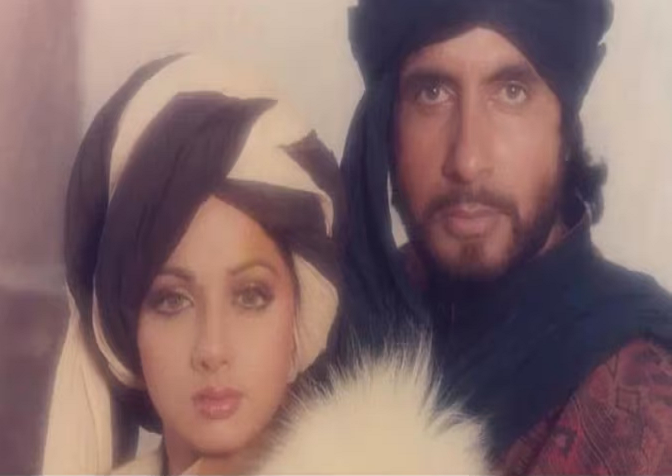 Khudagawah
Famous for his acting and unique style, the hallmark of Bollywood's king Amitabh Bachchan has been seen all over the world. A pattern of this was seen in Afghanistan, when even the war for the actor was stopped. It is about the time when actor Amitabh Bachchan and actress Sridevi had reached Afghanistan for the shooting of their film 'Khudagawah'. When the actor was about to reach there for the shoot, there was a battle of Mujahideen going on. In such a situation, the daughter of Afghan President Najibullah made a special appeal to her father.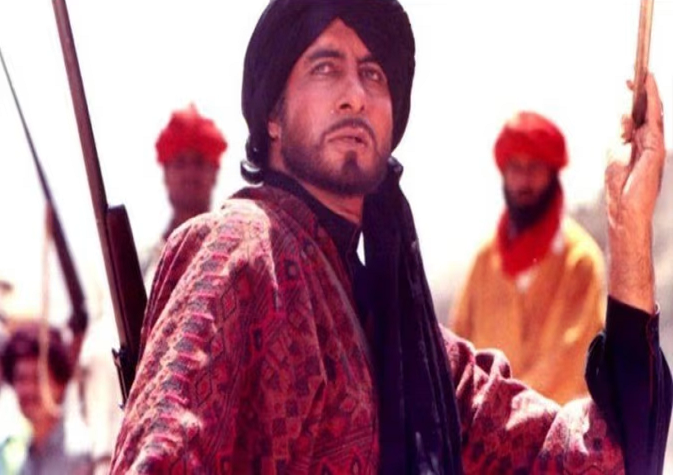 Khudagawah
On hearing the news of Amitabh Bachchan's arrival, the President's daughter requested her father to appeal to the Mujahideen to stop their fight for a day. Actually, Najibullah's daughter wanted that when the actor came to Afghanistan, he could roam the city there. In such a situation, to fulfill this wish of his daughter, he appealed to Mujahideen to stop the war. Mujahideen was also a fan of Amitabh Bachchan. That's why he stopped the fight for one day only for Amitabh Bachchan.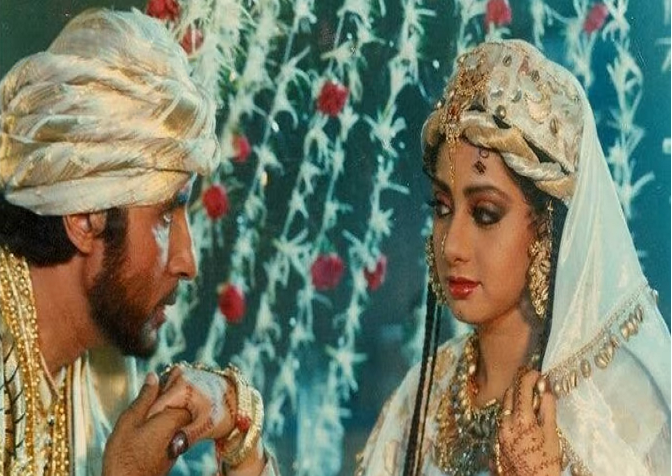 Khudagawah
The actor himself shared this with his fans on social media. He had told that President Najibullah was a fan of Hindi films and he was also given royal honors there. Amitabh had also told, "When those people reached there, the leaders of the clan took them in their arms and took them inside because they had such a tradition that the feet of the guest should not fall on the ground. During that time President Najib called the actor to Rashtrapati Bhavan and also awarded him the Order of Afghanistan."