While Uunchai Hits Box Office Records, Sooraj Barjatya Recalls Achievements of Hum Aapke Hain Kaun; Check Here!
Uunchai gears up the box office, Sooraj Barjatya recalls viewers stepping out from the old film, Hum Aapke Hain Kaun as they disliked it. The film producer stated, " We had huge expectations."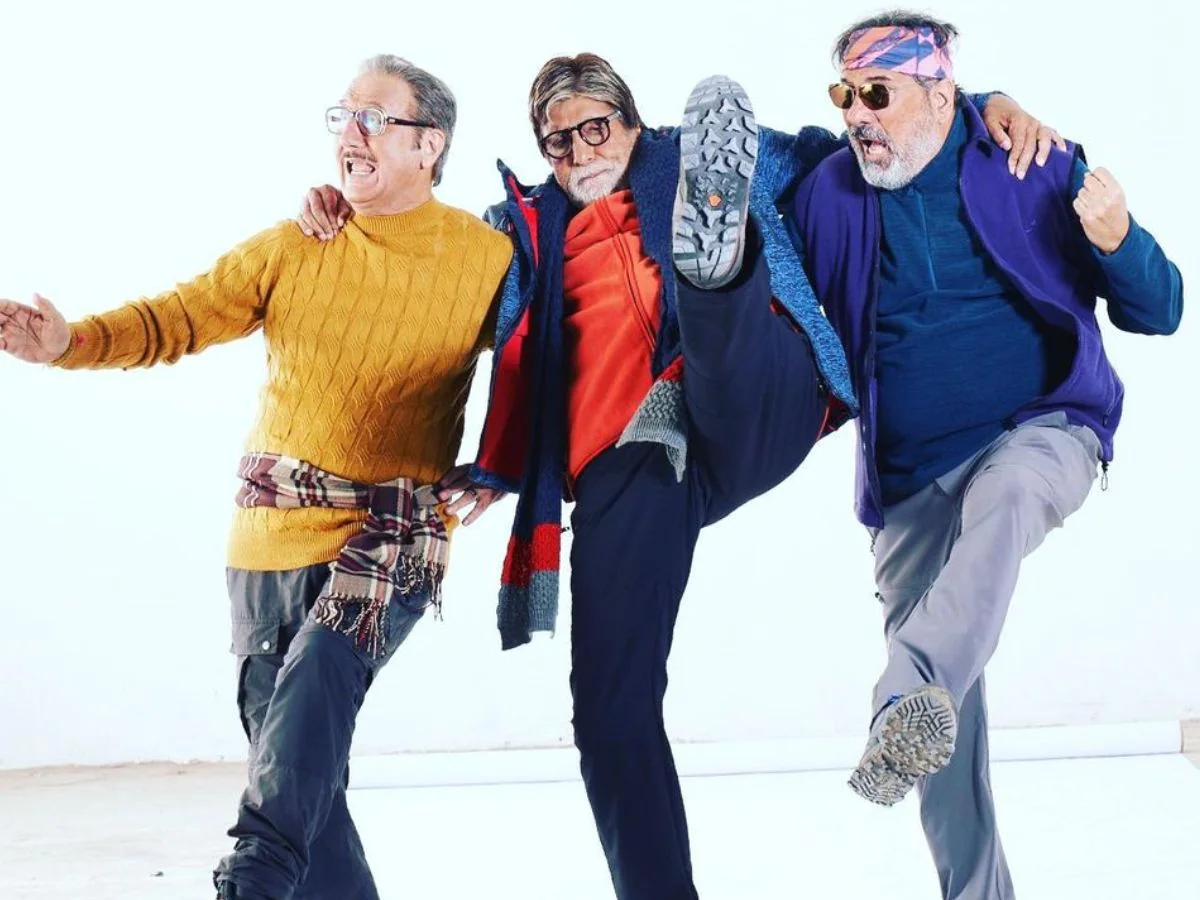 Uunchai directed by- Sooraj Barjatya staring Anupam Kher, Amitabh Bachchan, Boman Irani, Sarika etc is fortunately hitting the box office records since it has been released. Amidst this achievement, the director of the movie recalls the even more subsequent success of Hum Apke Hain Kaun achieved in the past years after its release in 1994.
The movie stared Salman Khan, Madhuri Dixit as the primary lead role actors while Anupam Kher, Alok Nath, Renuka Shahne also played prominent characters in the film. The film earned and achieved great success across the national borders than what it actually invested in its overall budget.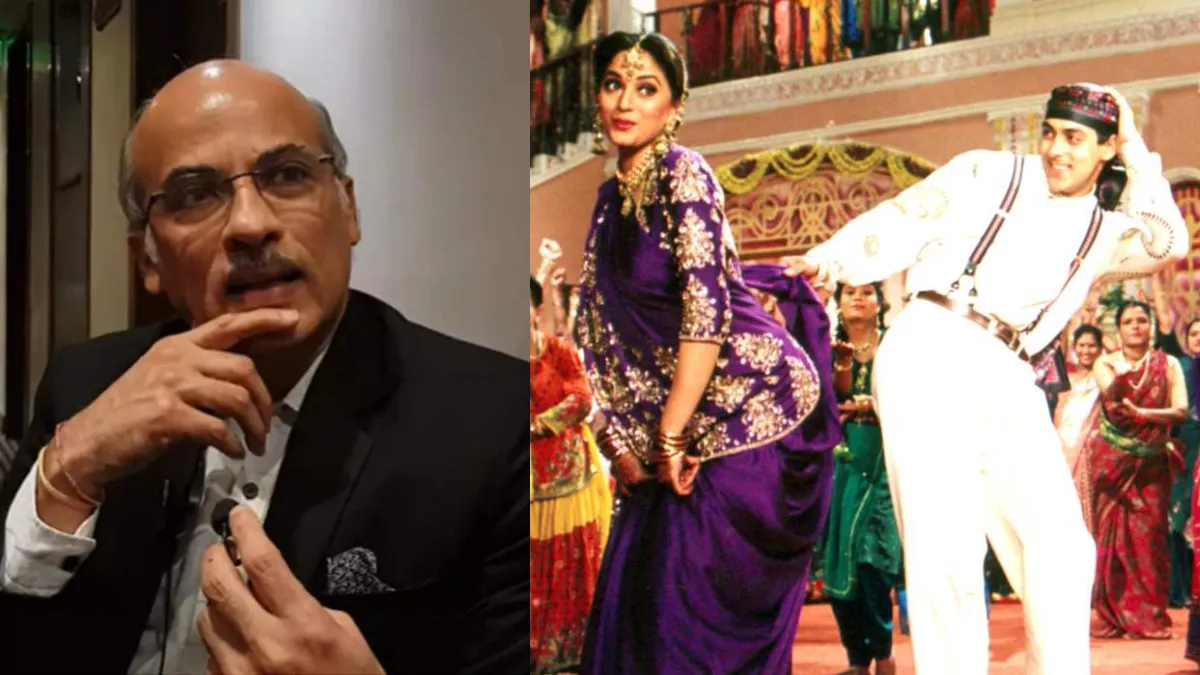 The film producer divulged that he learnt the prominence of leaving the end results (liking or disliking) of the movie in the hands of its spectators. He conveyed, "I learnt it very early with Hum Apke Hain Kaun! Because I thought I had made the greatest film, but when we had the premiere people were not appreciating the movie. I clearly remember the audience walking out with every song. I thought I had made a good but then I began wondering, 'Ye Kya Hogaya.'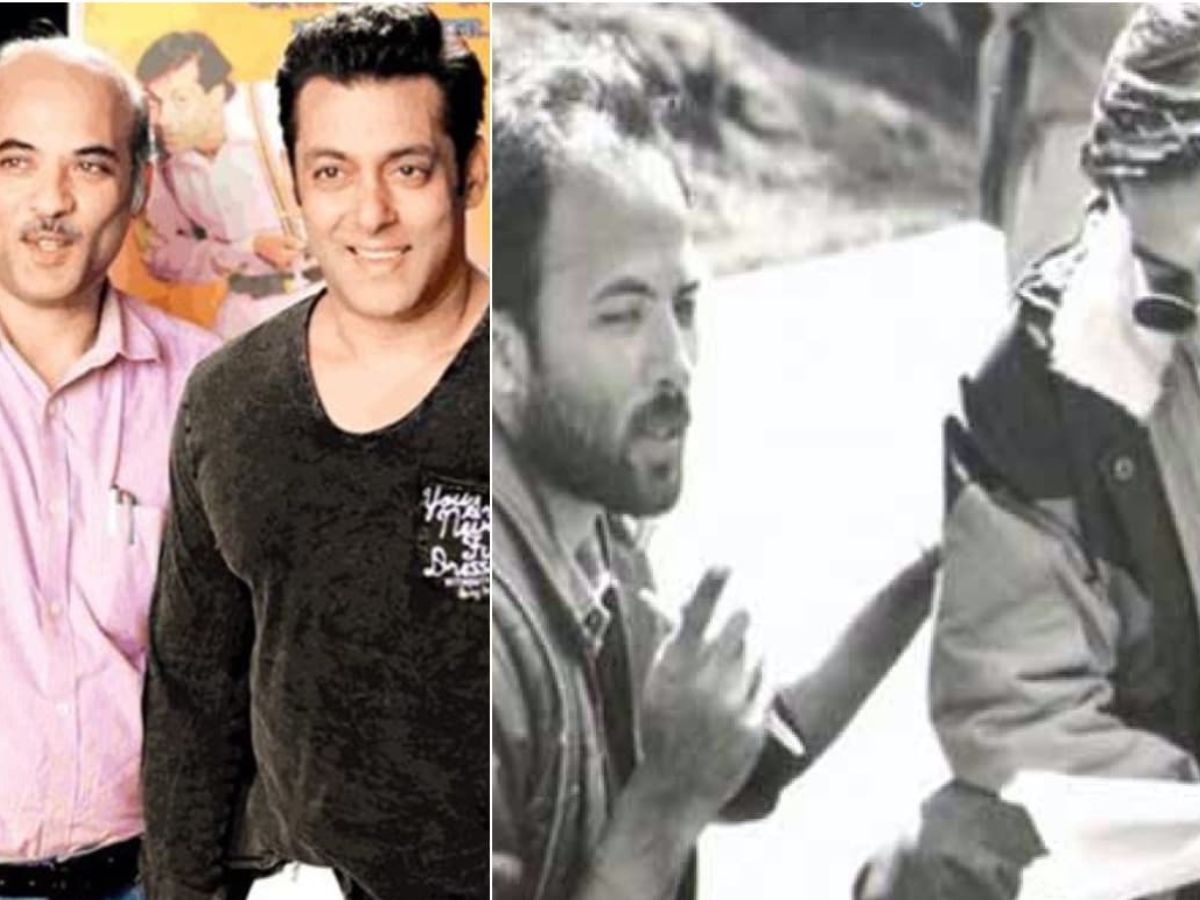 In a stark contrast, his previous film Hum Aapke Hain yield a turnover of 100 crores in India. The movie attained great accomplishments worldwide as the highest grossing Indian movie ever. Not forgetting to mention that Uunchai is also en-routed for a similar direction but the triumph is comparatively lesser than Sooraj's previously directed film, Hum Aapke Hain Kaun.