Who Is Amitabh Bachchan's Godfather? How Did He Help Big B To Earn Success In Bollywood? Read On Here!
Bollywood's 'Shahenshah' Amitabh is still rocking B-Town. Although he has acted in more than 190 films for more than five decades, he did not find success in the first phase of his career. 12 pictures flop in a row. Just then, another Bollywood actor Mehmood Ali held his hand.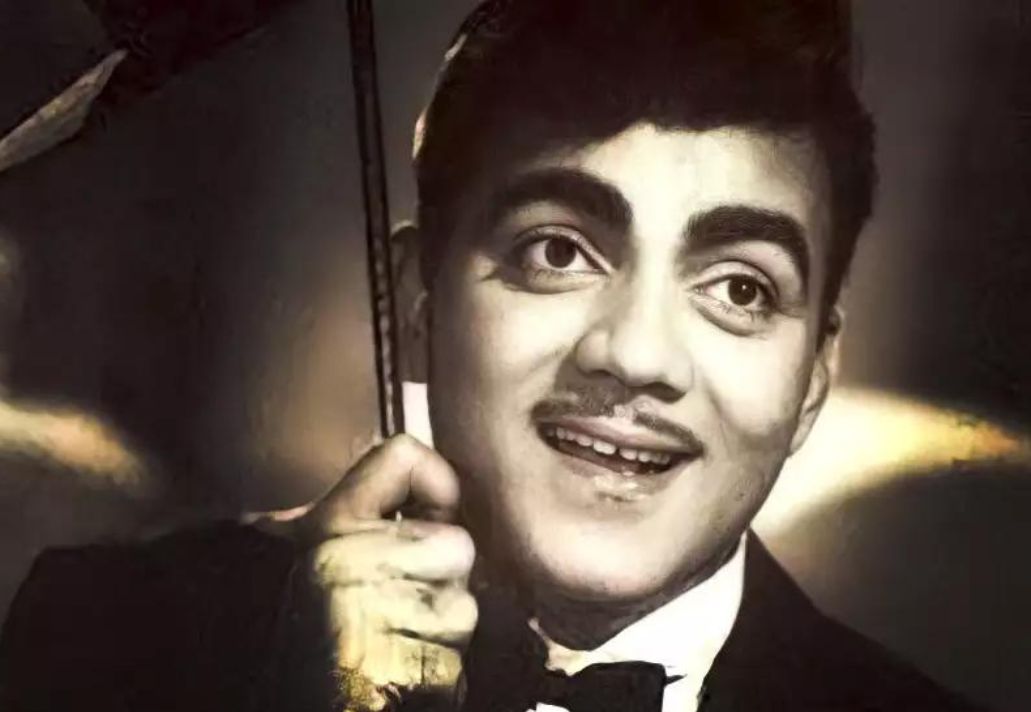 Mehmood was the ideal humorous character in a Hindi film between 1940 and 1950. He has acted in 300 consecutive Hindi films for four decades. Mehmood also received many awards for his performances as a comedian. But because of him, a star entered the world of entertainment for which B-Town is eternally grateful to him. He is none other than Amitabh Bachchan. When Mehmood was asked about Bachchan, he would say that Bachchan is the longest racehorse in Bollywood and this horse can run very fast.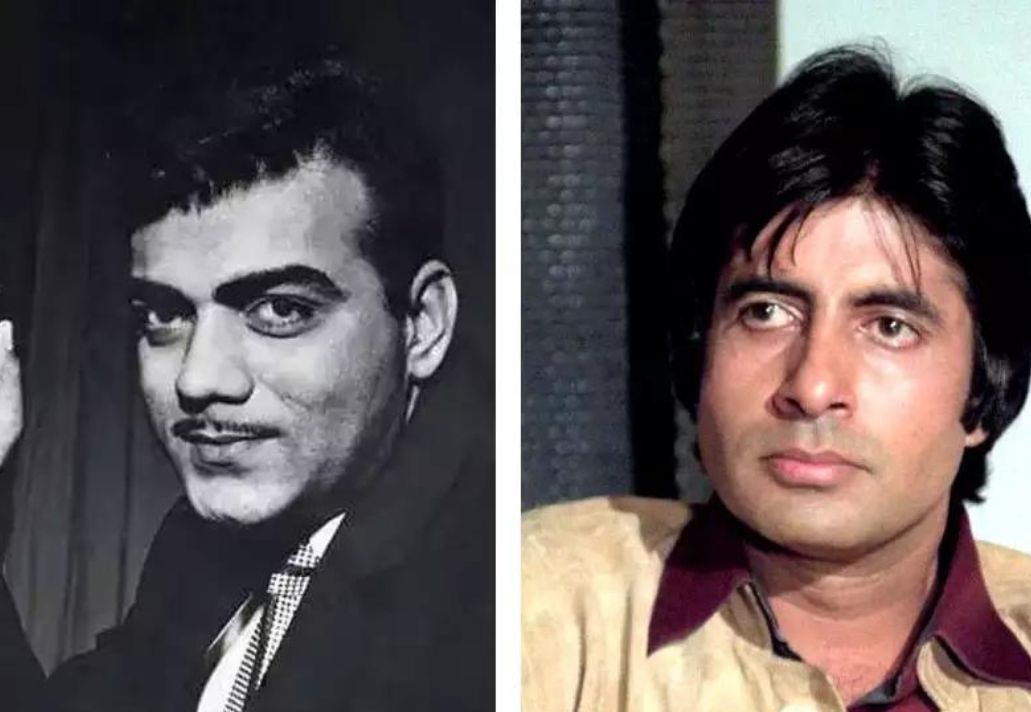 Bachchan also once considered him as 'Godfather'. It is even heard that Bachchan used to borrow a car from him and go for a walk. In an interview, Mehmood said that when he went to visit his girl friends, Amitabh used to take a car of his choice from his collection.
There was also a reason for their closeness. When Amitabh was struggling in his career, Mehmood showed him the right path. Amitabh was seen in the lead role in 'Bombay to Goa'. Mehmood himself gave the opportunity to do this work. He also made an opportunity to talk with the Selim-Javed duo.
After starring in the 1973 film 'Zanjeer', Amitabh did not have to look back. Big-B has gone one step further on the ladder of success. It is heard that despite having such closeness at one time, Amitabh forgot about Mehmood after getting a taste of success. Mehmood was occasionally admitted to the hospital due to physical illness.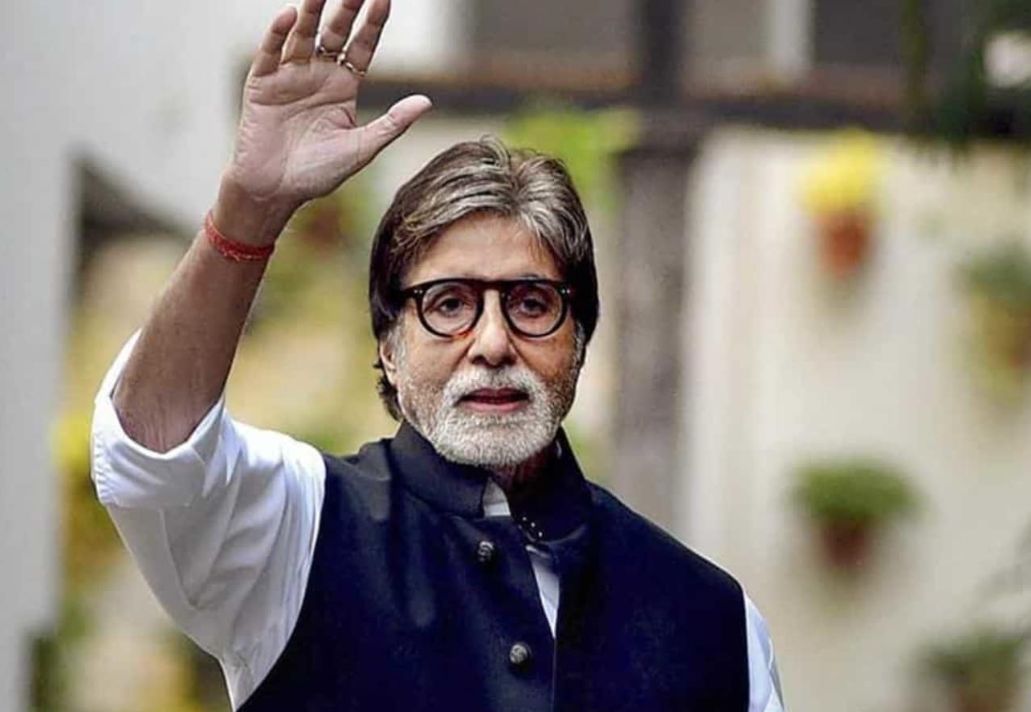 Whispers were heard that Amitabh went to visit his relatives at the same hospital but returned without meeting Mehmood. Mehmood was very disappointed in this incident. He then reduced his contact with the Bollywood industry and started spending his time in a farmhouse in Bangalore.
Mehmood had been suffering from heart problems for a long time. He went to America for treatment and died there. At that time, Amitabh was devastated. He was so devastated that he locked himself in the house. What exactly caused the distance between Amitabh and Mehmood to be shrouded in fog. However, Amitabh now openly admits that he is grateful to Mehmood.