Who Is Saurabh Chaudhary And How Did He Make It To Paris And Milan Fashion Week? Read On Here!
The boys of the house will either farm or join the Indian Army, such was the case in his family. However, Saurabh Chawdhary did not walk in this way. Instead, he has walked the fashion ramps of Paris and Milan. International fashion pundits are currently obsessed with the boy from the Capital.
Who is this Saurabh Chawdhary and how did he make it to the Paris and Milan Fashion week? Let's check out what he told about his journey.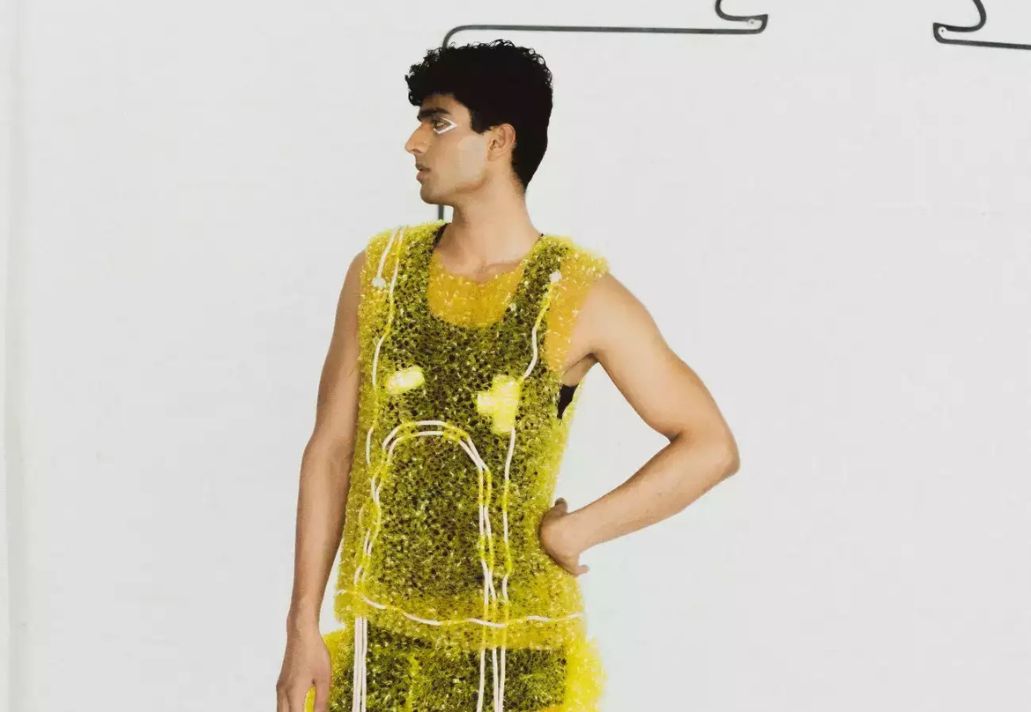 New Delhi resident is seen wearing clothes from well-known brands like Dolce & Gabbana or Giorgio Armani. How did he do the seemingly impossible? Sourav, 24, has told the beginning. He said, "Wearing branded clothes or expensive watches was my favourite hobby. If I did modelling, I would get everything with this profession."
Saurabh was introduced to modelling while studying acting in Rohat, Haryana. After that Saurabh started modelling in 2017. The opportunity to make an international appearance came earlier this year through an agency in London. "Paris or Milan Fashion Week was a tough time," said Saurabh. Hundreds of models came to audition. But I feel like I'm getting a call by luck."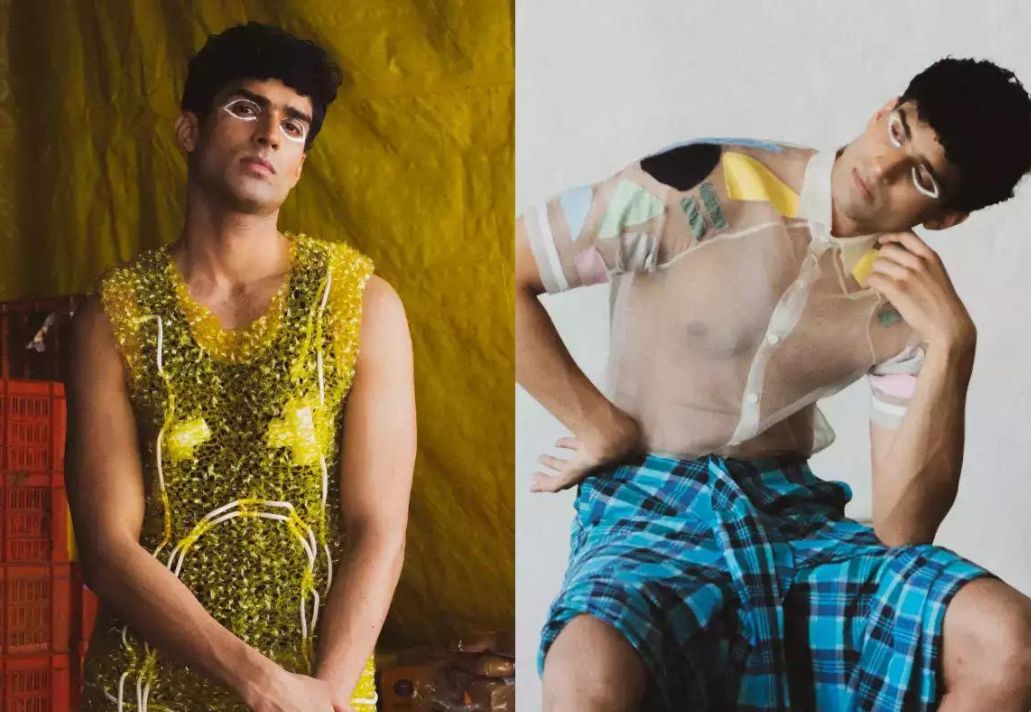 It was understood once again that Saurabh's fate was auspicious. Giorgio Armani himself came to get the size of his clothes for the show. The legendary designer called the young man from Delhi 'Indiano'. "He (Armani) pointed at me and said, 'Look, Indiana, this dress is made for you.' It was as if we were finally being recognized by the whole world."