Why Deepika Padukone Called Love 'Cumbersome', The Actress Said This To Build A Good Relationship!
A few days before Valentine's Day, actress Deepika Padukone's film Gehraiyaan is all set to release. In this film, she will be seen romancing actor Siddhant Chaturvedi. Now she has also shared some tips on a good and healthy relationship and the experience she feels in love. At the same time, she told that love for him is trust, friendship, and brotherhood.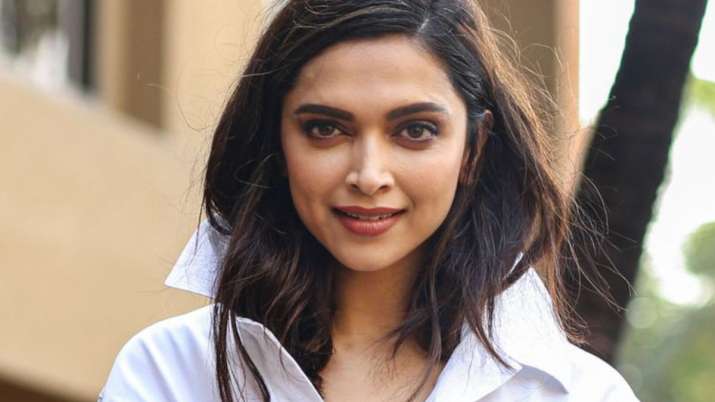 Talking to IANS about this, she said, "Communication I think honest communication is very important in a relationship and two people in a relationship don't need to be always on the same page. It's also not necessary that they agree with each other everywhere, but I think it's very important, to be honest about the way you feel about certain things. That's why I think the key to a good and healthy relationship is communication. At the same time, when asked in the interview how does it feel to be in love. Responding to this, the actress said, "Love in itself is a very cumbersome and complicated word. Because love means so many different things to different people. But as far as I am concerned, for me, love is trust, friendship, and brotherhood.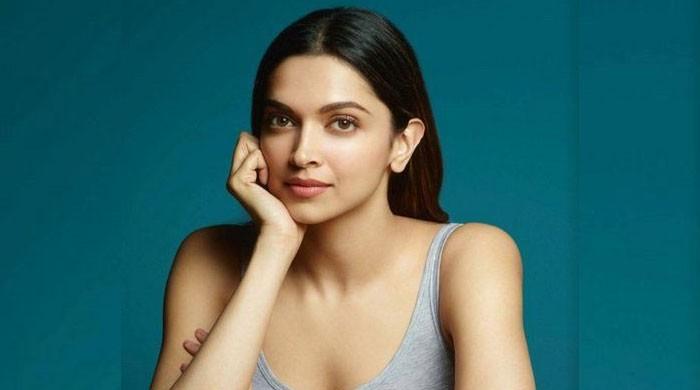 The actress further added, "When you are 19 or 21 years old, the definition of love is very different and when you grow up the definition of it changes. Let us tell you that Deepika Padukone is these days waiting for the release of the romantic drama film Gehraiyaan, which talks about love and difficult relationships. The film will be released on February 11 on Amazon Prime Video.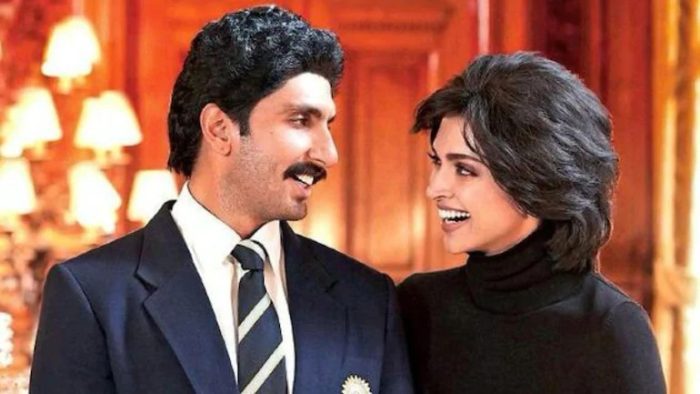 Apart from this, Deepika is also working in films like Pathan, Project K. The actress was last seen on the big screen in the film 83. She was also the producer of this film. This film was a flop. The film was based on the 1983 World Cup-winning captain Kapil Dev. Ranveer Singh played the character of Kapil Dev in this film while Deepika played the character of Kapil Dev's wife.