Why Did Farah Khan Say That Salman Will Not Get His First Film Maine Pyar Kiya?
Zee TV's new reality show 'Zee Comedy Show', which is constantly striving to take its place among the top 5 channels among the Hindi speaking audience, is constantly trying to grab the attention of the audience. This time actress Bhagyashree is going to attempt to awaken the audience's feelings through tales of classic Hindi films. During this, choreographer and film director Farah Khan, who became 'Laughing Buddha' in the show, will be seen making some interesting revelations about Bhagyashree's debut film 'Maine Pyar Kiya'.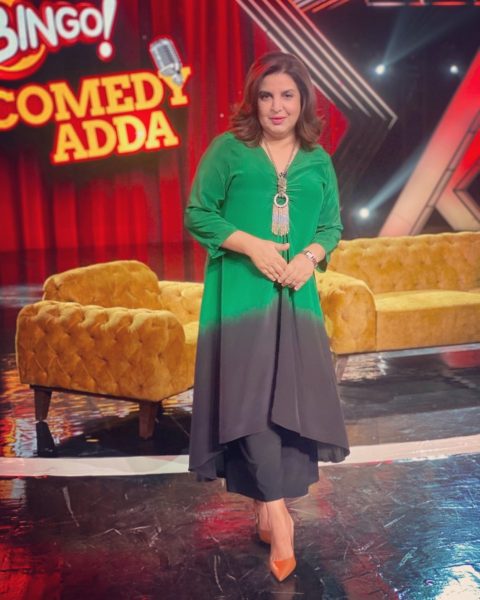 During the shooting of the reality show 'Zee Comedy Show', this time all the comedians of the show were seen performing funny acts. At the same time, Laughing Buddha of the show Farah Khan was seen trying to make everyone laugh a lot with her wit. Meanwhile, Farah caught everyone's attention by making a disclosure.It happened that during the shooting, a funny act of Sugandha Mishra, Sanket Bhosle, and Siddharth Sagar was done for the film 'Maine Pyaar Kiya'. After this, Farah revealed how she kept trying to help Salman Khan during the auditions of the film 'Maine Pyaar Kiya'. But she had already parted ways when she saw that things were getting out of hand. He felt that Salman would never get a role in this film.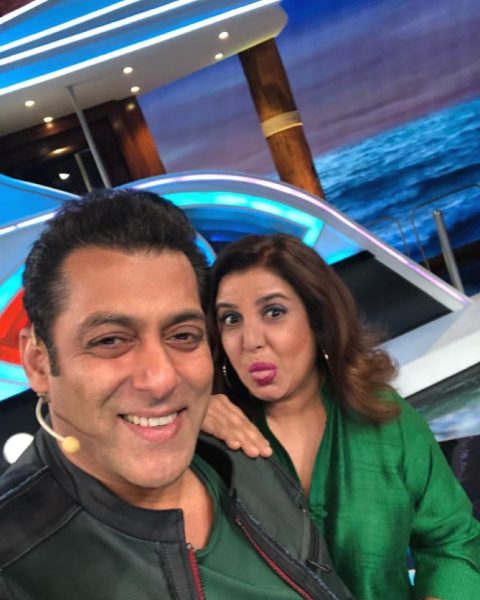 During the shoot, Farah Khan said, "Salman and I are childhood friends. When he was supposed to audition for Maine Pyaar Kiya, he took me along to help him learn some dance moves before the screen test. In fact, he took me to Sooraj Barjatya's office and I kept trying to teach him there for four hours. But I ran in the middle because he was dancing very badly." In other words, Farah Khan also said, "I thought Salman would never get this film, and seeing him everyone would doubt my ability. But after a week or two, I came to know that they got that film and I still laughed but then that film became a blockbuster. Salman and Bhagyashree were awesome in this film. I would say that the director always takes the right decision. Sometimes you have to see things through the eyes of a director. Both Salman and Bhagyashree were great. We should also give credit to Sooraj Barjatya." During the shooting of the episode, Bhagyashree was also seen making some interesting revelations about 'Maine Pyaar Kiya' Salman Khan, and many more.