The evergreen diva of Hindi cinema, Rekha is quite successful in her professional life, but her personal life has been tumultuous. Suffering from the pain of her personal life, Rekha fell in love many times, but no one supported her throughout her life.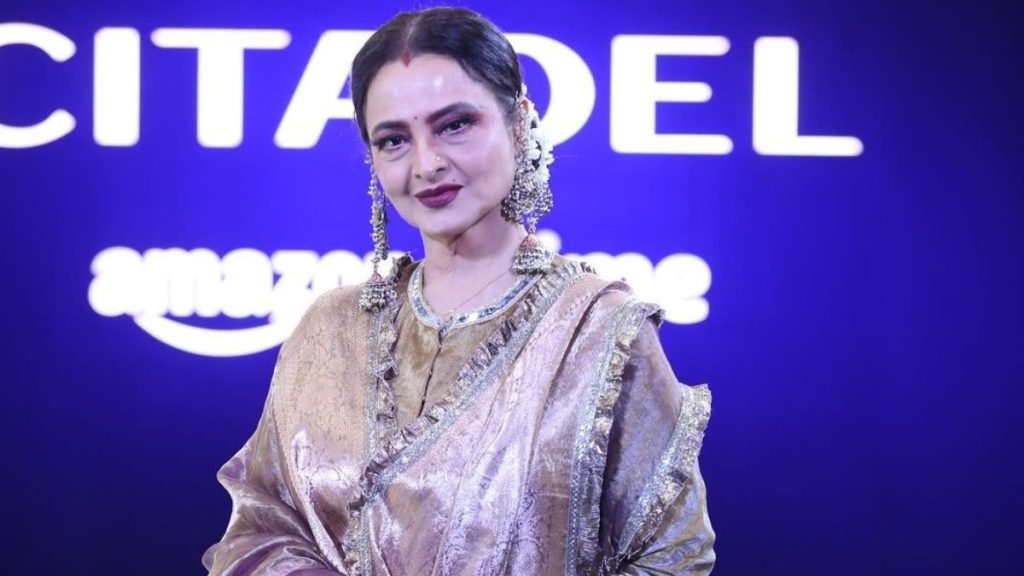 Rekha was also married to Delhi businessman Mukesh Agarwal, but Mukesh committed suicide shortly after the marriage and Rekha did not even attend her husband's funeral. Let's find out in this report what happened after Mukesh himself married the breathless Rekha.
Rekha Was Married to Mukesh Agrawal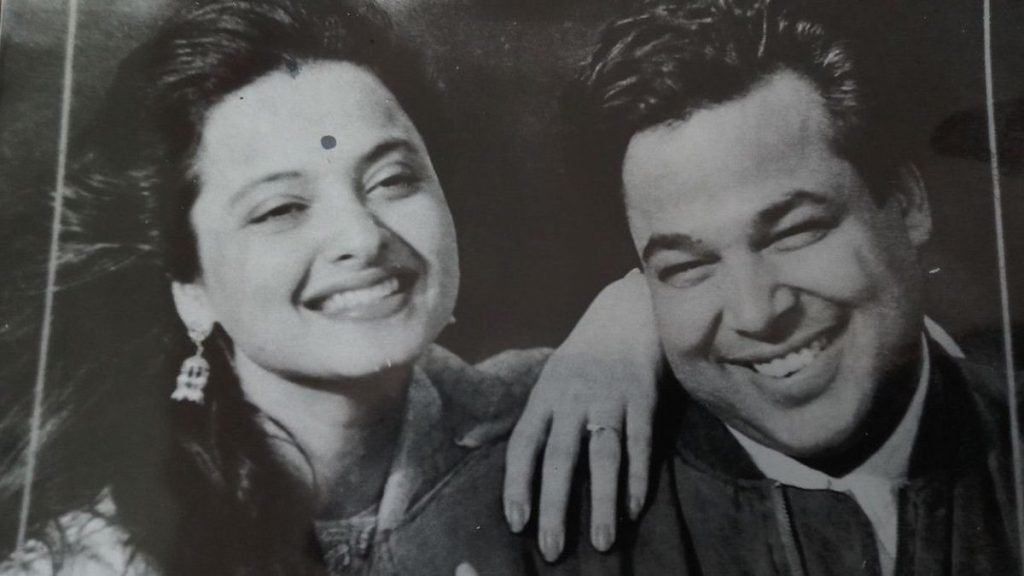 In 1990, young Delhi based Businessman Mukesh Agarwal entered the life of Bollywood veteran Rekha. At first they chatted, then a series of meetings began, and soon their love exploded. That is, just a month after the first meeting. On March 4, 1990, Mukesh Rekha proposed, and on the same night, 37-year-old Mukesh and 36-year-old Rekha got married for the seventh time at the Juhu Mukteshwar Devalaya Temple. Rekha Ganesan becomes Rekha Agarwal.
Rekha's husband was suffering from dipression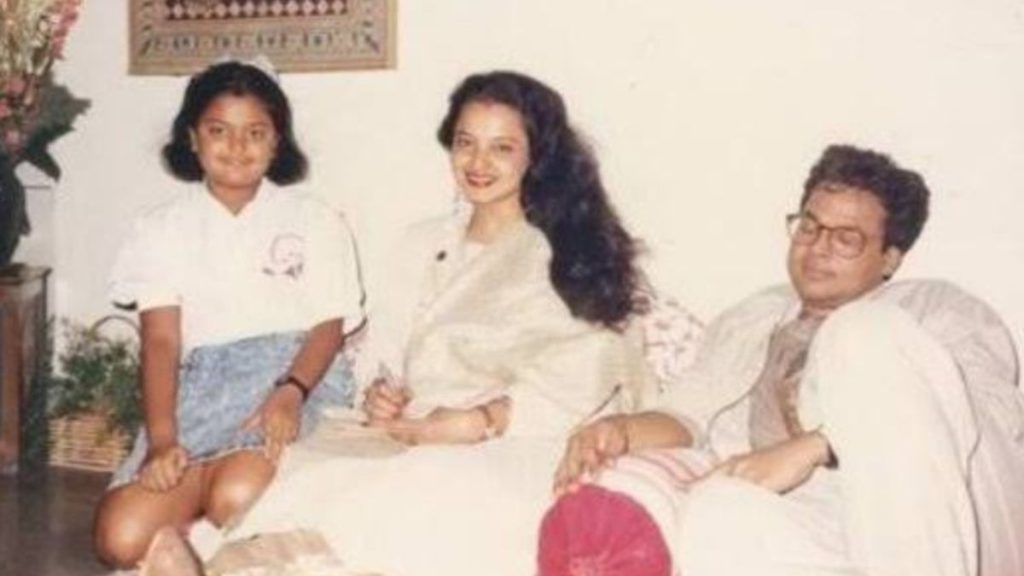 A few days later, Rekha's marriage collapses when she discovers that her husband Mukesh is suffering from depression. Now Rekha slowly began to move away from Mukesh. At the same time, Mukesh forces Rekha to stop filming. After a few months of marriage, their relationship begins to falter as their ideas go wrong.
Rekha Divorced Mukesh Agrawal
Meanwhile, there were many arguments and arguments between the two. On the other hand, it was difficult to live together, then only after about 6 months of marriage, i.e. In September 1990, they decided to divorce amicably. On September 26, Rekha traveled to America for a stage performance. At that time, Rekha did not even know that Mukesh Aggarwal had done such a thing.
Rekha's Husband Suicide due to this reason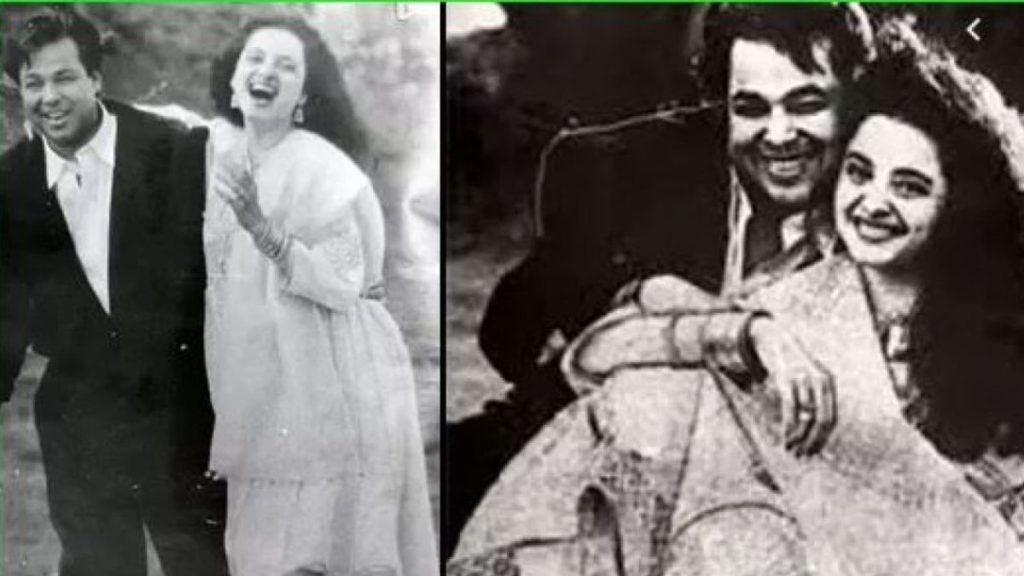 On October 2, 1990, Mukesh committed suicide by hanging himself from a Rekha dupatta in his home. Before Mukesh's death, a death certificate was also drawn up. However, his death certificate states that no one was responsible for his death.Mukesh blames no one for his death, but Rekha is constantly blamed. She had to endure many humiliations. Her poster for the film " Sheshnag" released at that time was also painted black. People call her a murderer. Rekha didn't even come to Mukesh's funeral after so many humiliations.
Rekha said this on Husband's suicide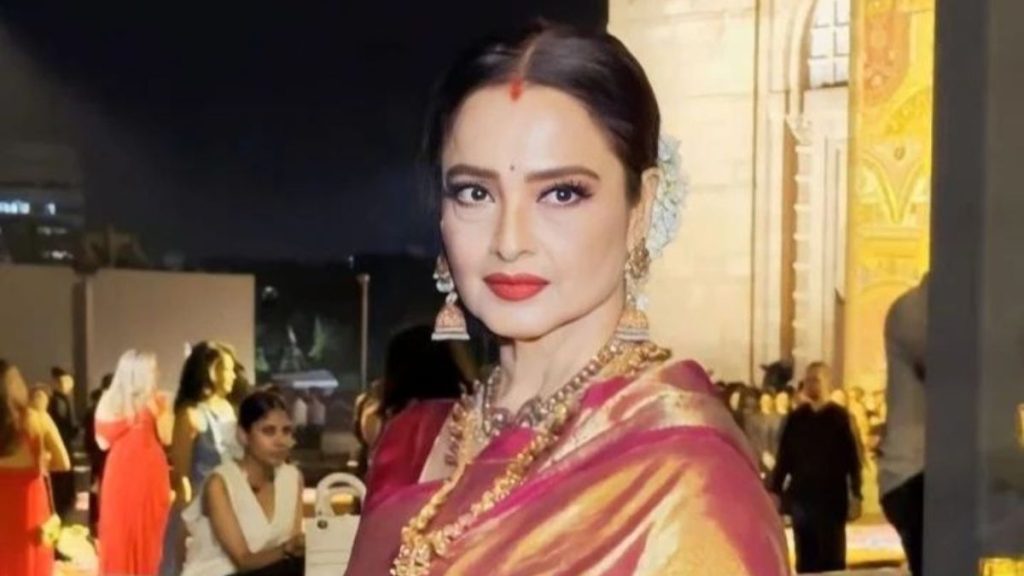 Two months after Mukesh's death, Rekha stated in an interview that divorce was not wrong if they were unhappy together. She said she was not responsible for Mukesh's death. Rekha never married after this incident.