Why Did Shahid Say Ranveer Seemed 'Intimidating'?
The end result of any film is amazing. It takes with it the hard work of the actors, the exceptional creativity of the writers, the focus of the directors and the dedication of the photographers.
At the end of the day, we get a bright picture to grace the silver screen and entertain us. Yet, they are humans, and have insecurities too. Shahid's confession justifies this.
A throwback video of Shahid going candid about the indifferences displayed during Padmaavat is doing rounds on social media and is trending on top.
During the shoot of Padmaavat, reports suggested that things weren't all well between Shahid Kapoor and Ranveer Singh. After the release, Shahid even re-tweeted a fan's tweet, in which the latter has praised Shahid's acting and criticized Ranveer's in Sanjay Leela Bansali's magnum opus.
And it didn't stop with this. In a Koffee With Karan episode, Karan Johar asked the Haider star about not bonding with Deepika and Ranveer during Padmaavat.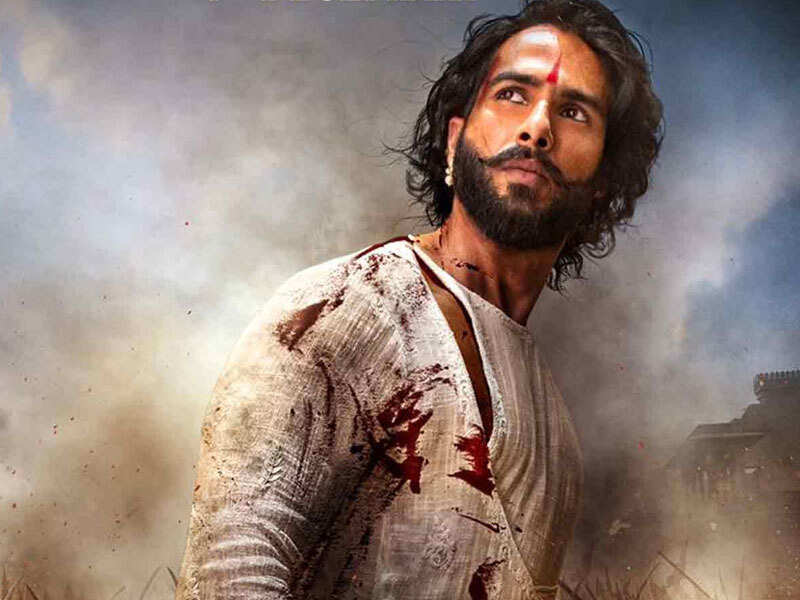 In response, he said, 'It's really a big film and the stakes were very high for everybody. So, everyone wanted to give their best. It's no wonder we might think our counterpart to be a threatening presence.'
He called it natural. In addition, he added that the experience was fun. 'Though we weren't throwing love at each other, still, I feel it's an amazing film in my filmography and I feel like it's great that I did it, it's all good,' stated Shahid.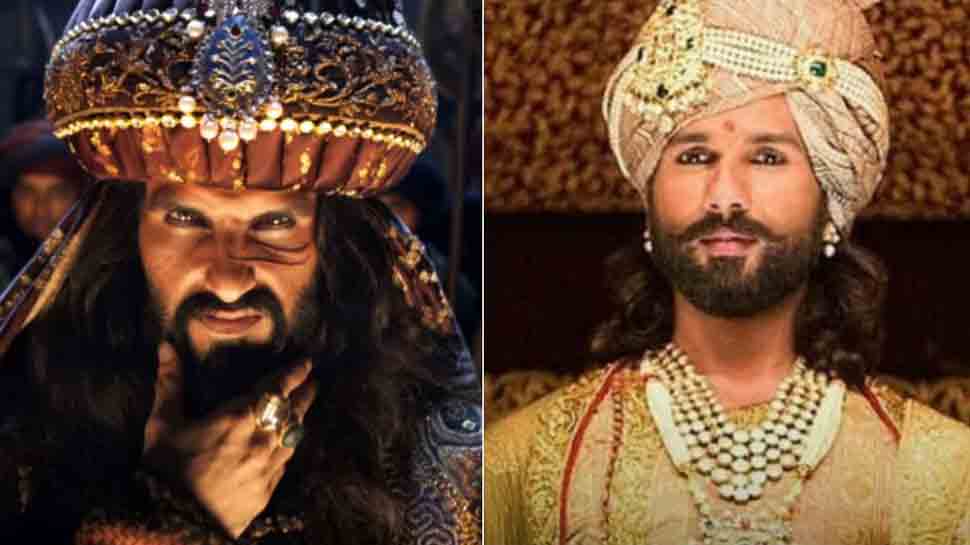 Confessing about the chemistry and relationship between Ranveer, Deepika and Sanjay, he says 'My relationship with any in the industry is a big nada. Honestly, it's rare my co-stars become a part of my circle such.'
Well, not sure about his patching ups, but a confession of his turning extremely candid is rare.