Will Akshay Kumar's Next Film Be Released On OTT Instead Of In Theaters? Find Out Here
As soon as Maharashtra CM Uddhav Thackeray announced the opening of cinema halls in Maharashtra, filmmakers have continuously announced new release dates of their films. On the other hand, except Akshay Kumar starrer Atrangi Re, almost all films like 'Sooryavanshi', 'Prithviraj', 'Bachchan Pandey', 'Raksha Bandhan' have got release dates. But there is still confusion about the film 'Atrangi Re' whether this film will be released on the OTT platform or will be released in theatres.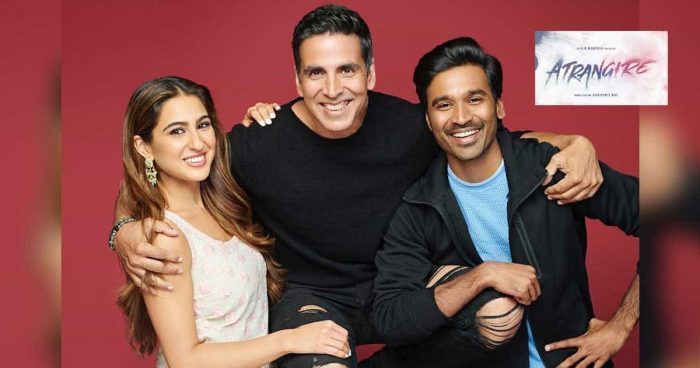 Actor Akshay Kumar relied on director Aanand L Rai, who made Shahrukh Khan's super flop film 'Zero' in his career even after this and made the film 'Atrangi Re' with him. Aanand L Rai is also directing another film of Akshay Kumar 'Raksha Bandhan'. Akshay himself is also associated with both these films as a producer. T-Series Company and Aanand L Rai's own company are partners in 'Atrangi Re'.
The Delhi High Court Orders In-Camera Hearing With Consent Of Honey Singh And His Wife Shalini Talwar.
After Maharashtra Chief Minister Uddhav Thackeray decides to allow all theaters to open in Maharashtra, the rest of the year in the Hindi film industry and next year's Fridays have been stormed by filmmakers. Akshay Kumar's film 'Sooryavanshi' is releasing on Diwali this year. After this, his film 'Prithviraj' will be released in the next week of Makar Sankranti next year 2022 Two weeks before the Holi, Akshay Kumar will also spread the colors of his performance in the film 'Bachchan Pandey'. The film is set to release on March 4. The Independence Day of the year 2022 has been booked in the name of Akshay Kumar's film 'Rakshabandhan' and Diwali in the name of Akshay Kumar's film 'Ram Setu'.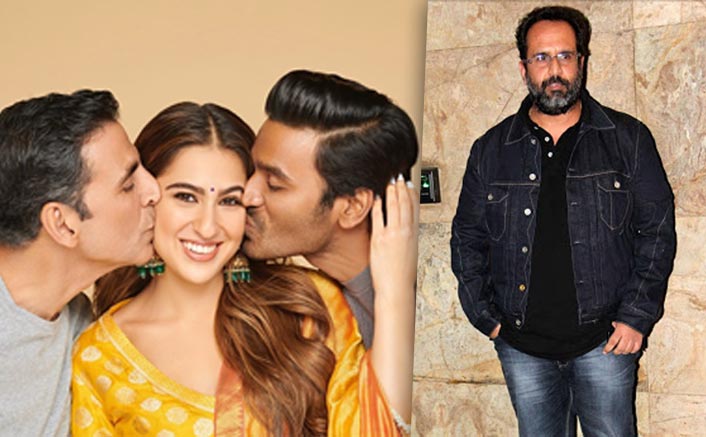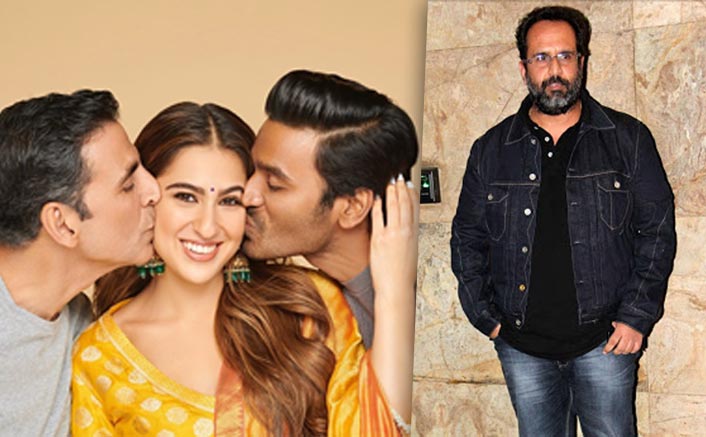 It is discussed that after these films of Akshay have occupied the festivals from this year to next year, now there is no release date left for the film 'Atrangi Re' on which this film can think of earning at the box office. There is a discussion in the Mumbai film business sector since Tuesday morning that this film will now be released directly on OTT. After a piece of news published in a local newspaper here, there has been no refutation from its makers so far, so it is believed that 'Atrangi Re' is going to be released directly on OTT. The songs of the film 'Atrangi Re' are written by Irshad Kamil and composed by AR Rahman.