Will Cease Filmmaking If Lapid Can Prove Any Event In 'Kashmir Files' To Be False Says, Vivek Agnihotri
Vivek Agnihotri, director of "The Kashmir Files," stated on Tuesday that he will leave the film industry if intellectuals, including Israeli filmmaker Nadav Lapid, can prove that the events depicted in his film are false. A day after Lapid, who presided over the international jury of the IFFI, called "The Kashmir Files" "vulgar and propaganda," Agnihotri vowed to "keep fighting" against his detractors.
"I challenge the world's intellectuals and 'urban Naxals' as well as the great Israeli filmmaker, if they can prove that any shot, dialogue, or event in 'The Kashmir Files' is not based on absolute truth, I will cease making films. I am not someone who backs down easily. You can issue as many fatwas as you like, but I will continue to fight," the Indian filmmaker said in a video statement posted to his official Twitter account.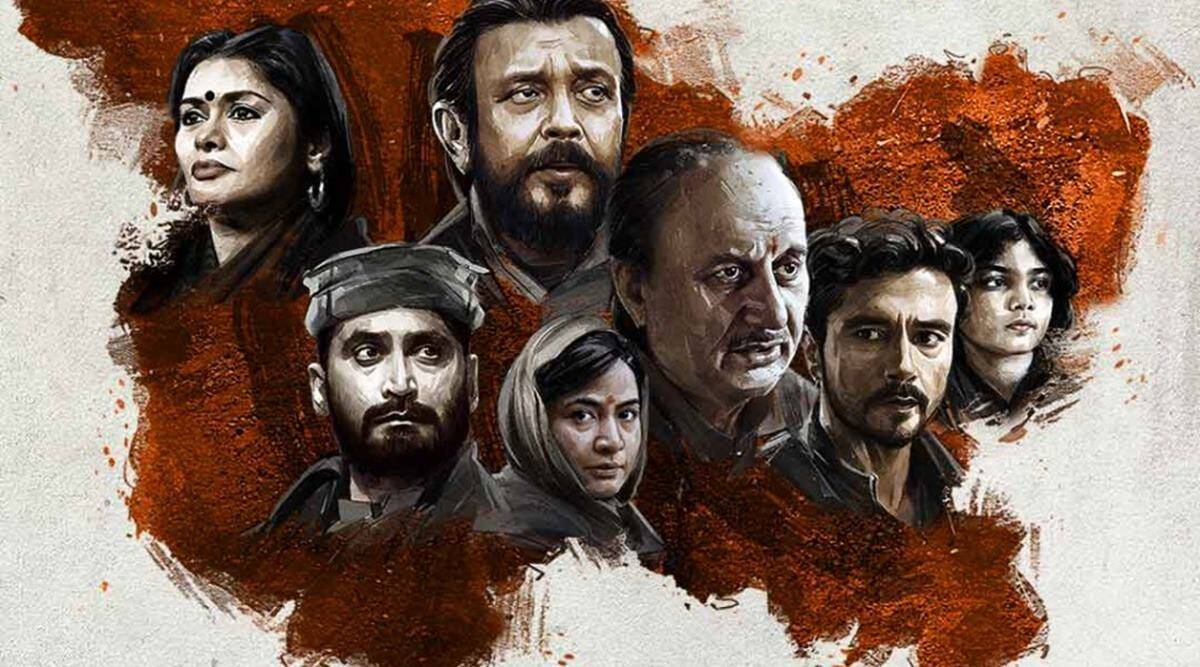 Monday's closing ceremony of the International Film Festival of India (IFFI) in Goa featured anti-establishment remarks by Lapid, who is regarded as an anti-establishment voice.
Agnihotri's social media posts regarding Kashmir Files news
Tuesday morning, in a cryptic social media post, Agnihotri stated that "the truth is the most dangerous thing" because it can cause people to lie. The filmmaker stated in his evening-posted video that being attacked by "gangs" seeking to divide India was not a new occurrence for him. "Such statements are frequently made by terrorist groups, urban Naxals, and the 'tukde-tukde' gang, which seeks to divide the nation.
"What is surprising is how an event organized by the Indian government was used to support the narrative of terrorists who want Kashmir's separation from India, and how many Indians living in India used it against their own country. "When asked Agnihotri. The director, who won the National Film Award for best screenplay – dialogues for "The Tashkent Files" in 2019, stated that 700 individuals were interviewed for "The Kashmir Files" research.
"Were these 700 individuals, whose families were slaughtered and gang-raped, spewing propaganda and profanity? No Hindus are living in a region that was formerly dominated by Hindus. Hindus are still targeted for murder and murdered in front of your eyes. Today, Yasin Malik, who admitted to his crimes, is rotting in prison. Is this propaganda or something vulgar? " he said.
"The Kashmir Files," written and directed by Agnihotri and produced by Zee Studios, depicts the exodus of Kashmiri Hindus from Kashmir following the murders of community members by Pakistan-backed terrorists. Moreover, Anupam Kher, Pallavi Joshi, Mithun Chakraborty, and Darshan Kumar appeared in the much-discussed film, which debuted on March 11 to polarising reviews. In an Instagram post, Joshi described Lapid as a genocide denier.