Will Ranbir Kapoor-Alia Bhatt Let Paps Click Their Baby? Check Out What Father-To-Be Said!
Brahmastra duo Ranbir Kapoor and Alia Bhatt are set to welcome their first baby soon. The two lovebirds tied the knot in April and are now expecting their first child together. Both Ranbir and Alia are on cloud nine and super excited to welcome their little munchkin and start a family.
Well, soon we will have Ranbir Kapoor Jr. or Alia Bhatt Jr. So, will popular celebrity parents let their little ones get clicked by the paparazzi? Or will they follow the Anushka Sharma-Virat Kohli route and keep her out of the media limelight? Ranbir Kapoor was recently asked about the same and here's how he responded.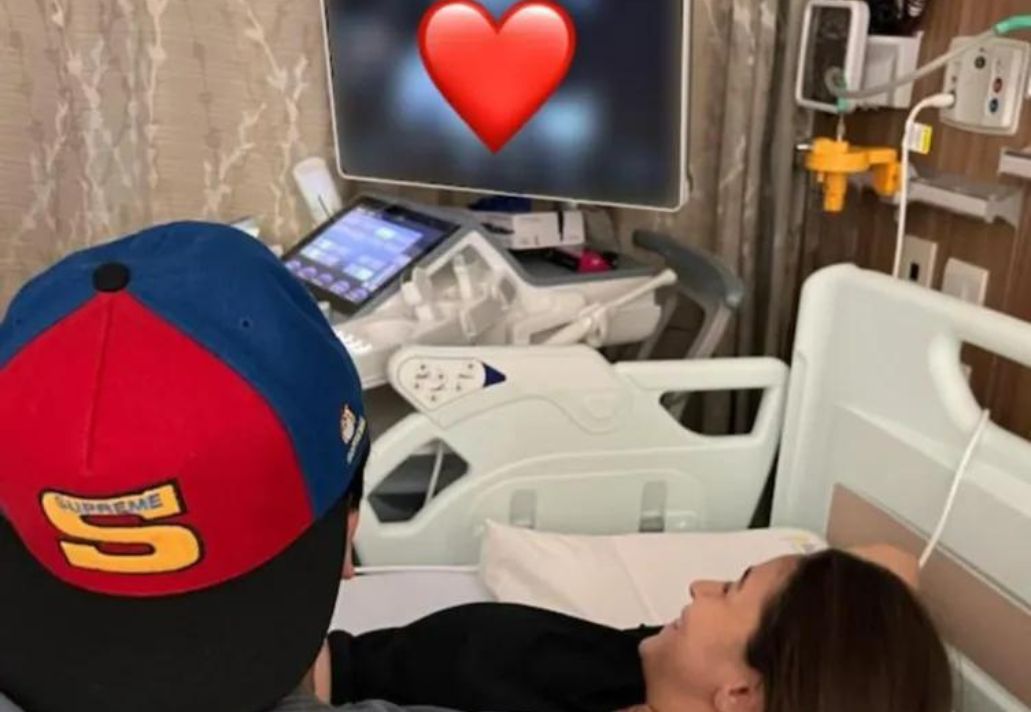 India has a popular paparazzi culture where paps follow celebrities and click them. Recently, when Alia Bhatt returned to the city after finishing shooting for her Hollywood film, Heart of Stone, Alia Bhatt and Ranbir Kapoor were stranded at the airport. At a press conference in Delhi, when Ranbir was asked if he would let the paparazzi click his and Alia Bhatt's child, the Shamshera actor said he hasn't thought about it yet. RK says that he has not reached that stage and is currently only enjoying the pregnancy phase. He added, "Me and Alia will take the right decision when the time comes. There is a certain demand for a personal life on the media, but I don't know."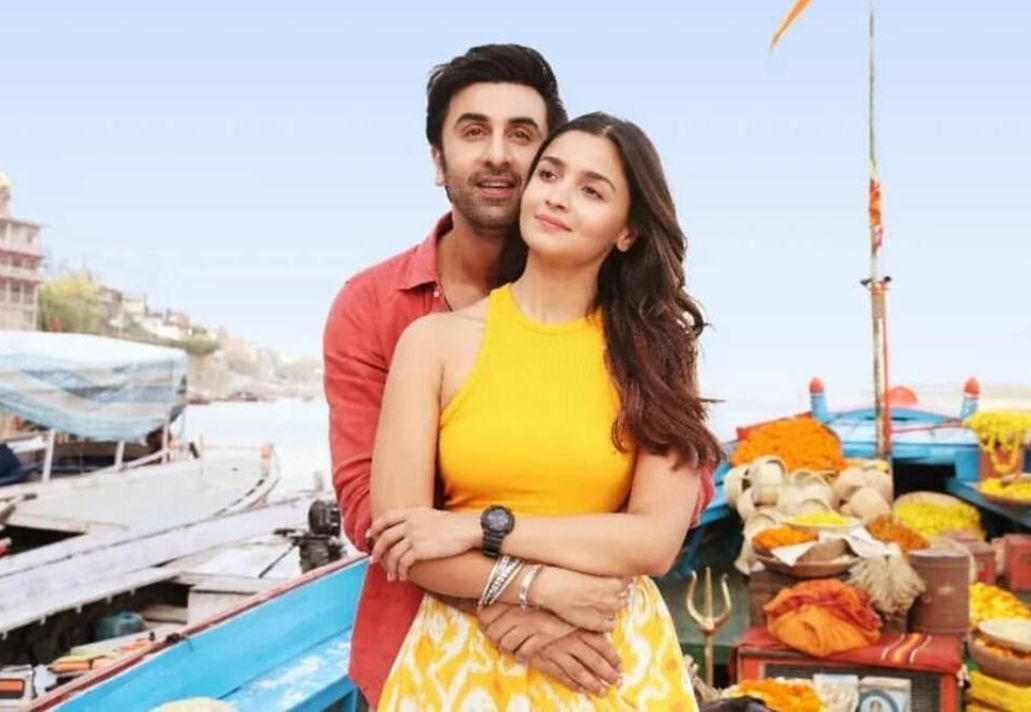 Fans cannot wait for the baby and are also excited about what Ranbir and Alia do when the baby comes. The duo has not been told clearly whether they will let their child get clicked by the paparazzi or not.