With Vishal Aditya Singh, Madhurima Tuli Was Also Mocked For Her English & Called 'Behenji'
We live in a country where a person gets judged by his/her skin colour, caste, religion, gender, language etc. people bullied others if they don't look good or can't speak in English. The same thing happened with Vishal Aditya Singh and Madhurima Tuli. A few days ago, Vishal Aditya Singh revealed that he had to face many rejections just because of his poor English and desi personality. Now his ex-girlfriends revealed about some sort of the same situation with an interview with TOI.
While speaking to TOI, Madhurima revealed that she was bullied by her school friends because she couldn't speak proper English and didn't have a good dressing sense. "In school, I was bullied a lot. I was from Odisha and then I came to Dehradun. When I went to Dehradun, I really didn't have a good dressing sense or even speak proper English. People used to talk and girls would comment 'Arre, kitni behenji hai', 'she is so LS (low society)' ."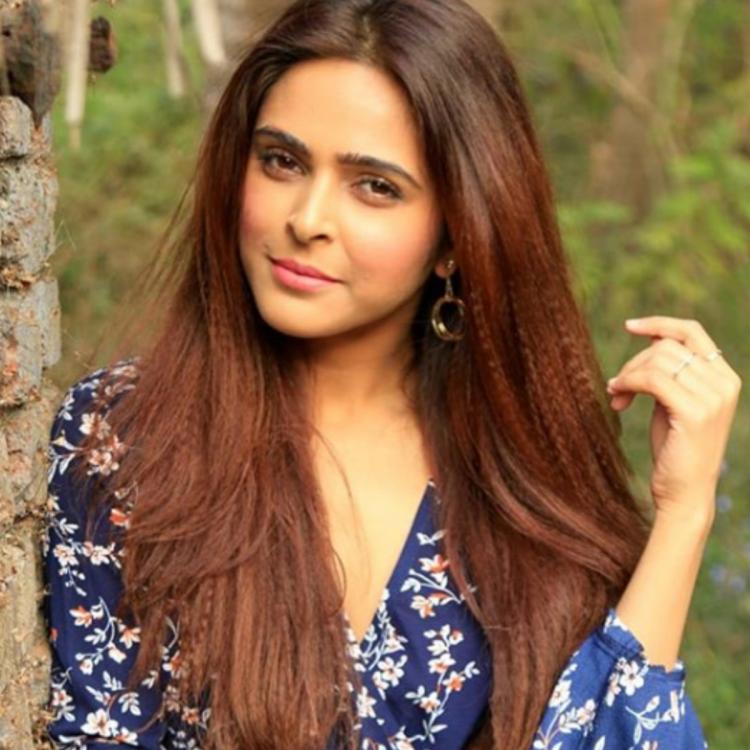 However, everything changed after she won the Miss Uttranchal beauty pageant and she revealed how everyone wants to become friends with her. Madhurima, however, thanks to everyone who bullied her as it made her a confident person that she is today. "But after I became Miss Uttaranchal, they all became my friends. They bullied me a lot. But I think it did me good. I became a confident person," Madhurima added.
Vishal Aditya Singh had revealed that "I think rejections have made me perfect, I would say. I faced a lot of rejections in life right from my village to here in Mumbai. Whenever I got rejected I always told myself I don't have to listen to them and why are they even talking. I always took rejections and worked on it when they were for my betterment. It is also important who is rejecting you. Like if someone rejected me by saying that my diction was not right, I knew it was my problem and I will have to work on it because I am going to be a part of a medium which requires me to speak clearly and fluently."