Remember Jhanvi Kapoor who slit her wrist outside Abhishek Bachchan's a day before his wedding with Aishwarya Rai Bachchan? It's been 10 years to this stupid incident and this woman is back again in limelight for participating in Bigg Boss season 11.
For those of you who don't know, Jhanvi Kapoor worked as a background dancer in Abhishek Bachchan's movie, Dus. She claimed of dating the actor. As per reports, Jhanvi has started following the path of spirituality and has been approached by the makers of Bigg Boss.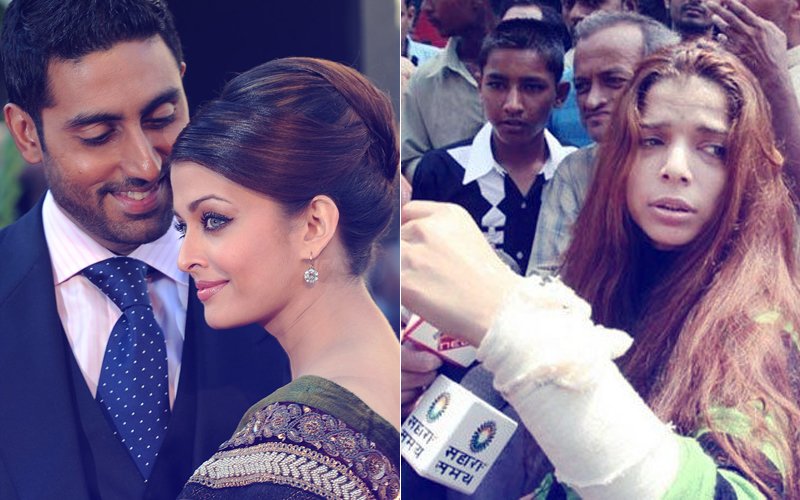 We know that all you guys are super excited about the show and are waiting for it like anything. This is why, we bring to you the latest updates on the show. We earlier shared with you the list of rumored contestants participating on the show. Let's see if Jhanvi Kapoor is on the show. Stay tuned!