The crazy-romantic-humorous show of Star Plus, Ishqbaaz recently celebrated its first year anniversary. Within an year, the show and its amazing characters have given fans some endearing moments. Especially, Shivaay and Anika (Nakuul Mehta and Surbhi Chandna). Fans love their nok–jhok and love banters filled with 'tadi'. Shivika indeed give us some major couple goals to meet, we bet!
However, Nakuul Mehta recently opened up about his experience with the show so far. When asked about his favourite or memorable moment shooting for Ishqbaaz, he recalled a very heart-melting incident.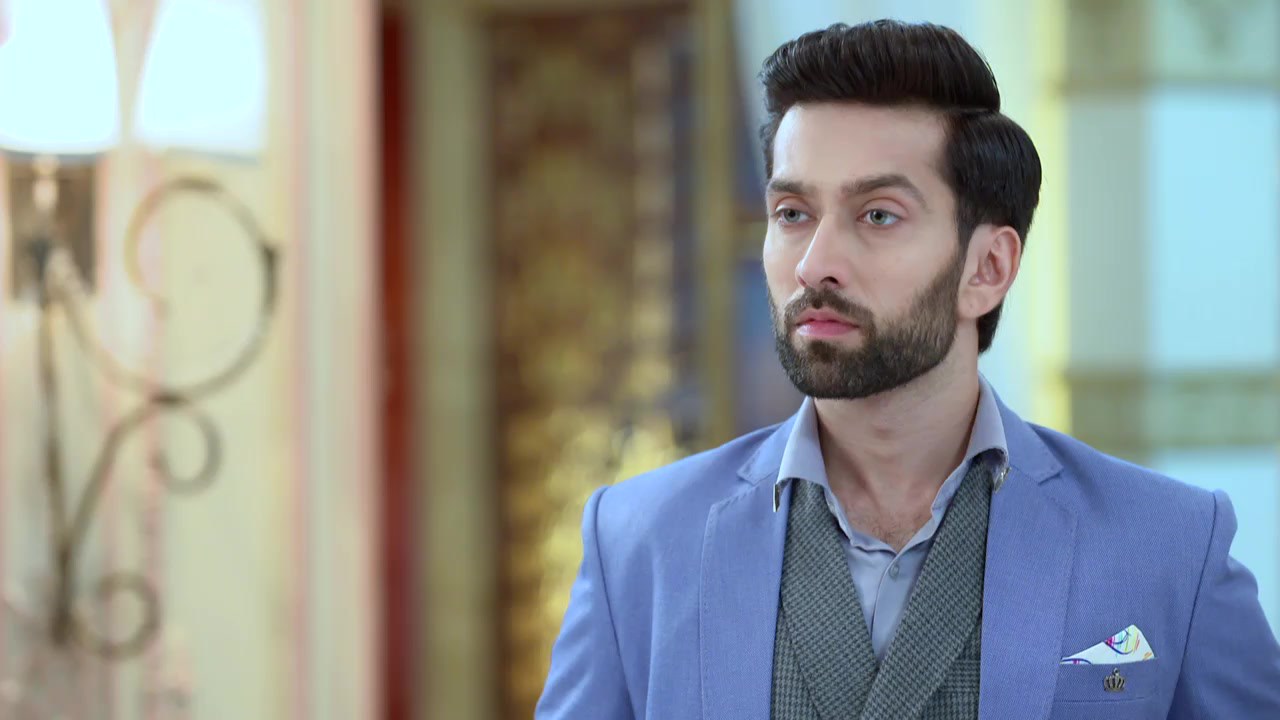 He revealed that there was this one scene which literally left him broken for some time. " There are too many scenes which I loved doing," he began, "but if I had to really pick one from the recent memory it is the Mahi-Shivaay face-off one.Let us remind you, just a month back the show's story witnessed a turmoil like situation when Shivaay's doppelganger was introduced.   Nakuul Mehta was thus playing a double role of Shivaay and Mahi (doppelanger).
"There was a time when I was playing a double role in the show as Mahi and Shivaay. There was this one really cool scene when Mahi runs into Shivaay and they have never met before and Mahi is drunk. There was this 13-minute uncut scene to be shot. It was a monologue in which I am talking to actually nobody in front of me because I had to go back to shoot as Shivaay once Mahi is done and it was a 13-minute scene which we just kept rolling. At the end of the scene, I was bawling my eyes as it was a very emotional scene. I just remember that it was therapeutic because the tears did not stop and the directors, I think clapped for me for a good five minutes. I felt so honest and so correct that it was kind of very emotional as I am someone who can usually get in and out of a scene easily but that scene kind of left me a little broken yaar and it felt great to do it, to experience that emotion within me," he told to a leading online entertainment portal.
That surely was one heck of an emotional episode!
Well, do tell us your favourite moments from Ishqbaaz in the comments section below.