Writer Shagufta Rafique Reveals 'I Was A Witness, Mahesh Bhatt Yelled At Kangana Ranaut'
As of late, Kangana Ranaut made some shocking revelation in an interview, and shared her encounters working with Mahesh Bhatt, Aditya Chopra, among others. In the interview with Republic TV, Kangana Ranaut expressed that Mahesh Bhatt pursued her and tossed a chappal at her at the preliminary of Woh Lamhe. In any case, presently, Woh Lamhe's essayist Shagufta Rafique has rubbished charges of Mahesh Bhatt throwing a chappal at Kangana. She referenced that she was in that spot, and witnessed him hollering at Kangana. She additionally addressed why Kangana worked with him again on the off chance that she had an issue with him.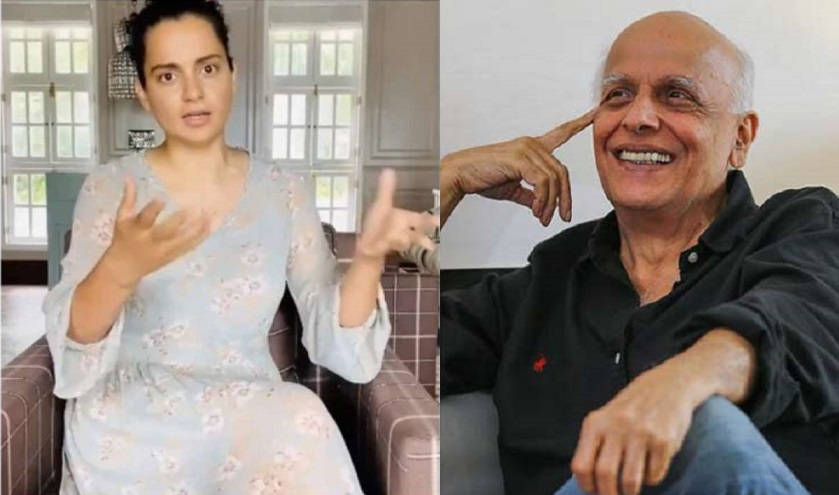 In a meeting with Times Of India, Shagufta Rafique, who has filled in as an author with Mahesh Bhatt's organization for a long time, said that she concurs that Mahesh Bhatt yelled at Kangana, and that there were explanations behind it. "He did raise his voice at her at the 'Woh Lamhe' (2006) trial when she came late for the show…There were some shooting issues and that she had turned down a film which of course is her right, But she is going back to the past and adding something that never happened at all. The entire unit was present for the trial show, including Mohit Suri, Mukesh Bhatt and rest of the Star cast..I was a witness that yes he did yell at her too much but It is just not in his nature to do something that he is being accused of," said Shagufta.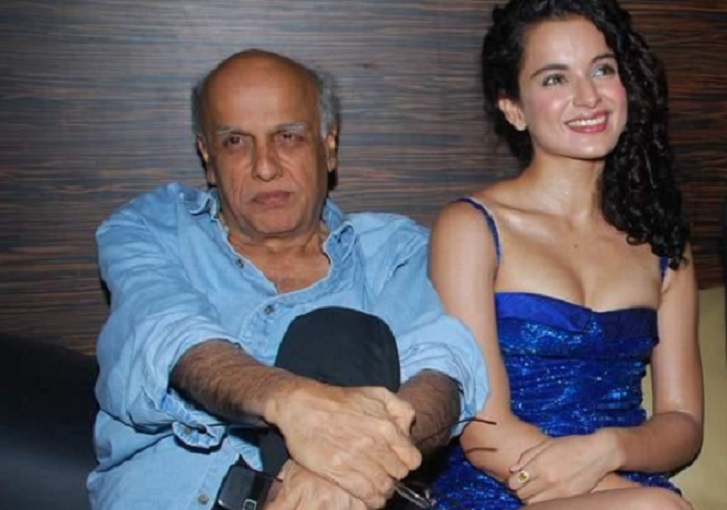 Reacting to the claims of nepotism against Mahesh Bhatt, Shagufta Rafique shared her own story that she appeared unexpectedly, and it as Mahesh Bhatt who changed as long as she can remember.
Shagufta was additionally the essayist of the 2009 film Raaz: The Mystery Continues, which featured Kangana Ranaut and Adhyayan Summan, and furthermore denoted the last film Kangana pass on with Mahesh Bhatt. "If such an incident had happened with her and she had a problem with Mahesh Bhatt, why did she work with Vishesh films at all, is a question she needs to ask herself…," said Shagufta