Yami Gautam Laments For Her Unsuccessful Acting Career; Checkout What She Said!
Bollywood Actress Yami Gautam is having a bad time in her professional life. People are talking, giving advice. However, the heroine of 'Vicky Donner' is trying to find the reason herself. In a recent interview, Yami expressed concern about the drought in her career. The well-wishers advised her to take pictures with the big stars. Will be noticed. That's what Yami did. Yet where did she get acquainted!
In 2012, 'Vicky Donner' responded. The producers received a lot of praise. But the actress regrets that Yami's acting skills were not noticed in that way. Take the example of the 2017 film 'Kabil', Yami starred opposite Hrithik Roshan in that thriller. The film was great. But even there, no one remembered Yami — the actress claimed. Everyone saw her brief presence on the screen.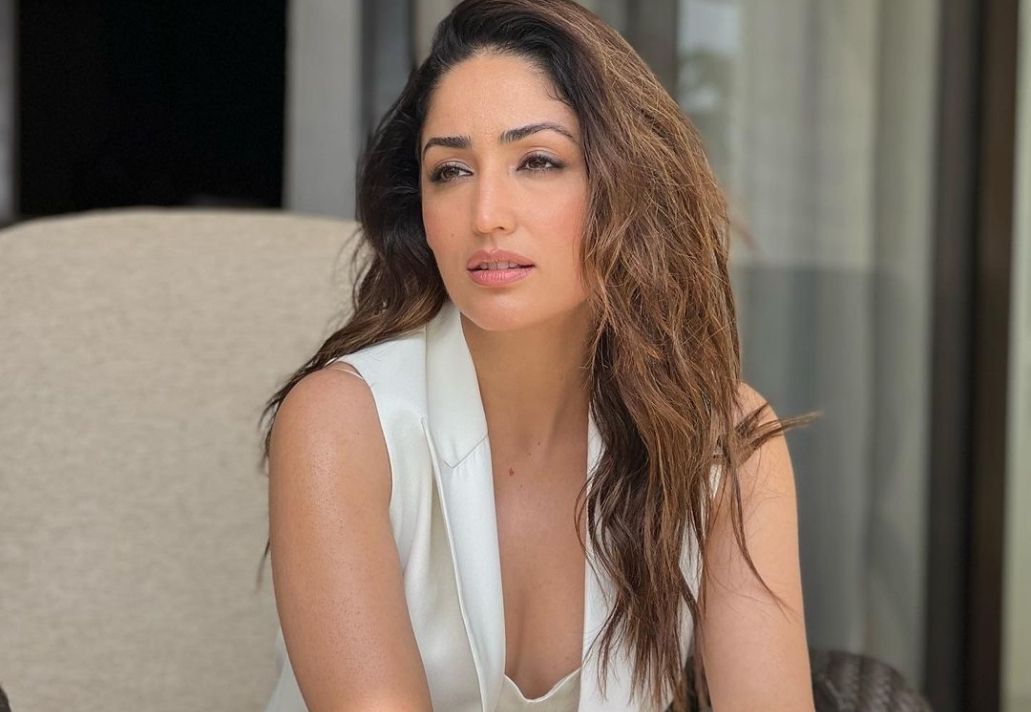 However, Yami said that she was not doing anything wrong. In her words, "Everyone is concerned whether I am doing a big role or small but they don't see how I am performing."
Yami said, "What I love about the profession is how you get to play different characters and by that live many lives. It's an exhilarating experience. I wouldn't say dislike, but what I find challenging about being an actor is the lack of time to prep and deep dive into a challenging role so that every time the audience watches a film they don't feel like she's done the same thing in another film."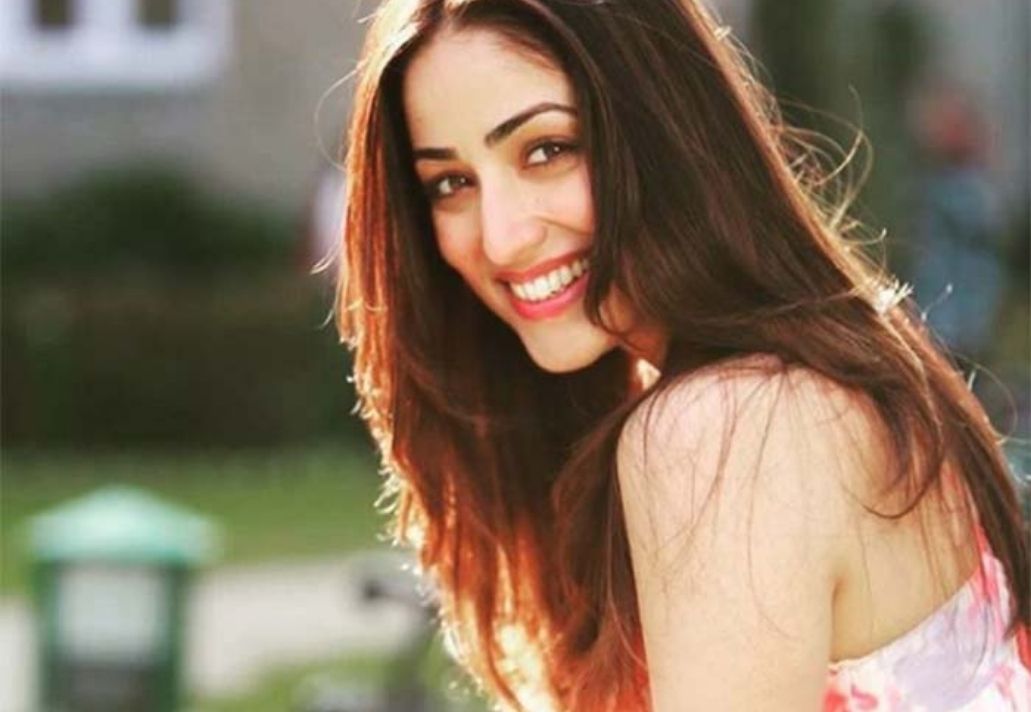 She also told about the challenges she faced, "There was a time I was prepping for both Thursday and Dasvi and it was difficult though I managed to do it, and hopefully that hard work is evident on screen but I'd say switching between characters was a challenge and hence a lot of actors decide to do only one thing at a time."