Yash Raj Films Announced Their OTT Series Titled "The Railway Men"- Checkout!
The YRF Entertainment announced its series 'The Railway Men". The series stars Kay Kay Menon, R Madhavan, Babil Khan, and Divyenndu Sharma. The series aims to pay tribute to the railway workers who saved lives during Bhopal Gas Tragedy. This incident happened in 1984 i.e, 37 years ago. Shiv Rawail is the director of the series.
YRF released the teaser of the series and wrote, "Courage. Grit. Resilience. Saluting #TheRailwayMen – the unsung heroes of 1984 Bhopal gas tragedy through @yrfentertainment's 1st OTT project being directed by @shivrawail Streaming – 02 December 2022."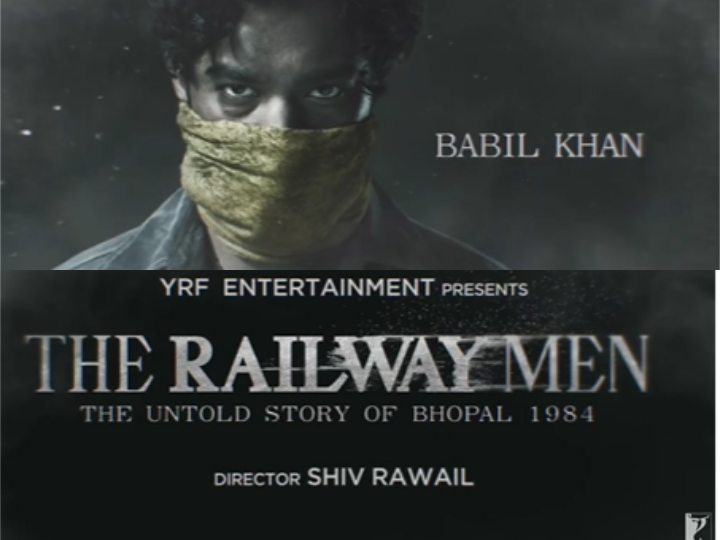 Further, Yash Raj Films Senior Vice President Akshaye Widhani said, "The Bhopal Gas Tragedy is the world's worst industrial disaster that has impacted scores of people since the tragedy struck the city 37 years ago. At YRF, we are constantly trying to develop the best compelling stories for the audience and this is our tribute to the unsung heroes of the tragedy who, despite saving thousands of lives on that fateful day, are still unknown to people across the world."
Reportedly, YRF is planning to release five projects on its OTT platform i.e., YRF Entertainment.
Further, the Executive Producer of YRF Entertainment, Yogendra Mogre said, "The Railway Men is our salute to their spirit, their courage, and their humanity. This is a story that needed to be told. We are not going to leave any stone unturned to ensure that this story reaches out to audiences, across the world, in the best possible way so that they can understand the depth of devastation that this tragedy has caused in India.
The Bhopal Gas Tragedy had happened on 2nd December in the year 1984. In Union Carbide India Limited Pesticide Plant, a toxic gas called methyl isocyanate (MIC) got leaked and impacted thousands of people. Moreover, it's believed that this incident caused long-term health effects on people.
The series will release on 2nd December 2022.