'Yeh Hai Mohabbatein' Child Actress Ruhanika Dhawan Passes 10th Board, Shares Marksheet!
Ruhanika Dhawan, the 'Yeh Hai Mohabbatein' child actress, has been absent from the screen for some time. She was preoccupied with her studies at school. The actress recently completed her tenth grade with honours. Along with the photo, the actress announced the news with her fans on Instagram.
Ruhanika Passed 10th with good marks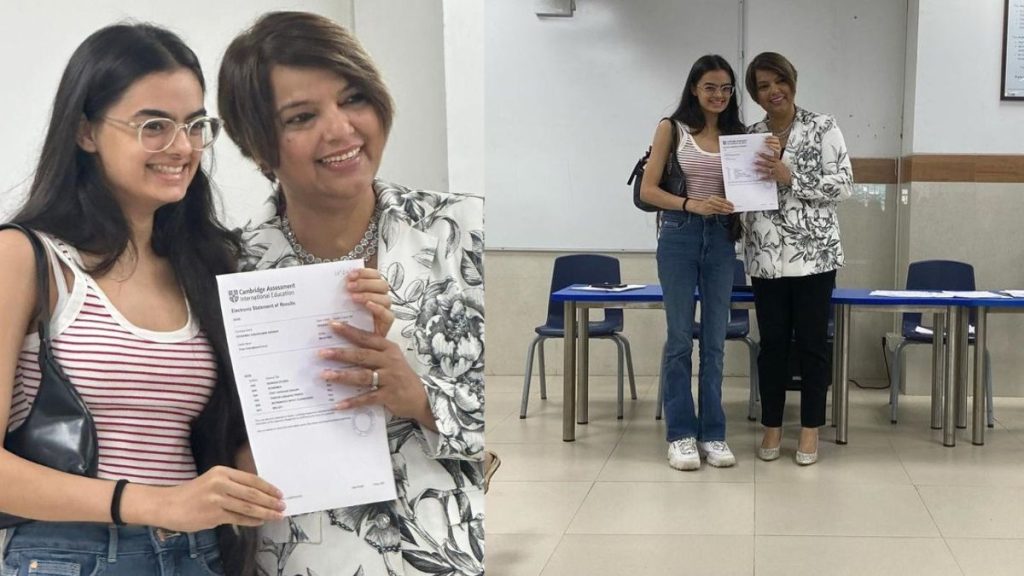 Ruhanika posted a photo of herself with the schoolteacher on Instagram. In the photo, the actress is beaming as she holds her 10th grade report card. Ruhanika captioned her post, "Satnam Waheguru it all ends today." Me versus Test. I made certain, and I won! And only through hard labour has this become achieved! 'There is no substitute for dedication-Edison, Thomas.' To be honest, it was a great difficulty for me because people were often asking me, "Does she study?" Yes, I study and have put in a lot of effort! Yahoo! I passed 10th grade with good marks. PS Thank you to all of my instructors for being a bright light in my life and motivating me to be the best that I can be.
Fans and Celebs wishes her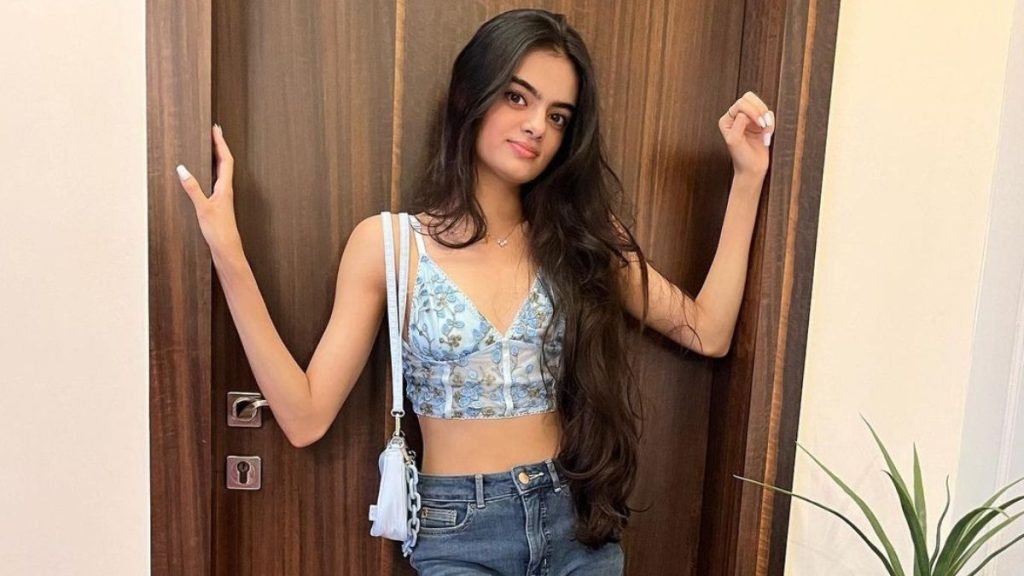 Fans and friends are applauding Ruhanika on her success and commenting furiously on her post. Tasneem, an Anupama actor, tweeted "Woohoo roohi congrats beta," while Abhishek Sharma added "Congratulations!!" His fans have also congratulated him.
Recently Bought a home in Mumbai
Let us you that Ruhanika recently purchased a home in Mumbai and shared the news with her fans. She also posted some photos of her living room.