Yoga Day 2022: These Actresses Look Fit, Young Even Over 40!
It is very important to Keep oneself fit to stay in Bollywood, that's why actors and actresses work hard on their fitness. And for this they do either workouts or yoga. Not only this, celebs also give a lot of attention to everything about diet in their daily routine. There are many actresses who have crossed 40 but even today they look glamorous and fit.
These actresses not only include yoga in their daily routine, but also keep their diet balanced. So let's know about the actresses who do yoga regularly to keep themselves fit.
Shilpa Shetty
Actress Shilpa Shetty is also counted among the few actresses who are young and fit even after aging. Seeing Shilpa's fitness, every girl would want to get a figure like her, but for this it is also necessary to follow the routine like an actress does with yoga.
Along with her work, Shilpa is also famous for her amazing yoga postures. According to the information, she also has a wellness center as well as videos related to yoga of the actress will also be found.
Malaika Arora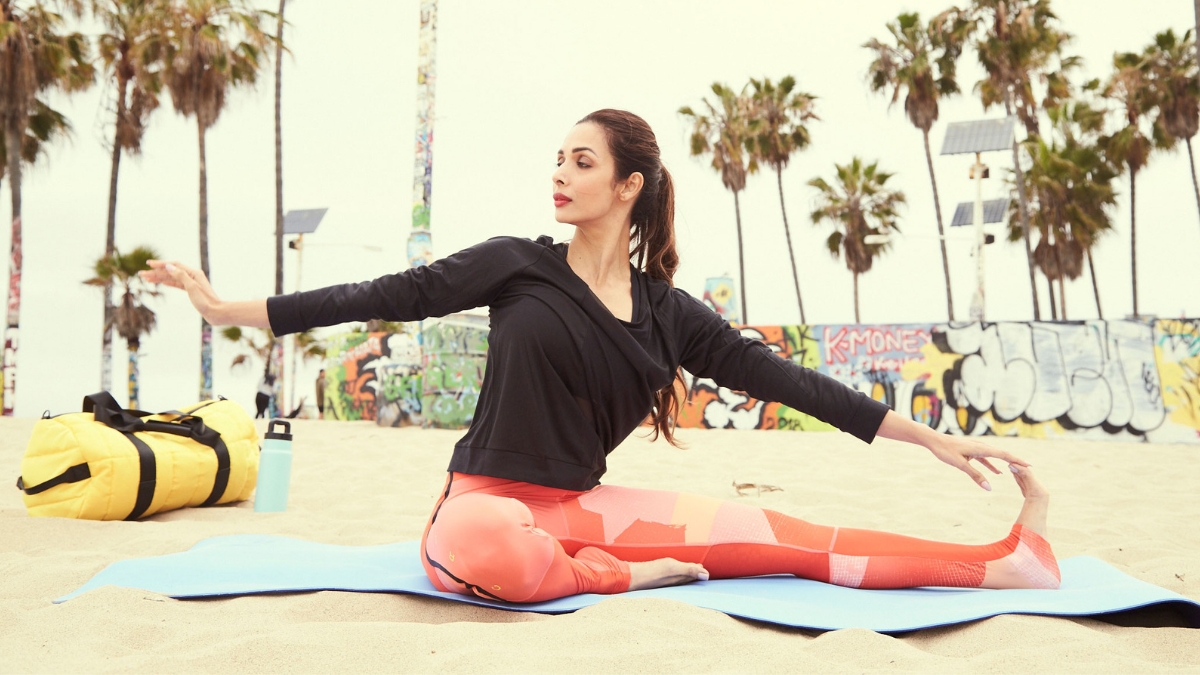 Actress Malaika Arora has turned 47 but with her fitness and glamour, she gives tough competition to young actresses. Not only does Malaika herself do yoga, she is also seen motivating people for this through social media. However, along with doing yoga, the actress also takes good care of her diet and routine.
Bipasha Basu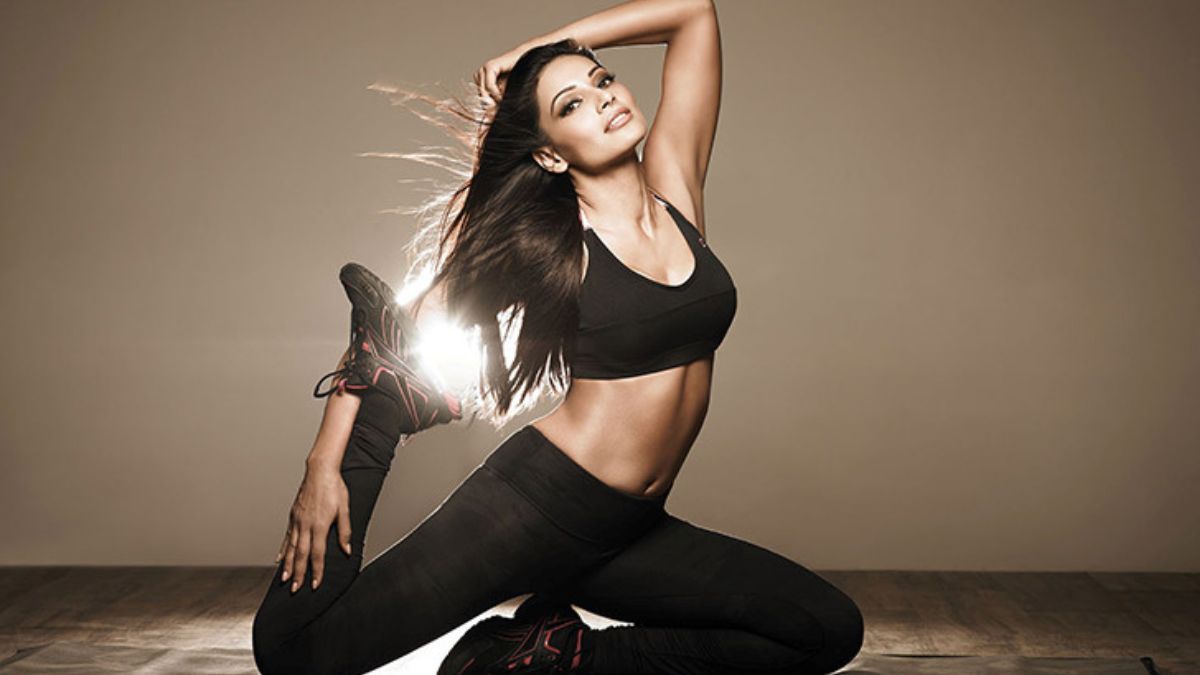 Actress Bipasha Basu also remains in the limelight for her amazing fitness. She is many times seen flaunting her toned body. To keep herself fit, Bipasha starts her morning with yoga and various exercises. She also inspires people to stay fit. She has also released his own DVD. Bipasha keeps changing her daily workouts.
Dia Mirza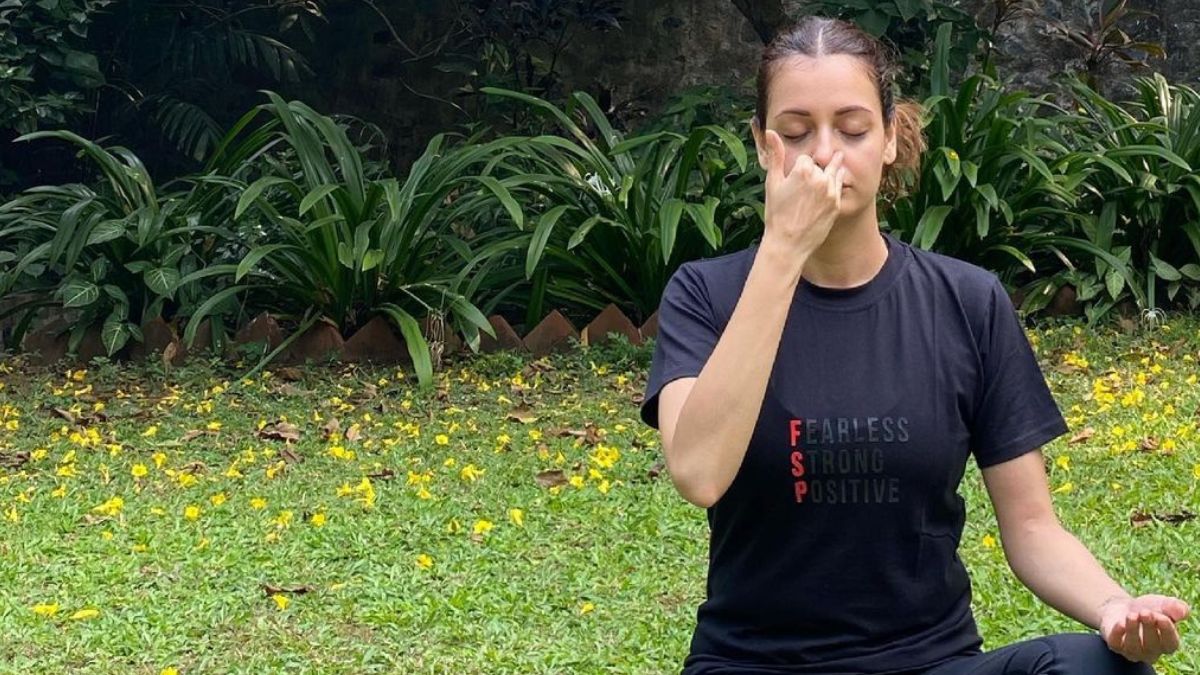 Beautiful Actress Dia Mirza is absolutely a nature lover and we can find this in her social media pages. She also loves to practice yoga daily surrounded by greenery as it creates harmony,freshness and calmness to mind. The actress believes that yoga brings balance in the body, strengthens the immune system, sharpens our senses and improves our overall health.
Kareena Kapoor Khan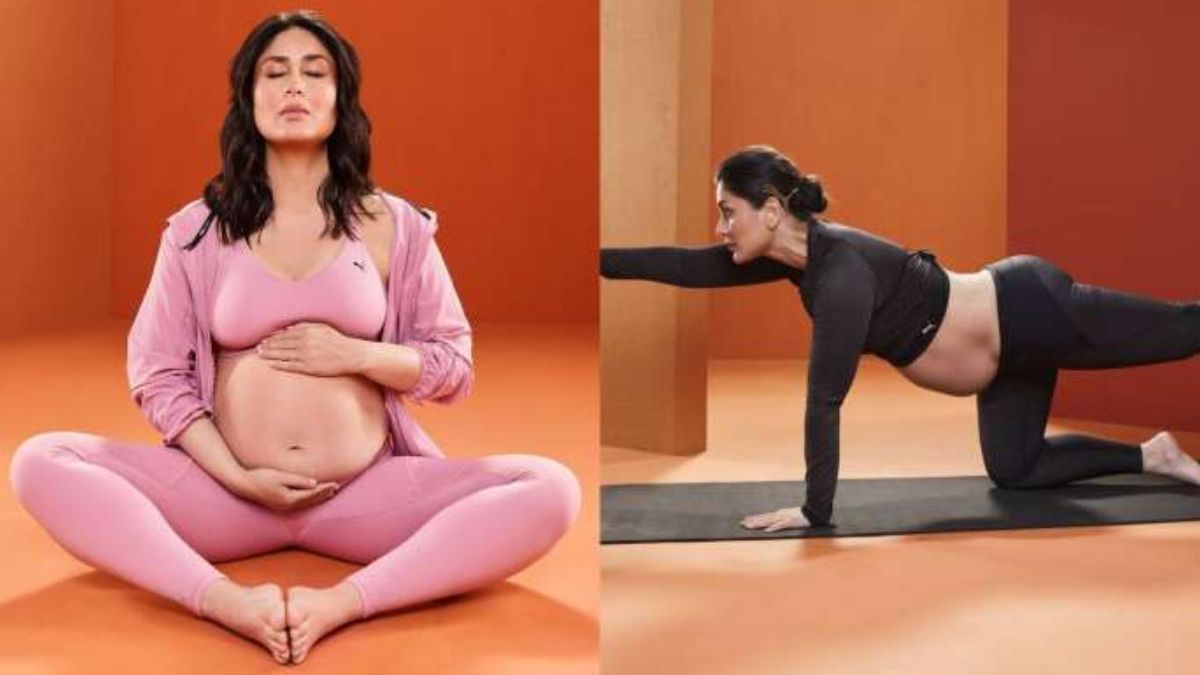 In Spite of being mother of two kids, the secret of Kareena Kapoor Khan's good looks and fabulous body is yoga. The actress balanced all her pregnancy weight by practising 'Surya Namaskar'. She oftenly motivates her fans by sharing her yoga pictures. .