'You Inspire Me': Hrithik Roshan Says About Rumored Girlfriend Saba Azad
Hrithik Roshan has been hogging all of the attention ever since he and Saba Azad were first photographed, walking hand in hand as they walked out of a restaurant in Mumbai.
According to popular belief, these two have been dating since then. In fact, the actress attended the Roshan family lunch and was spotted in Goa with Sussanne and her boyfriend, Arslan Goni. Today, the Krrish actor took to his Instagram stories to express his admiration for his rumored girlfriend and her show "The Rocket Boys."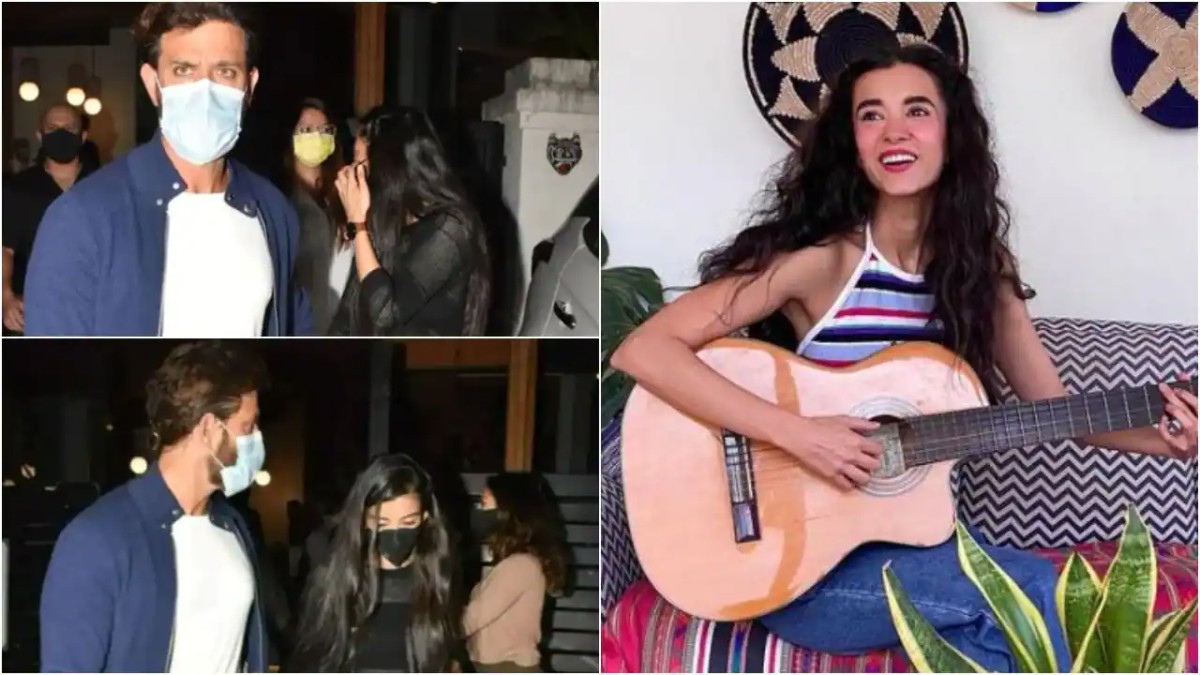 "Repeat watch!" Hrithik Roshan commented on the poster of The Rocket Boys in the first tale, which was posted by him. "There is a lot to be learned from this one. What a fantastic piece of work by the entire team. It gives one a touch of pride to know that it was created in India by one of us'.
In the following anecdote, he singled out every one of the actors and congratulated them for their efforts. Hrithik wrote on Twitter, tagging rumored girlfriend Saba Azad, "You are one of the finest actors I have ever watched. You are an inspiration to me."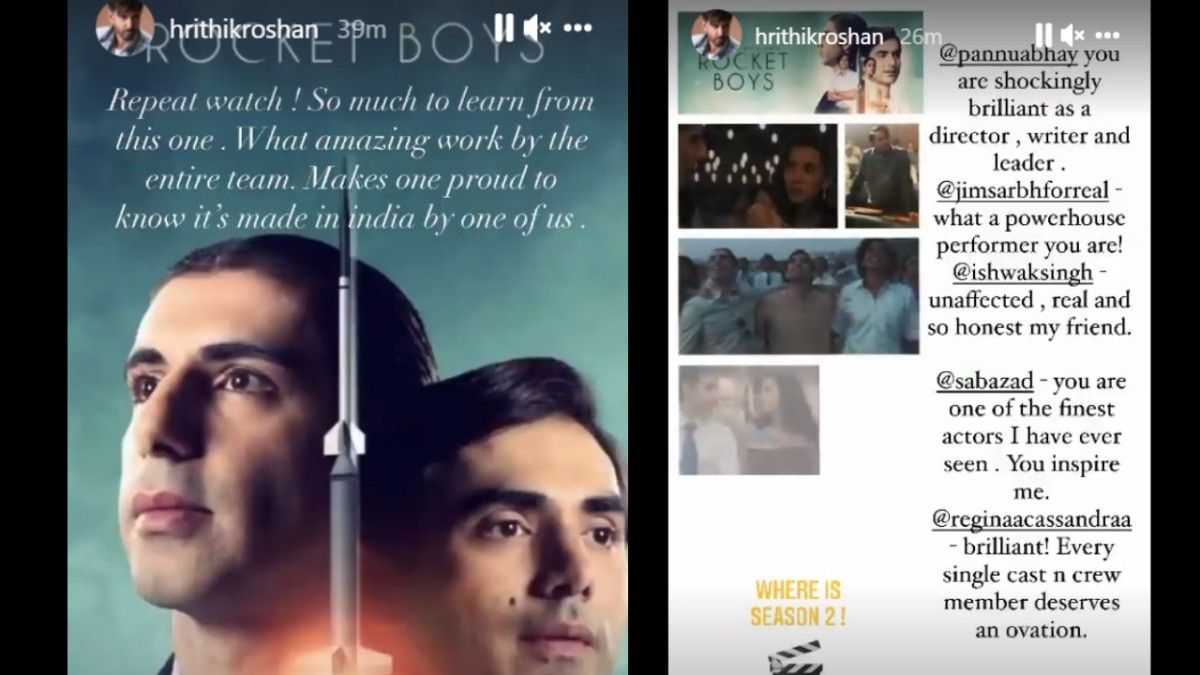 Meanwhile, Hrithik Roshan has a slew of fascinating projects lined up for him in the near future. Next, he will appear in the Hindi version of Vikram Vedha, in which he will co-star with Saif Ali Khan. His debut appearance as Vedha was released on his birthday, and it has sparked a lot of interest among the public.
Also starring in this film are Radhika Apte and Rohit Saraf, and it is set to be released on September 30, 2022, according to the studio. In addition to this, he has Fighter, in which he will star opposite Deepika Padukone. As well to these roles, he will also be seen as the lead in the highly anticipated film Krrish 4.