Your Ultimate Planning For Your Ultimate Wedding!
Ready-Steady-Go! This guide shall take you to your ultimate planning for your dreamy wedding.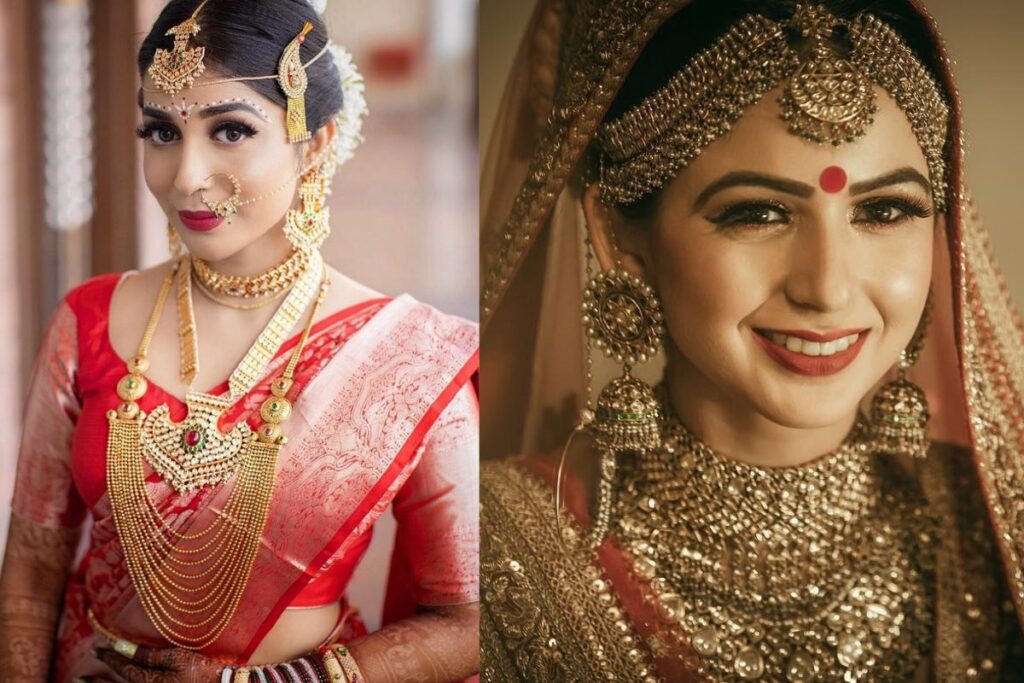 Congratulations! Your prince charming has popped out the question and you have obviously said yes. Now that you are on your path to a blissful wedding, it is time to make the most of your perfect wedding period.
The first step is celebrating and enjoying one of the most spectacular chapters- Engagement!
The second step is starting to plan the big fat Wedding! If you are ready for beginning to prep for the most vital occasion, then perhaps you are wondering how can the process of planning be handled without any hassle and tension, along with having a glow and staying healthy for your special day.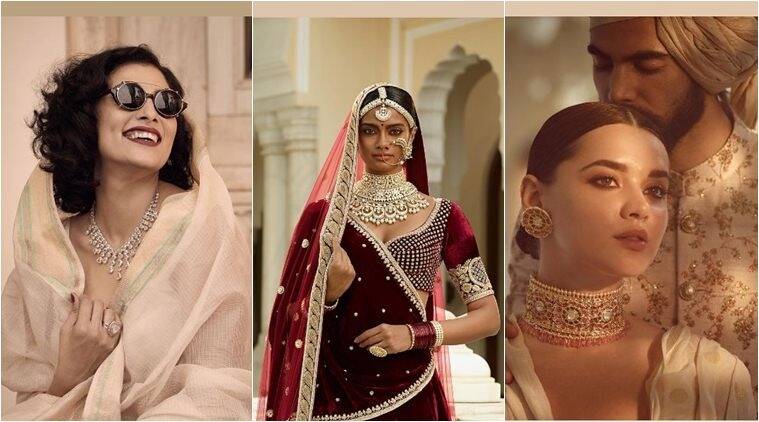 Now the third and the most important step is to pamper yourself and prepping yourself for the Grand Day!
According to some surveys, focusing on positives is the first step. Sneaky wine, venting to your partner and some fresh air are your instant relievers of stress.
A Good Night's Sleep
White noise sounds, mind-calming tea, and meditation can give you a good night's sleep.
You can also write down the things going on in your mind.
Try reading a book and no screens at least one hour before bed.
1 gm of melatonin, along with a blue light filter for your cellphone at night.
Try sleeping in a silk pillowcase and use magnesium oil before sleep.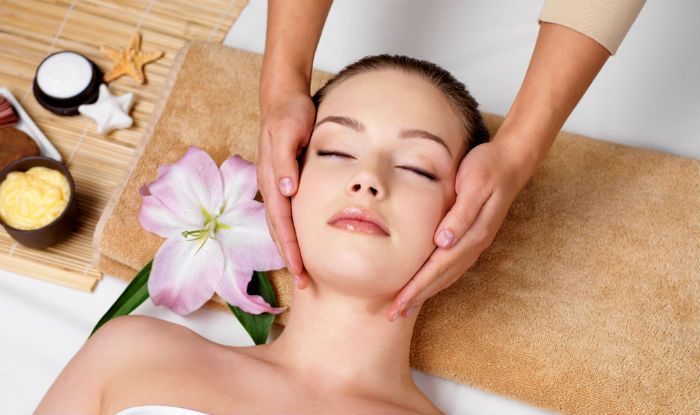 Skin Care
Try getting a facial and try to follow a routine for your beautiful skin.
Targeted regime for the skin can also be done with a skin clinic.
Cut down to Sugar.
Lots of hydration, oils, and eye cream.
And make sure you get enough sleep. And enjoy your enough sleep with happiness and glow on your face.
Beauty
A big NO to Dark Eyes. Looks like there are two black holes on your face.
Try using lip liner for your lips.
Airbrush makeup.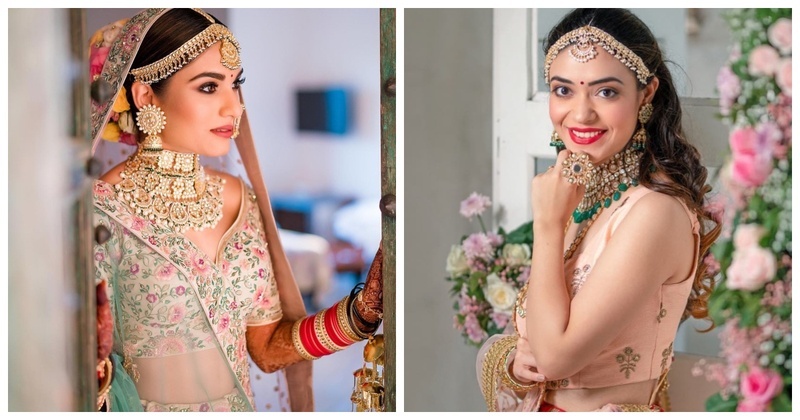 Hope all the above tips help you glow like a star on your Wedding Day! Enjoy your day! Happy Living!