Vicky Kaushal and Katrina Kaif often have to stay away for days due to their hectic filming schedules, Vicky says he misses the drama when she's not around. Katrina and Vicky kept their love private and wedded in an intimate wedding ceremony in Rajasthan in 2021. The couple only became more open about their relationship once they married, and they always root for each other in their films.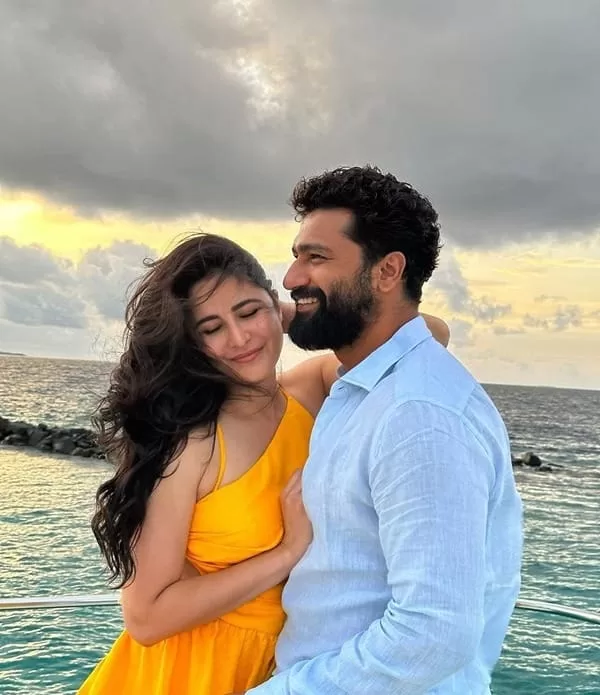 Katrina Kaif is now enjoying the success of her latest film, Tiger 3. She is blissfully married to actor Vicky Kaushal, who is now promoting his new film, Sam Bahadur. Despite their hectic work schedules, which cause them to be apart on occasion, Katrina revealed a fascinating tidbit in a recent interview with Zoom Entertainment: Vicky regards her as the one who adds drama and fun to his life every time they meet after a few days apart.
Katrina Kaif Reveals How Vicky Kaushal Reacts When They Reunite After Work
In a recent interview, Katrina Kaif revealed that when she and her husband Vicky Kaushal spend time apart, he misses the drama and fun she provides to his life when they reunite. Vicky, according to Katrina, recognizes that her presence provides a dynamic and rewarding element. In a laughing tone, she adds, "My husband says I'm entertaining." I believe I must acknowledge that I must entertain on some level."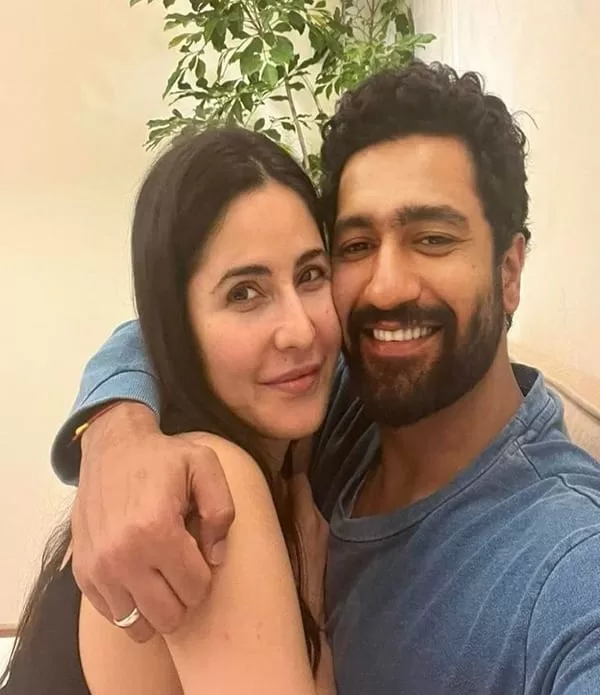 Katrina Kaif Praises Her In-Laws For Instilling Good Values In Vicky Kaushal
"Can I tell you something seriously, he is also very very wise," she said. He is wise beyond his years, and I believe a large part of that is due to the upbringing he received from his parents. "I believe he has had such a solid upbringing and such wonderful parents, and they have instilled that deep sense of values and just the right approach to life."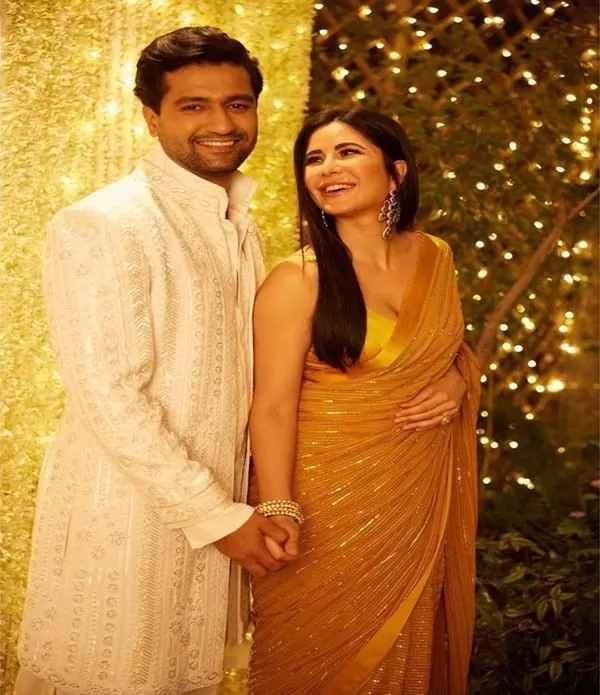 Katrina Kaif and Vicky Kaushal's Upcoming Projects
Katrina is celebrating the success of Tiger 3, the latest installment in the Tiger franchise starring Salman Khan and Emraan Hashmi. The film, directed by Maneesh Sharma, is a sequel to Ek Tha Tiger and Tiger Zinda Hai. She will also appear in Merry Christmas alongside Vijay Sethupathi.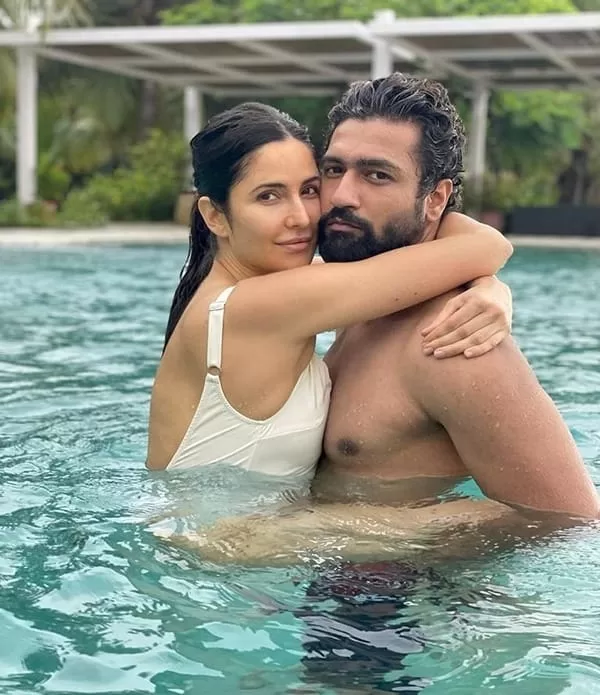 Meanwhile, Vicky Kaushal was last seen in The Great Indian Family. He is preparing for the release of his next project, Sam Bahadur alongside Sanya Malhotra and Fatima Sana Shaikh. The film is scheduled to be released in theaters in December 2023. He also has Dunki and Chaava in his works.