Zanjeer: Prakash Mehra Was Once Called Senile For Taking Amitabh Bachchan In His Film!
It's been a long since the movie Zanjeer was released. Dharmendra is busy. Dev Anand wants the song to be in the film. Rajkumar claims that the shooting will be done in Hyderabad. Prakash Mehra was trying to find the hero of the film. Then Amitabh Bachchan was selected for 'Zanjeer'. But did you know that the director got ridiculed for making Big B the hero? Prakash's son Puneet Mehra recently leaked the story to the media.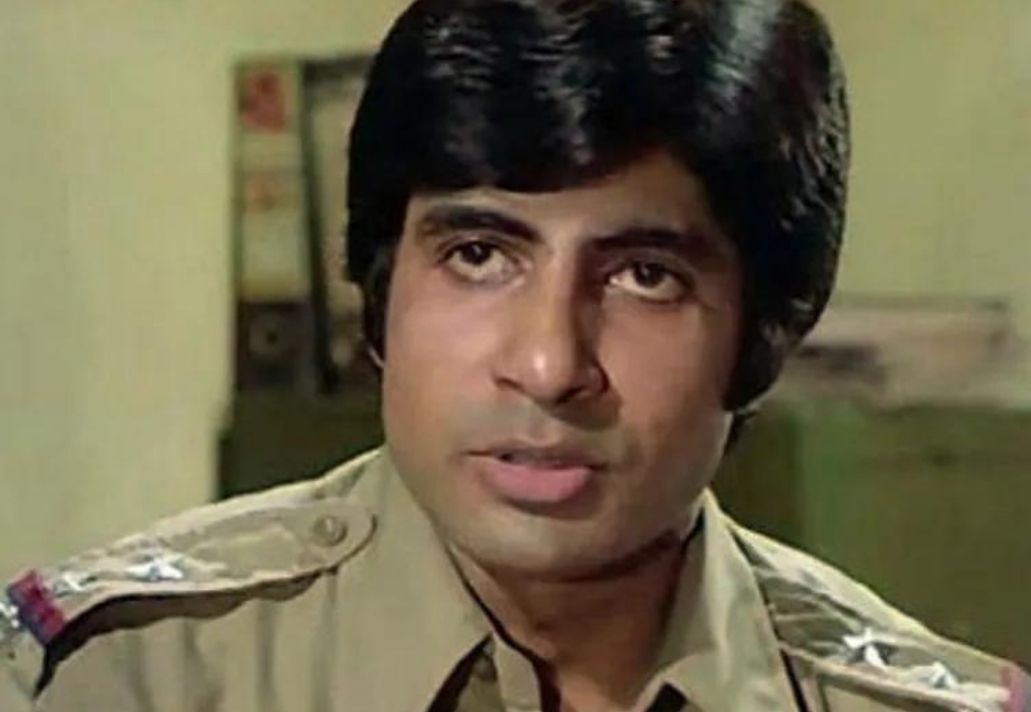 Puneet said that Amitabh was the hero of the flop movie at that time. Not a single hit. He did not reveal the hero of the film! Puneet said, "People abused my father indiscriminately. He also said that his father has gone mad, so he is taking such a failed hero in such a film!" They used to say, "Amitabh was not well known in Bollywood then. Why did you choose such an anonymous actor as a hero?"
Puneet said that Pran told devastating Prakash about Amitabh. He said to watch the movie 'Bombay to Goa'. Maybe you can find the hero from there. Then the two of them go to see the picture together. In Puneet's words, "Mr. Pran later said," Daddy jumps up to see a scene in the picture! "I got it," he shouted. The rest is history. 'Zanjeer' is the birthplace of 'Angry Young Man' who is going to rule Bollywood for several decades after that angry young man!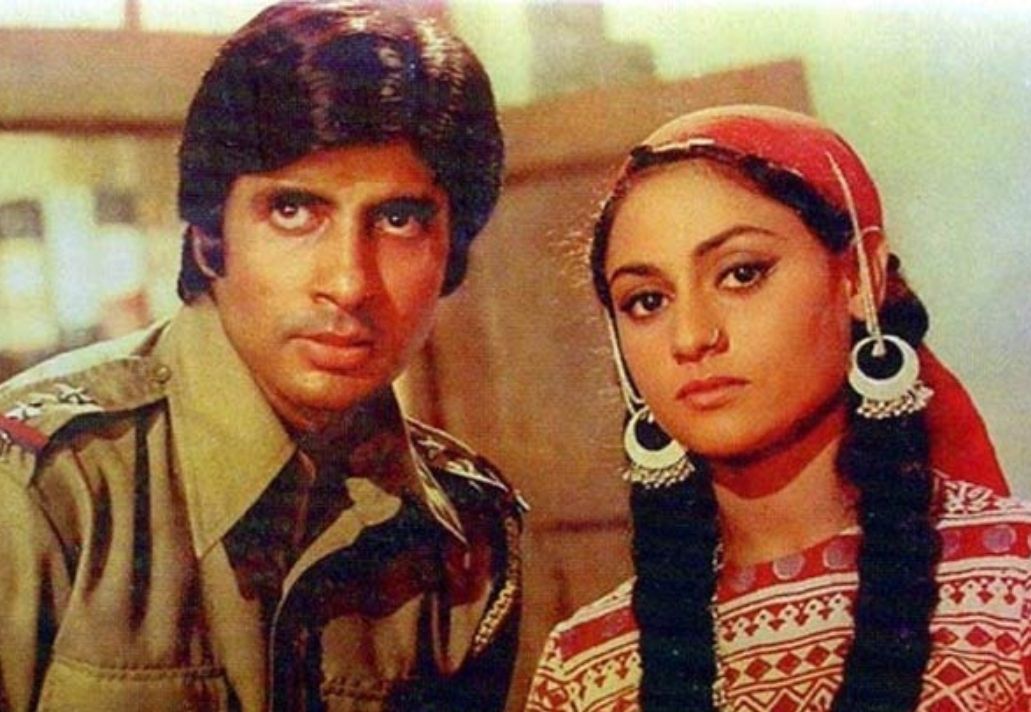 Amitabh Bachchan is still going strong. Amitabh has given pictures of his past and present as well. Same blue tuxedo, same shoes, same pose, and background. One is young Amitabh and the other is older. In both the films, the actor is still equally brilliant. With the caption: "This is what they say on social media, nothing has changed! I'm not responsible for anyone's bad eyesight!"