Zayn Malik's Sexy Pink Hair Selfie Sets Internet On Fire, Check It Out!
Zayn Malik surprised fans with an extremely hot selfie of himself on Instagram. Zayn Malik has set the Internet on fire with just one selfie! The 29-year-old singer took to Instagram to show off his pink hair. That's correct; Zayn, who is known for rocking various hairstyles and hair colours, has become the latest celebrity to sport pink hair.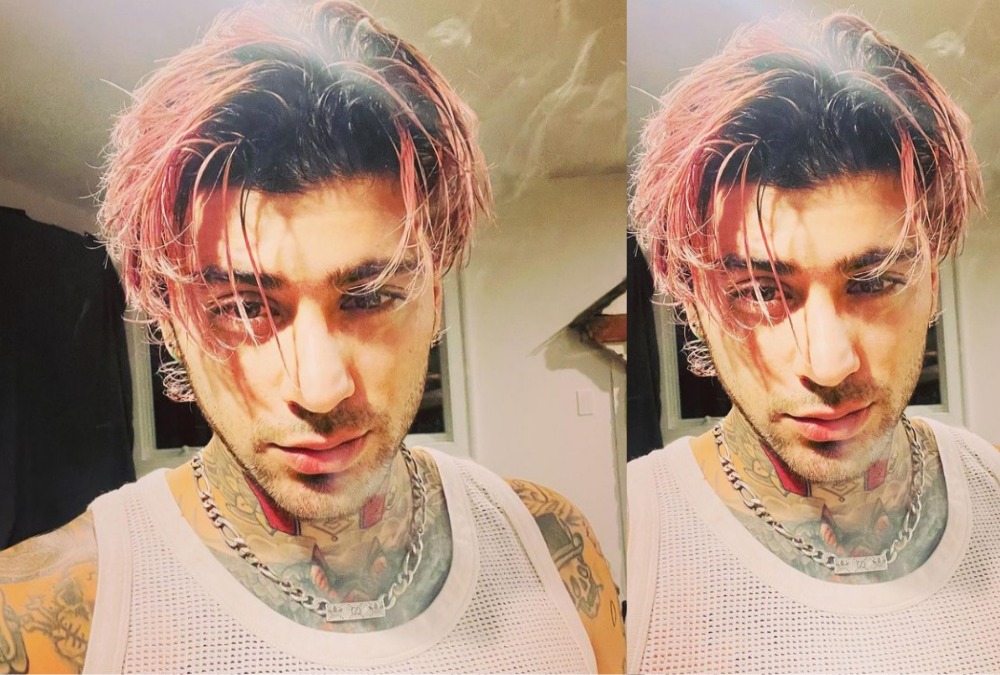 Zayn Malik's selfie, which was posted on Instagram just a few hours ago, has already received over two million likes, with his 47.3 million followers adoring the former One Direction member's new breathtaking look. Zayn's piercing look with his wild pink hair had everyone stop and stare as he wore a white vest alongside a big silver chain to show off his complex tattoos.
Meanwhile, Zayn Malik recently made Directioners happy with a lovely Instagram post that included a video of the Pillow talk singer singing One Direction's hit song You & I. Fans are still waiting for any word of new music from Zayn. Still, for now, we're fine with Malik leaving us besotted with his ever-so-beautiful selfies!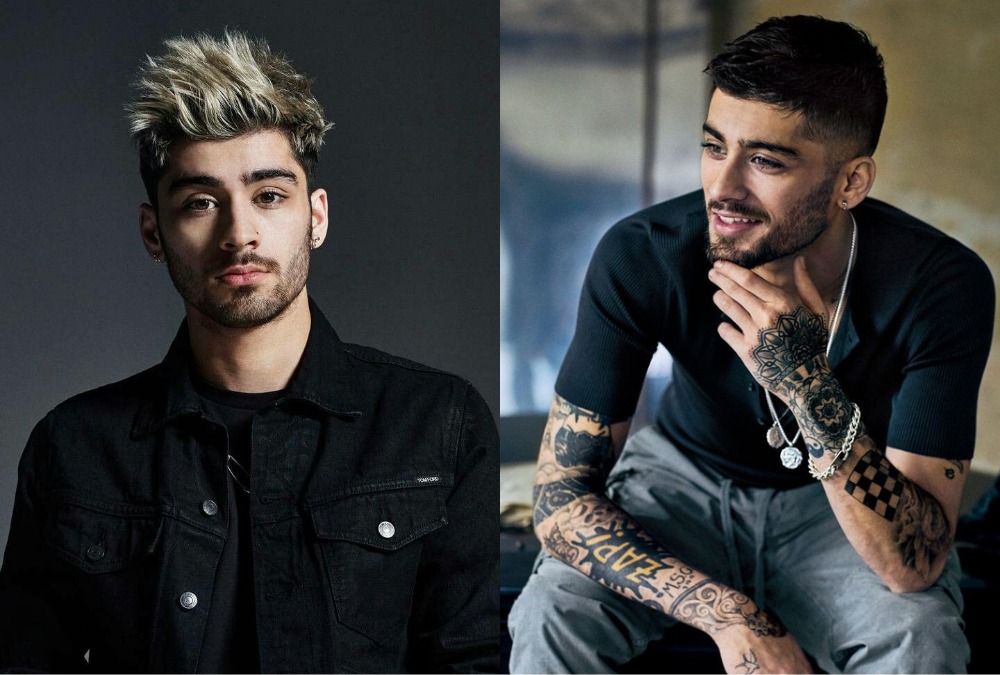 The star has stayed out of the spotlight in recent months, although his ex-girlfriend Gigi Hadid posted a photo of him on her Instagram account last month to celebrate Father's Day.
Aside from his work, Malik has made headlines for his personal life. Previously, he was in a relationship with model Gigi Hadid. They have a daughter named Khai. According to the source, the couple, who split in October 2021, make an effort to ensure Khai spends ample time with both parents.